---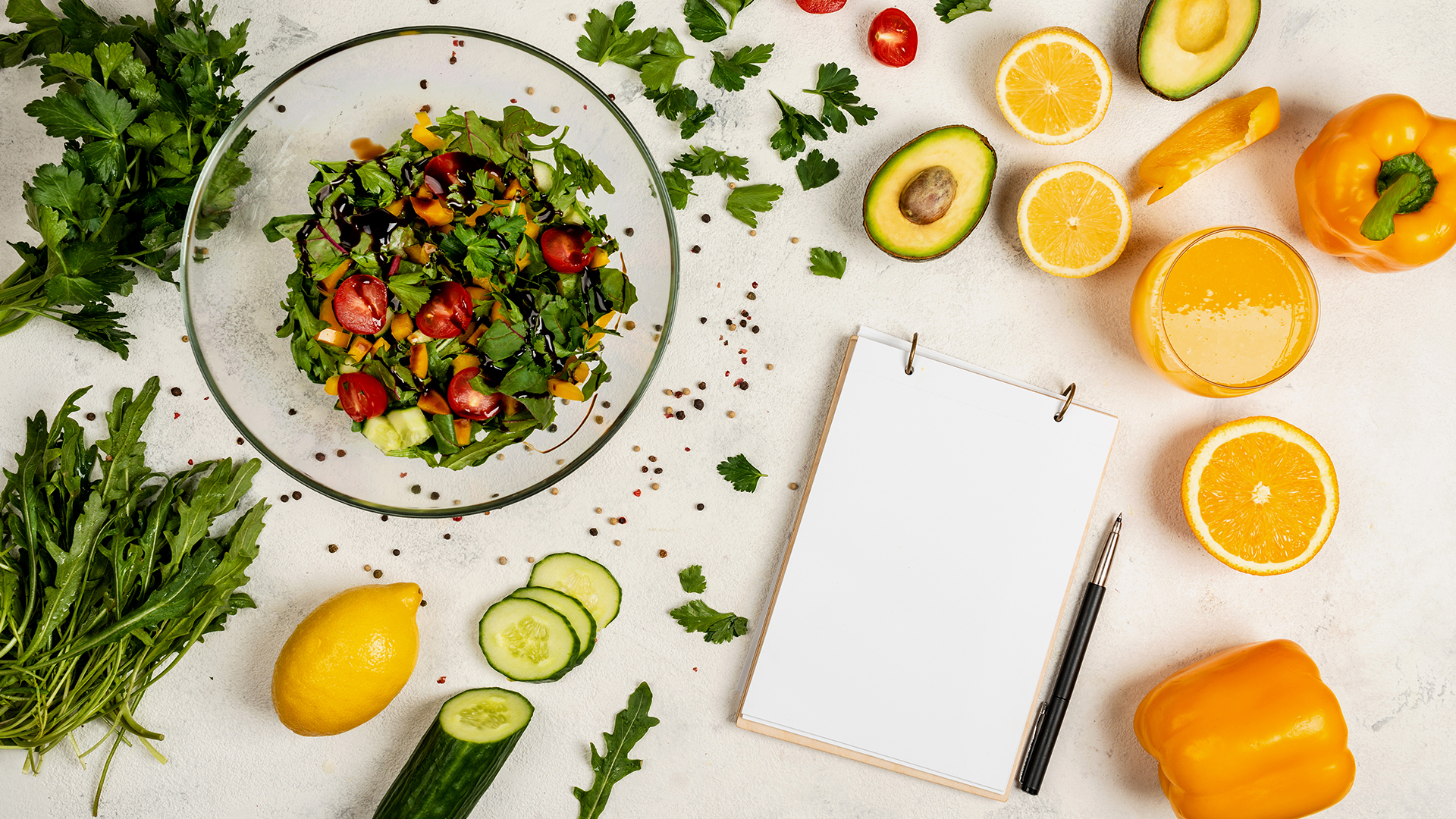 As you unpack, make friends, socialise, and join various university societies, it's easy to trade nutritious home-cooked meals for unhealthy and expensive takeaways. Our trainee, Tim Ikramov, shares some of his favourite healthy (and quick!) recipes from his time at university.
---
The hardest part of starting university (and has remained a significant challenge for me to this day as a trainee with Norton Rose Fulbright) was finding the time to actually prepare my own food. With food delivery being a mere tap of the button away, it's all too easy to spiral into a habit of either ordering takeout or surviving solely off pasta. However, that money may have been spent on something more useful, and we all could have prepared our own, healthier food.
The key is to strike the right balance, so that you can prepare delicious and nutritious meals without taking too much time away from lectures, revision, careers events and socialising.
So, here are some recipes for anyone looking to make healthy home-made meals quickly:
1. Traditional, simple Greek Salad
Ingredients:
200g Feta Cheese
A bowl of Plum Tomatoes
125g of Rocket Salad
Olive Oil
Preparation:
Cut the Feta into small cubes
Cut the Plum Tomatoes into quarters
Mix the Feta and tomatoes in a large bowl
Add the Rocket Salad to the bowl and sprinkle lightly with olive oil
Toss generously and serve
Top Tip: For maximum flavour mix the Rocket with Watercress and Spinach leaves before adding it to the bowl.
2. Honey Glazed Salmon
Ingredients:
1x teaspoon of Honey
2x tablespoons of Olive Oil
2x Salmon Steaks
Preparation:
Mix the Honey and Olive Oil in a small bowl
Pre-Heat the oven at 170 degrees Celsius
Place a sheet of Baking Paper on a Baking Tray and lay the Salmon Steaks on it
Using either a brush, or a teaspoon, thoroughly smother the Salmon Steaks in the Honey and Olive Oil mixture, you can add a small pinch of salt as well
Put the Steaks into the oven for 15 minutes, or until the steaks turn a light pink colour
Serve immediately with rice or pasta, or save to be reheated as part of a meal prep.
Top Tip: Add one finely chopped clove of Garlic to the Honey and Olive Oil mixture for extra rich flavour
3. Fried Halloumi
Ingredients:
A full package of store-bought Cypriot Halloumi
2-3x Tomatoes
Preparation:
Cut the Halloumi horizontally into medium – thin slices
Cut the Tomatoes into slices
Fry the Halloumi on medium – low heat in the frying pan, until both sides turn a light golden brown
Serve warm together with the Tomato slices
Top Tip: Serve together with Cucumber slices for a fresher taste.
---
Tim Ikramov
Trainee