---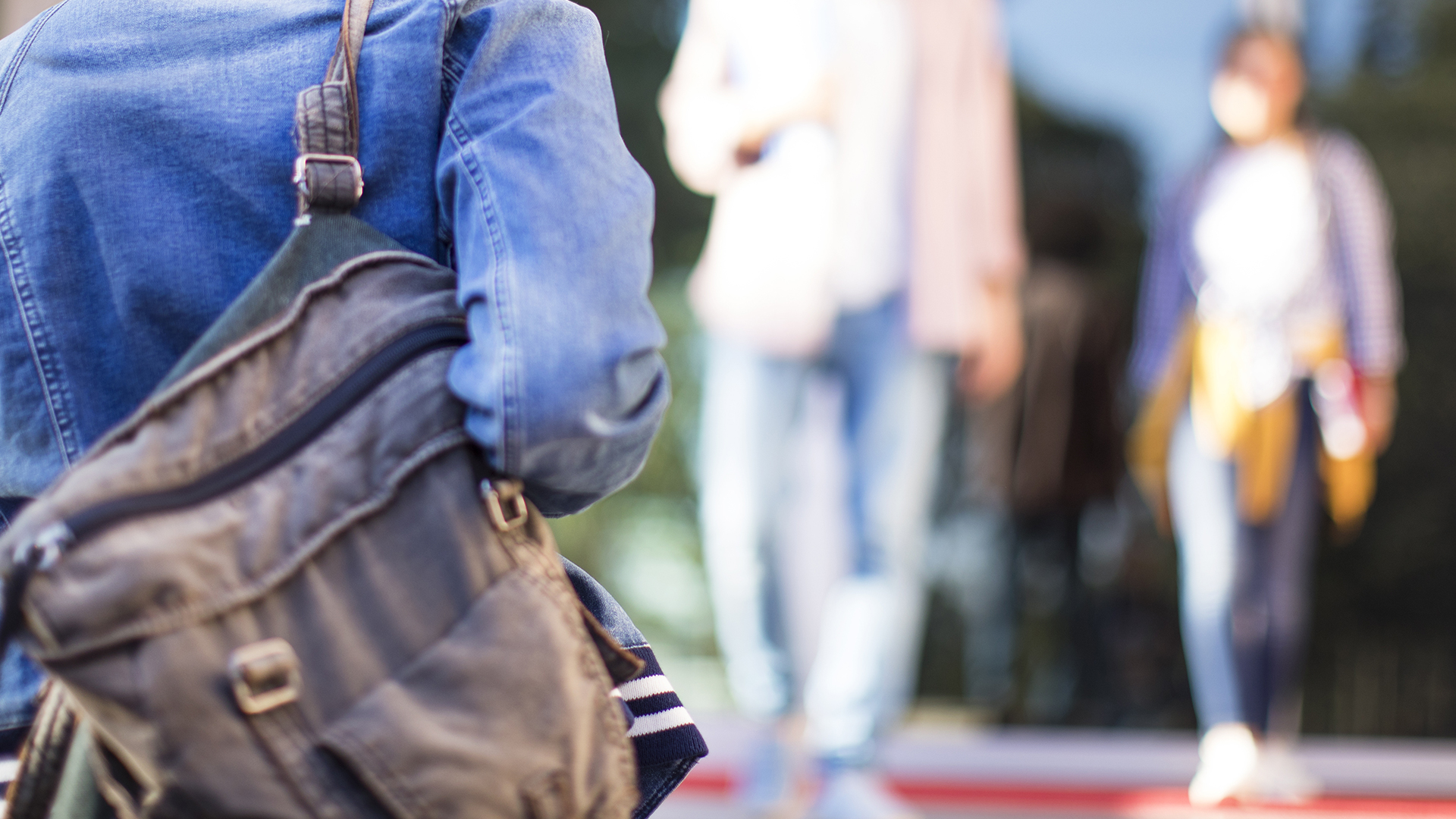 Top tips for starting university
Starting university can be an exciting experience, but it can also bring some challenges. It's natural to feel nervous or overwhelmed, and it can be a while before you feel completely settled. Our future trainee, Stephen, shares some advice to ensure you get the most out of your first year.
---
Starting university can be, undoubtedly, nerve wracking. Lots goes on in those first few weeks: moving into halls, meeting new people, starting to study. For me, having moved from just outside Glasgow to London, lots changed very quickly. The experience can be overwhelming, but here are a few tips that will hopefully help you get the most out of your first year:
First day counts: everyone is nervous!
First days are always difficult, but the easiest way to meet people in your residence hall on that first day is to leave your door open while everyone is moving in. Speak to everyone that stops by! I met many of my university friends because of this and indeed, seven years later, still live with my neighbour from first year. Equally, residence halls normally run events on first days: go to these and meet the people you are living with. Remember that everyone is on the same boat and will be equally as nervous as you are.
Get organised
The first month of my first year involved a lot of paper piling up all around the place, books stacked and a distinct lack of order to any of it. Do not do this: get organised early. Have a folder ready to go, with tabs, for filing paper. Have a system of folders for each of your modules ready on your computer. Write the date on everything so that you can work out what was going on for each class and what needs to go where. This will pay off hugely when it comes to exam revision: you will at least be able to find what you need!
Get involved in a society
University societies are great for meeting people who share similar interests: I highly recommend getting involved in any society that interests you. During freshers' week your university will have a 'Freshers' Fair' where societies will advertise themselves and you can sign up to their mailing list. You'll spend the next three years being hassled by emails for societies you never end up going to, but one or two will no doubt catch your eye. Subject-specific societies are particularly good as you'll meet people who will probably be in your classes. Additionally, societies host some fantastic events: themed pub crawls exploring London and various debates with guest speakers stand out in my memories!
Think strategically, but be flexible, about your module choices
First year is as much about meeting new people - and freedom - as it is about discovering new interests academically. Have a think about what you want to study and achieve. There are few things worse than being stuck on a module that turns out to be of little interest to you and becomes a chore (especially at 9am!). Most universities put their module syllabus' online: read them carefully and then decide whether this is something you're happy to do based on your current interests, or consider exploring as a new interest.
Treat failure as opportunity
I'll admit it - my first university essays were bad. They were terribly structured and I often rambled. Did my writing stay like that and then stop me from completing first year? No! The jump from college is huge: allow yourself time to adjust. Universities often structure their first year to be weighted less compared to other years (although always check: weighting varies depending on university) which provides room for things to go wrong. Act on the feedback given and your work will improve. If you are stuck on something do ask for help, tutors have office hours and emails: they are, no doubt, more than happy to speak to you.
It's never too early to start thinking about careers
Coming from someone who didn't put much thought into my future career in first year, this may seem unusual. Looking back at it now, however, those of my friends who did think about what they wanted to do had a far less stressful time working through applications in later years when the intensity of academic work increased. Go to your university careers fair (and dress smartly for the occasion) and look at what insight schemes are available for first years: ask questions to the firms advertising there and apply for ones you like. First year schemes are often geared towards showing you more about a firm and then allowing you to interview for vacation schemes, or internships, that often then take place in the summer of your second year. I imagine there are few things better than the thought, at the end of first year, of knowing you already have some work experience lined up for next summer.
Most important, of course, enjoy it!
You only get one first year so, above all, enjoy it: get involved, meet new people and try to study and think about what you want to do. I guarantee that at the end of the year you'll look back at the past twelve months – complete with a newly acquired collection of memories - and be amazed at how much has changed across just one year.
---
Stephen Hedges
Future Trainee