---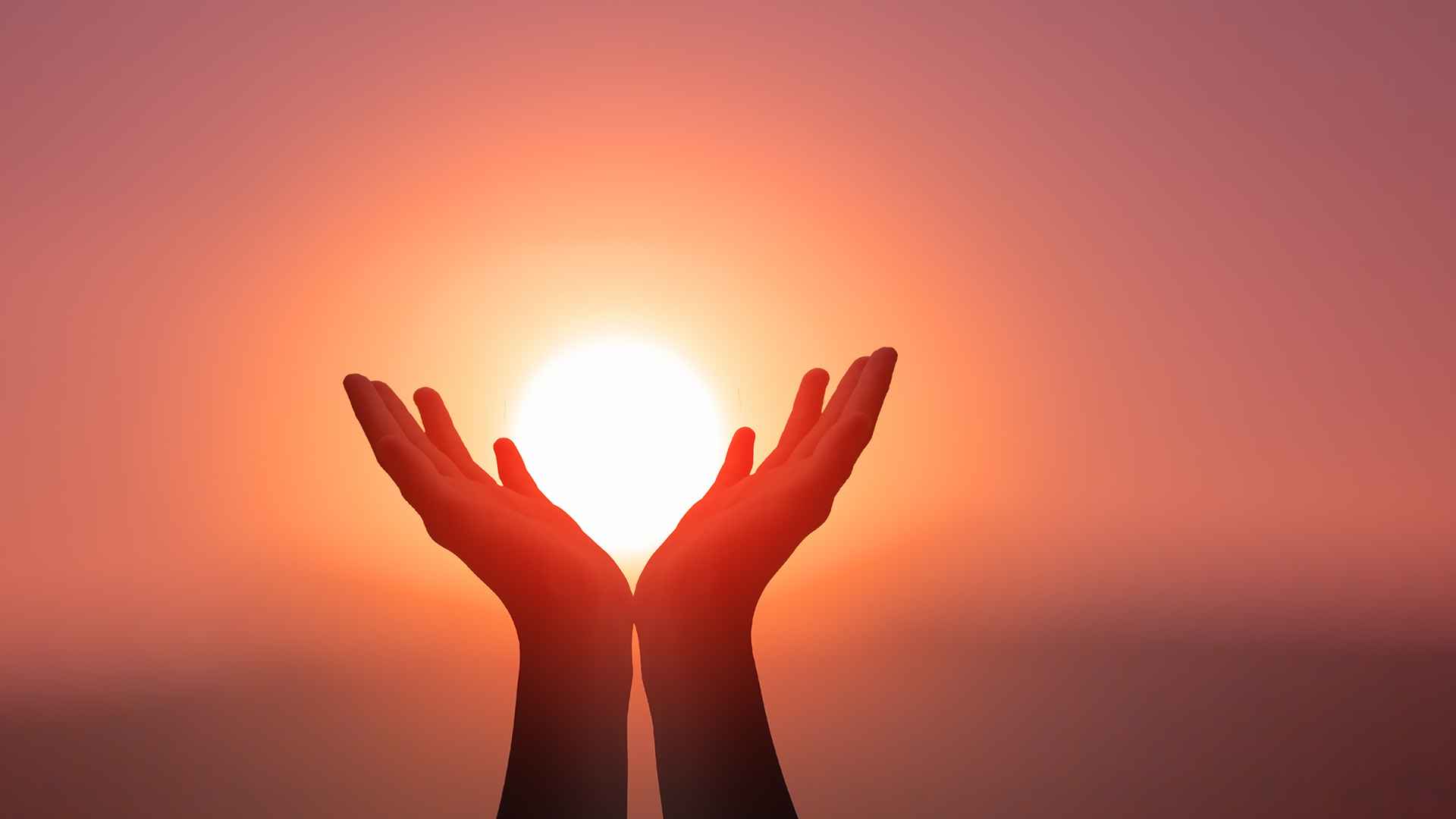 Why I became a Mental Health First Aider at Norton Rose Fulbright
Norton Rose Fulbright aims to create a culture where mental health is understood without any stigma, and where our firm and individuals respond effectively to mental health problems. Our HR Advisor, Kelly, discusses her decision to train as a Mental Health First Aider at the firm.
---
When I heard that the firm was initiating Mental Health First Aid training, I was immediately keen to be involved. Law is inevitably a highly pressurised and stressful industry and I was so pleased to see that Norton Rose Fulbright was taking active steps to support employees that may be struggling with their mental health, or having a mental health crisis, for whatever reason.
I'm a strong advocate of improving the conversation around mental health. Everyone has mental health that can be good, bad, and everywhere in between, and I really hope that one day soon we speak about our mental health in the same way we do our physical health. We're definitely moving in the right direction, but we also still have a long way to go. Having witnessed friends and family suffer through periods of poor mental health, and having struggled with my own mental health at times too, I wanted to do what I could to help.
There are 97 Mental Health First Aid Officers trained across Norton Rose Fulbright EMEA, 40 of them in London. Mental Health First Aid does what it says on the tin; we are trained to be there to step in when someone is developing a mental health problem, experiencing a worsening of an existing mental health problem or in a mental health crisis. We are trained to ensure the person is safe, and stay right beside them (virtually, at the moment!) until they are in the care of trained medical professionals.
The Mental Health First Aiders meet on a regular basis to discuss aspects of our daily life (work, or otherwise) that may be particularly topical at the time, how it may be affecting our employees, and how we might be able to help. The current, scary world that we find ourselves in is one that affects us all. We have one mutual enemy in Coronavirus, but the way that the enemy affects us individually is completely unique depending on our circumstances. I'm glad to say that the firm, the Mental Health First Aiders, and our 'Breathe' Mental Health network, are alive to the very real risk of deteriorating mental health due to the effects of the pandemic on our employees. We take this issue very seriously and are proud to be there to support the mental health of our people.