---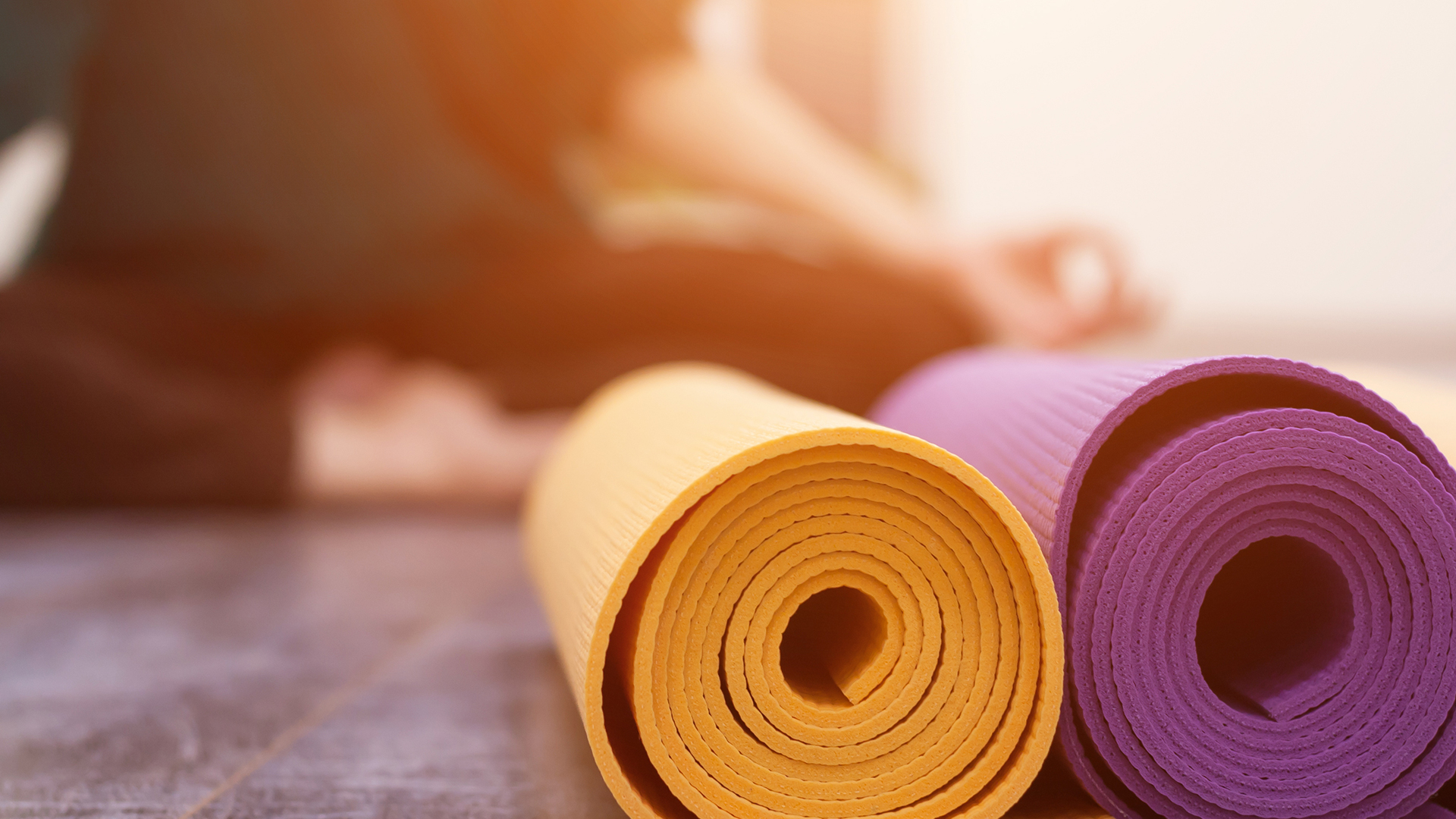 Yoga – Benefits beyond the mat
When we become less anxious and a little more relaxed, we are able to focus our attention on something else besides the stresses of everyday life. Future trainee, Rebecca Vickers, shares her experience of Yoga and how it can offer a safe place for our minds to relax.
---
Learning how to un-wind and de-stress are essential skills to keep yourself healthy – physically and mentally. I have always enjoyed exercise, but I have recently taken up yoga as a means to help me relax. I started yoga during lockdown as I felt I needed to try something new. I had always liked the idea of yoga and thought it looked quite easy, so I decided to give it a go! Yet, I have been surprised at how much yoga has added to my everyday life and the lessons it has helped me learn.
Practising yoga encourages me to take time out of my day, to switch off and relax my mind. I have found the main benefit of yoga is its focus on breathing and ensuring that you listen to your body; two things which are very easy to ignore when times get stressful! The lessons I have learnt from yoga are definitely transferable into my day-to-day life. Whenever I feel stressed or nervous, I focus on my breathing which helps to clear my mind and increase my focus.
YouTube is a great place to start ('Yoga with Adriene' is an excellent channel https://www.youtube.com/user/yogawithadriene). You can start by trying sessions which are as short as 7 minutes, before building up to the longer classes. Considering the benefits and ease of accessing quality yoga videos, this is a really beneficial and accessible method of de-stressing. I think that everyone should try yoga!