---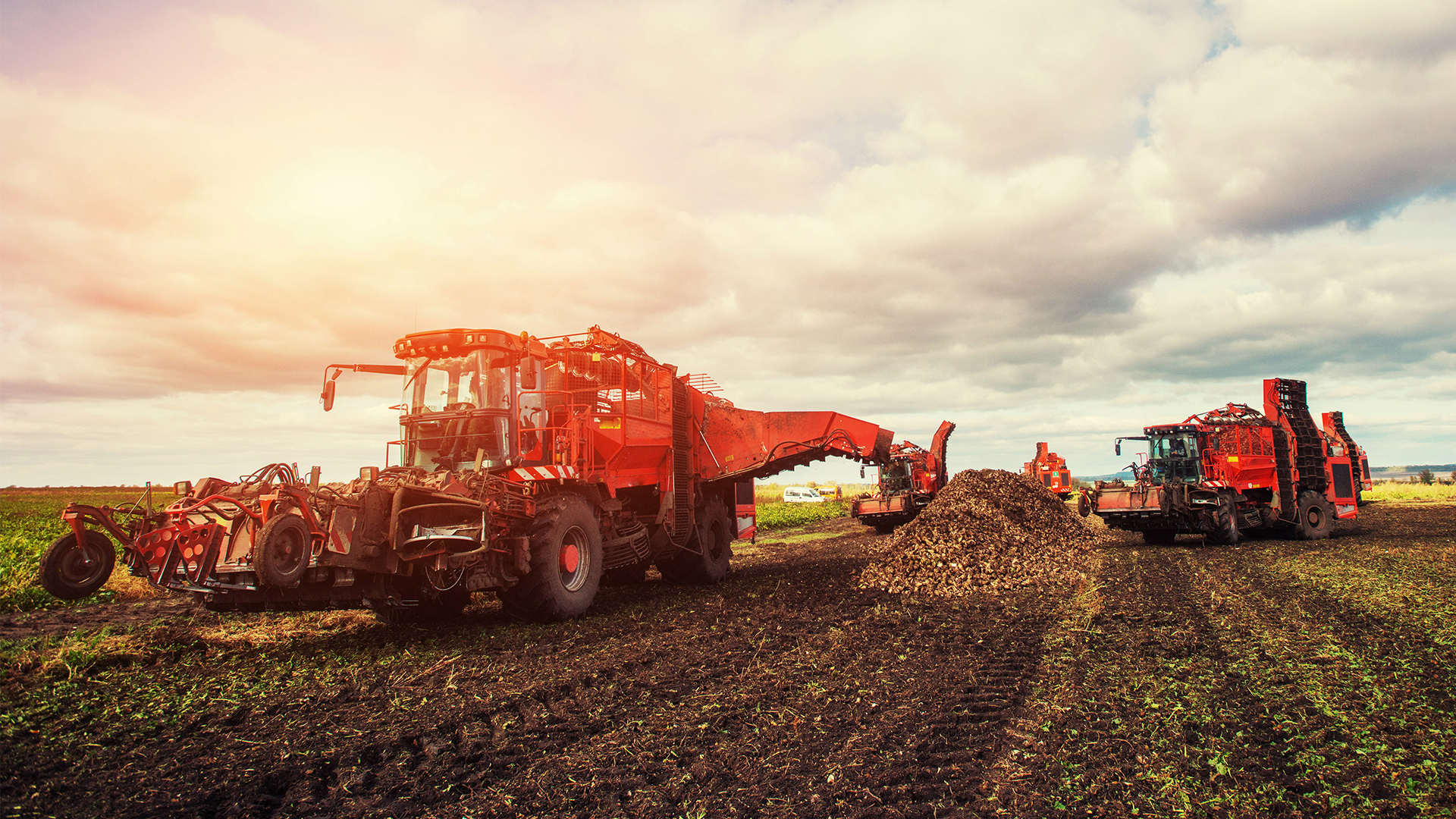 Cultivate - Food and agribusiness newsletter
Global | Publication | febrero 2019
In the labour-intensive area of farming and agriculture, unmanned aerial vehicles (UAVs) can provide substantial benefits. In this issue we focus on the ownership of data and the liabilities a company may face when capturing and transmitting data from UAVs. With new federal laws being introduced in Canada making Electronic Logging Devices mandatory in truck transportation, we look at the positive impact this has for many farm employees in North America.
We also focus on the EU, discussing the European Court of Justice's judgment on new methods of genetic engineering and how the judgment will affect the growth of genetically modified foods.
Elsewhere in Europe, with the UK's discussion to leave the EU this year, we look at the changes that the UK's food industry and agriculture industry may face. We discuss how the regime for production quotas and subsidies in the UK will change when the Common Agricultural Policy no longer applies, and look at the government's two notices addressing both farm payments and rural development funding if the UK should the leave without a deal.
With new laws coming into effect around medical cannabis use, we have been looking at the legal implication for business and workers. For example, we look at the obstacles and practical solutions UK businesses may face when planning to invest or be involved in activity relating to Canadian cannabis. We review what the legalization of cannabis in Canada means for employees and employers in the transportation industry and also look at why the Agricultural, Food and Rural Affairs Appeal Tribunal dismissed a union's unfair labour practice complaint in its first labour relations decision.
Globally, dairy-free and plant-based diets are becoming more popular for health and environmental reasons. It is unsurprising that dairy-free milk alternatives (and the inevitable backlash from dairy traditionalists) are on the rise. But should these products be allowed to call themselves "milk"? In this issue, we consider how this question has been answered recently in the USA, Europe and Australia.
Register for the newsletter
To request access to 'Cultivate', please register to join NRF Institute.

Registration indicates acceptance of the terms and conditions which include important information about how our product will be delivered.

Members of NRF Institute can access a range of premium content including knowledge hubs and cross-border guides.