---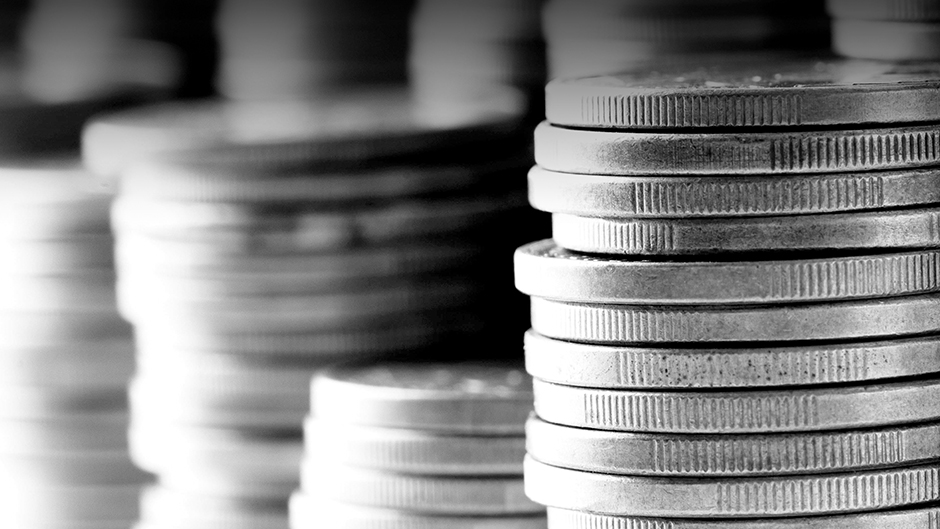 Banking and finance disputes review
Global | Publication | septiembre 2018
Innovation in financial technology is set to transform the delivery of financial services. In this edition of the Banking and finance disputes review, we consider possible disputes that may arise out of new technology and the associated regulation and investigations.
In Blockchain disputes: an introduction, we give an overall picture of the rights and obligations that will be created when blockchain technology is used, the types of dispute that might arise and possible dispute resolution mechanisms. Then, Applying US financial regulatory statutes in cryptocurrency disputes addresses one important aspect of disputes in relation to the principal current use of blockchain technology.
Regulatory oversight and internal investigations are often a precursor to litigation. In Waiver of privilege in investigations, we look at recent caselaw that may apply whenever an internal investigation leads to litigation. Another trap for the unwary at the pre-litigation dispute stage is examined in Freedom of contract and oral variation: freedom to or freedom from?
For disputes involving financial institutions, we continue to look at recent and future developments. Valuation of financial assets: Discretion in a crisis and Enforcing security over property consider recent judgments dealing with actions taken following breach of contract that are ultimately the subject of litigation. Competing jurisdiction clauses: ISDA wins explains how the Court of Appeal has tried to resolve an important issue affecting the ISDA Master Agreement. Finally, we have our regular attempt at prediction, based on statistical analysis from the Court Intelligence Database, Banking litigation trends: An update.
Register for access
To request access to "Banking and finance disputes review", please register to join the NRF Institute.
Registration indicates acceptance of the terms and conditions which include important information about how our product will be delivered.
Members of NRF Institute can access a range of premium content including knowledge hubs and cross-border guides.
In this issue
Blockchain disputes: an introduction
Applying US financial regulatory statutes in cryptocurrency disputes
Waiver of privilege in investigations
Freedom of contract and oral variation: freedom to or freedom from?
Valuation of financial assets: Discretion in a crisis
Enforcing security over property
Competing jurisdiction clauses: ISDA wins
Banking litigation trends: an update

Contact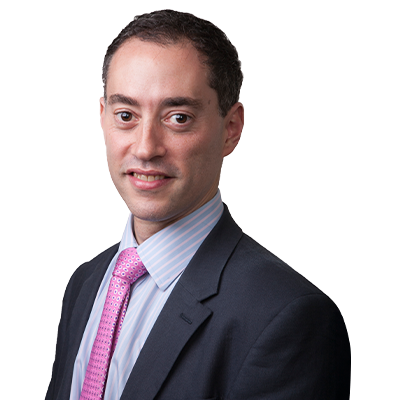 Head of Disputes Knowledge, Innovation and Business Support, Europe, Middle East and Asia