---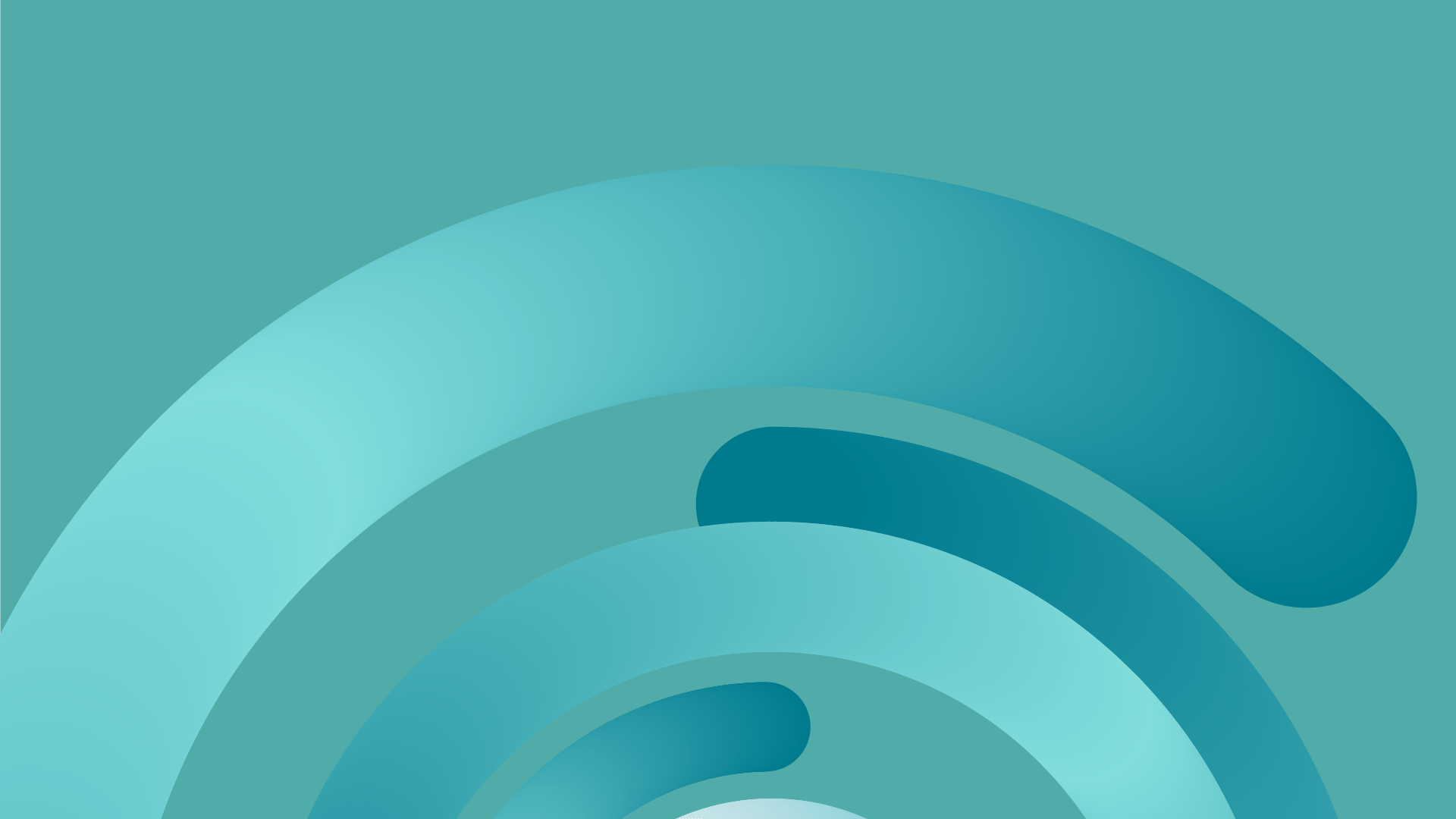 M&A in Europe's life sciences and healthcare industry
Global | Publication | enero 2021
Introduction
The COVID-19 pandemic has had a huge impact on the economy in general, and consequently on the M&A market across all industries, especially the life sciences and healthcare (LSH) industry. For example, hospitals face financial hardships from reductions in elective procedures, as well as preparations for COVID-19, including the costly purchase of personal protective equipment. Accordingly, pharmaceutical companies have suffered from a forced concentration of their product portfolio and reductions in the sale of certain products. Whilst it seems impossible to predict the future developments, timings, and of the recovery from the ongoing pandemic with sufficient certainty, we will give a broad overview of what we expect in the LSH M&A market in 2021.
Negative implications of the pandemic
In light of continued uncertainty and rapid developments regarding COVID-19, we expect a certain hesitance in the LSH-related M&A market during 2021. Substantial government-aid programmes in the EU and at national level, for example, have continued to stabilize the situation to a certain extent, but we might see a severe recession following the insolvency of many companies in the first half of 2021. From a risk perspective, executives might prefer 'smaller-ticket' M&A transactions which might increase the total number of M&A transactions, but we will likely see a decrease in larger deals and overall deal volume. Targets and their business plans will be scrutinized more carefully as a result of more uncertain and partly diminished company valuations and less liquidity. We may also see warranty and indemnity (W&I) insurance playing an even larger role to bridge the widening risk allocation gap between sellers and buyers.
Regarding financing, the possible rise of financing costs and the downturn of the macro economy might lead to worsened conditions for leveraged financing. As a consequence, private equity and venture capital investors, with high levels of capital to deploy, would benefit from these opportunities. This will especially be the case as regards to smaller companies, with smaller revenues and fewer assets to pledge as collateral.
General detrimental implications for the LSH M&A market may also stem from the uncertain geopolitical situation, but given business models are partly domestic, mostly resilient and generally more robust, this may have less impact compared to other industries (e.g. certain consumer-facing industries, parts of the transport sector, etc.).
Positive outcomes
Although not immune from problems, the LSH industry in general remains relatively resilient. The aging population, the expansion into developing markets and digitalization remain reliable drivers. An emerging area in developing markets involves generics and biosimilars, due to price pressures and the necessity to produce vast amounts of products. Established generics producers might become more attractive as M&A targets relative to investments in new product developments with an uncertain outcome.
Major players in the pharmaceutical and medical device space continue to diversify by acquiring start-ups and investing in new technologies. Investors from other industries are making their presence felt in the LSH market through organic and inorganic growth. At the same time, large pharmaceutical companies will continue to divest non-core businesses in order to focus on high-growth specialty sectors. The same demand for specialty-sector growth as well as digitalization will attract health-technology startups and venture capitalist firms.
Due to COVID-19, certain financial challenges will likely result in smaller, less capitalized and/or otherwise distressed LSH companies to merge or cooperate in order to survive. A further need for digitalization such as telehealth, or different areas of focus in R&D, my also lead to a restructuring of departments and companies which may lead to greater need for M&A transactions and a continued rise and growth of health-technology startups. There is expected to be an increased focus on antiviral drugs, monoclonal antibodies, vaccines, diagnostics, medical supplies and equipment to tackle the COVID-19 pandemic.
Within the LSH industry, economic developments are likely to be quick and may often beunpredictable. Some pharmaceutical companies or joint ventures (such as the Pfizer/BioNTech alliance) are expected to greatly profit from the recently developed vaccine. This assumes that – after the UK's fast tracked regulatory approvals – these vaccines will soon be approved and distributed throughout the EU. For other pharmaceutical companies, current high stock prices and valuations may abate where the companies concerned cannot in fact bring vaccines being developed to the market. These developments will give rise to a micro market selection process with incentives to divest, or acquire or otherwise collaborate with, failing or succeeding companies.
Legislative proposals
There are several LSH-related legislative proposals in EMEA, and in particular in Germany, which will likely be passed in 2021 and might have an impact on M&A transactions. Germ examples include:
As the commencement of the EU Medical Device Regulation (MDR) was postponed to May 2021, we will see increased costs of medical device R&D and bigger hurdles regarding manufacturing and market access in general from 2022 onwards. Although the delayed commencement has increased preparatory time by one year, we still expect some of the previously predicted supply chain disruptions and further market consolidation in light of SMEs' struggles to bear extra costs due to the additional regulation, partly fueled by the already tight financial situation due to COVID-19.
In Germany, an act regarding digital healthcare and healthcare modernization (Digitale Versorgung und Pflege-Modernisierungs-Gesetz) will continue to foster and shape digitalization in the LSH sector and thus lead to increased M&A activity.
A German act regarding the reform of emergency care (Gesetz zur Reform der Notfallversorgung) will improve the efficient utilization of money and personnel in this sub-sector.
Summary
Overall, whilst the LSH-related M&A market is currently slow due to COVID-19, the general resilience of the LSH sector as well as LSH-specific opportunities provided by the ongoing crisis (e.g. the production and deployment of vaccines), lead us to believe that such crisis in the LSH M&A market may be relatively modest and short-lived. Recovery may be sooner than in most other industries and M&A markets. As the first meaningful number of vaccinations and the beginning of general economic recovery is expected during 2021, the LSH-related M&A market should likewise find its way back to its former strength and continue a positive trend. Additionally, an even more dynamic sub-sector is expected for those market participants producing the vaccines, pharmaceuticals and medical devices required to overcome the peak of pandemic in 2021. In the medium-to-long term beyond 2021, the LSH industry and associated M&A activity might benefit from a heightened focus on public health concerns by key political and economic decision-makers and patient populations.