---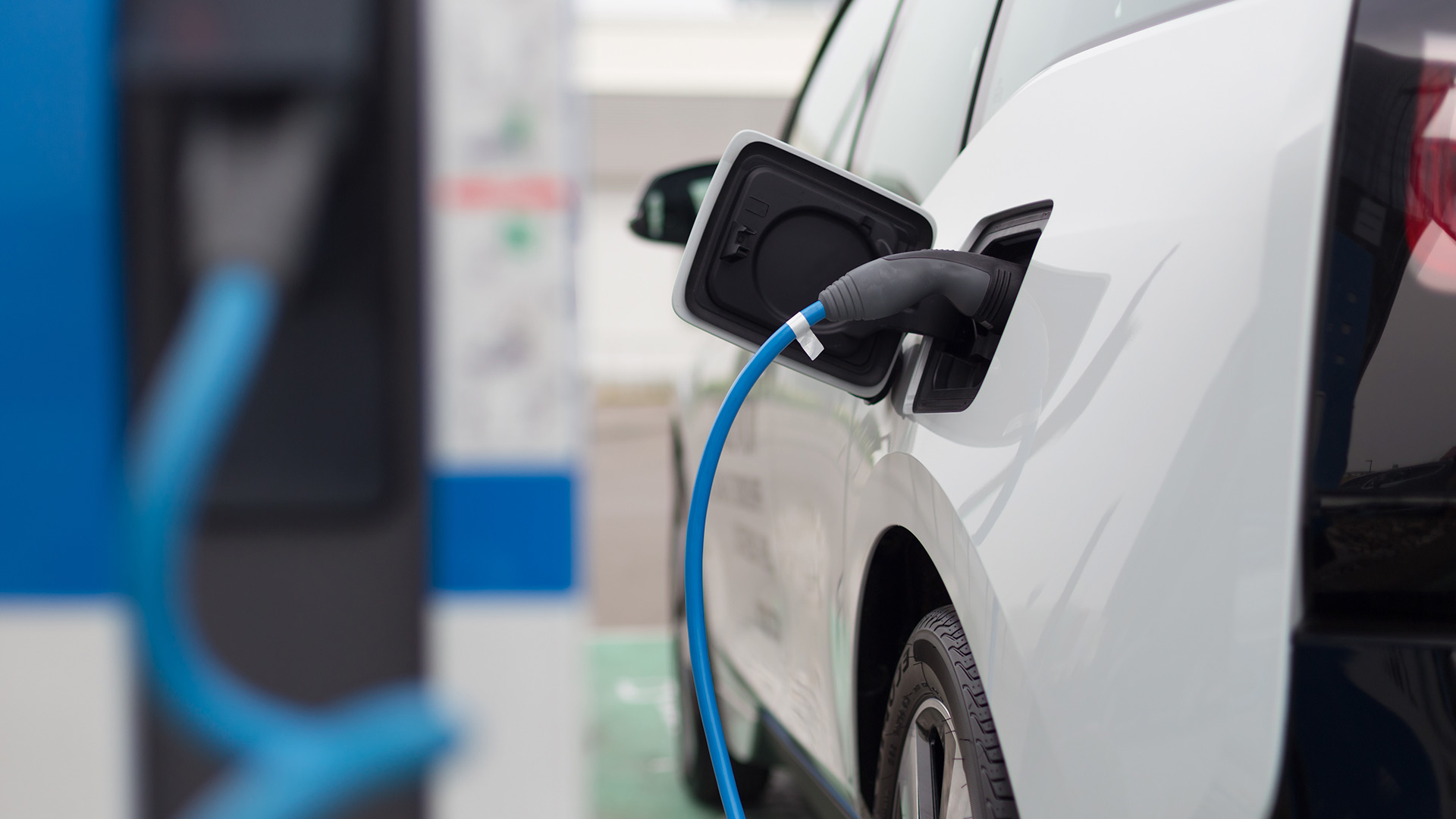 Bridging the EV infrastructure gap
To keep pace with its ambitious targets for electric vehicle sales, the UK needs to invest heavily in charging infrastructure
Global | Publication | octubre 2020
In recent years, the UK's passenger car market has seen a sharp rise in the use of electric vehicles (EVs). EVs represented 3.2pc of new passenger car registrations in 2019, and trade association the Society of Motor Manufacturers and Traders estimates this figure tripled in the first half of 2020.
This is encouraging for the UK government which, as part of its climate, air quality and energy security objectives, has committed to the aim of 50-70pc of new car sales being ultra-low emission by 2030 and 100pc of new car sales being zero emission by 2040.
These timelines may even be accelerated in response to a recent consultation that sought feedback on bringing forward the deadline for the latter of these objectives to 2035, or earlier if a faster transition is feasible.
Clearly, rapid growth in the use of EVs requires corresponding growth in the availability of charging infrastructure.
Charging infrastructure
EVs have different charging needs depending on the vehicle type (i.e. battery electric or plug-in hybrid), commuting status and extent of access to home charging. A combination of these factors will determine the extent to which EV users utilise home, work, public and/or fast-charging infrastructure.
Rapid growth in the use of EVs requires a corresponding growth in the availability of charging infrastructure.
Users of EVs in the UK rely heavily on home charging, with domestic units accounting for more than 90pc of all chargers. There are obvious logistical constraints on this method of charging, particularly in cities where residents often live in dwellings of two storeys or more without access to private parking. It is therefore crucial to the growth of the EV market that other forms of charging infrastructure are developed.
With this in mind, non-profit organisation the International Council on Clean Transportation (ICCT) recently released a report that analysed the gap between the existing charging infrastructure and the network that would be required for the UK government to achieve its 2030 EV target of 50-70pc.
The ICCT report found that, at the end of 2019, the UK had installed only 7pc of the workplace, public and fast-charging infrastructure needed to support the scenario where EV sales reach 50pc, and only 5pc of what is needed should EV sales reach 70pc.
In order to achieve the 50-70pc target, roughly 341,000-430,000 additional workplace, public and fast chargers will be required to support the rapidly growing fleet of EVs.
This represents an acute shortage in charging infrastructure which, if not addressed, could stunt the growth of the EV market and prevent it from reaching its potential.
Stimulating investment
The ICCT report highlighted a positive trend in the deployment of fast charging—categorised as charging that is greater than 22KW—which has shown strong growth in comparison to public and workplace charging.
The significance of the strong growth of fast charging in the UK is that future deployment of fast chargers will not need to be quite as accelerated as it needs to be for other forms of chargers, which offers some relief for infrastructure demand. However, it remains clear that considerable investment is needed in all forms of charging infrastructure.
This represents an acute shortage in charging infrastructure which, if not addressed, could stunt the growth of the EV market.
Historically, investing in charging infrastructure has been regarded as a risk due to the cost of installation and connection and the potential for unreliable demand. At the same time, the lack of charging infrastructure has deterred many consumers from purchasing EVs due to concerns around the availability of charging points.
This has created a chicken-and-egg situation. One potential solution might be closer partnerships between the public and private sectors. For example, the UK government recently announced the Rapid Charging Fund, a £500mn ($643mn) commitment for EV charging infrastructure. It will be available to fund a portion of costs at strategic sites where upgrading connections to meet future demand for fast charge points is prohibitively expensive and uncommercial.
Measures such as these are likely to stimulate more investment in the sector and therefore generate increased deployment and higher consumer confidence—both of which will be needed on a significant scale if the UK government is to achieve its ambitious EV targets.

Contacts