---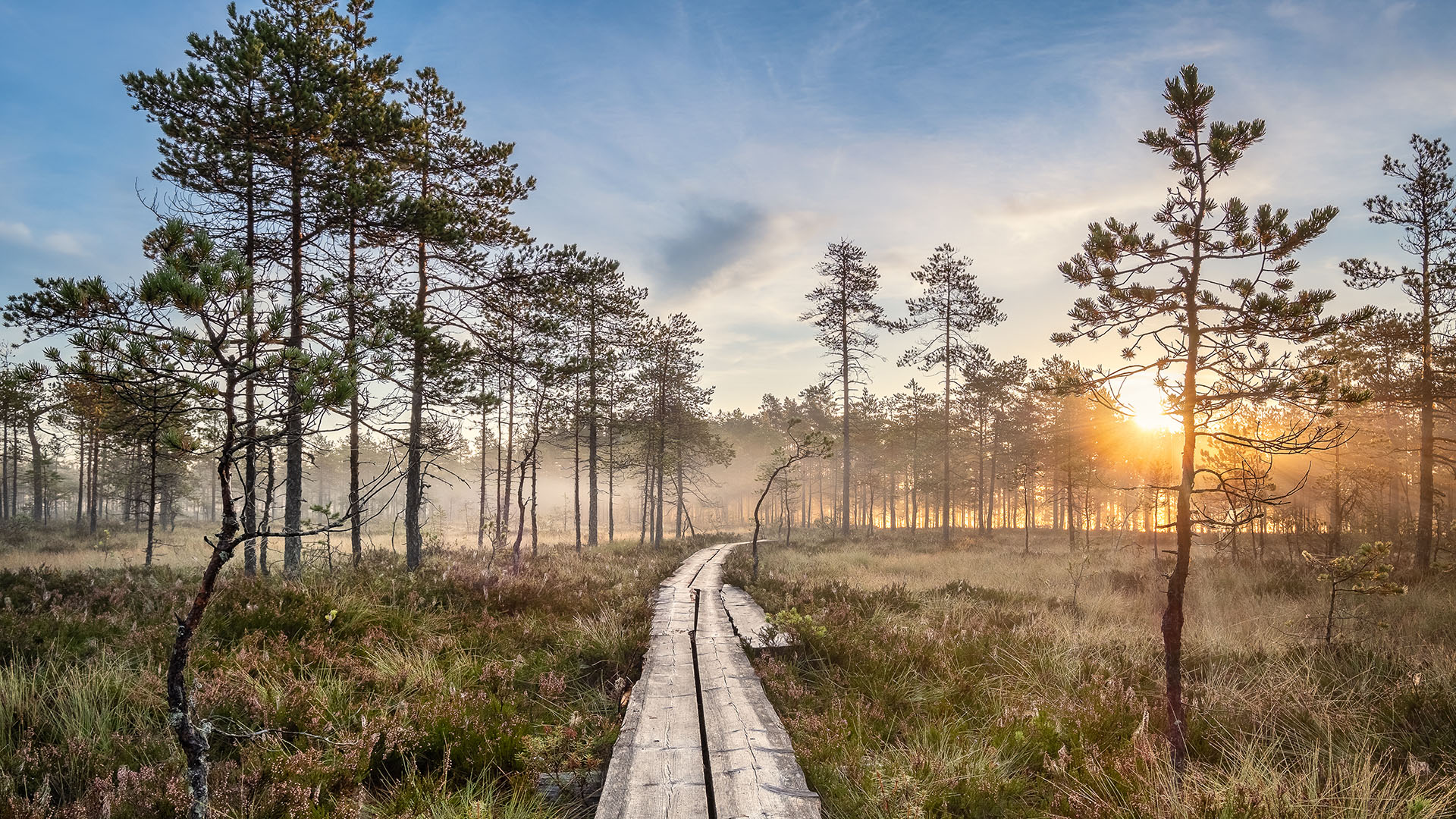 Nov 2: Leaders summit wraps up and detailed negotiations begin at COP26
Global | Publication | noviembre 2021
The two day leaders' summit has now concluded and the delegations from each country now sit down to consider, discuss and (hopefully) agree tangible deliverables to achieve COP26's formal goals.
Under US and EU leadership, a "Methane Emissions Reduction Action Plan" has been launched with the support of 150 countries to address methane gas emissions entering the atmosphere. Those signed up have committed to reduce their methane emissions by 30% by the end of the decade. Leakages from oil and gas facilities will be a particular focus, and the rules will apply to old as well as new wells.
The last major outstanding piece of the Paris Agreement rulebook, the completion of which is a formal COP goal, is Article 6 regarding the trade in carbon credits and related voluntary bilateral agreements between countries. Progress has been made today with many texts becoming just one as a formal negotiating text has been agreed for diplomats and delegates to finalise. Negotiations over carbon market rulesbooks have passed from one summit to another and are considered one of the most contentious yet critical legacies of the Paris Agreement. Issues that have proved hard to settle include "double counting", whereby some countries have wanted to allow for carbon credits secured under Kyoto Protocol carbon market regimes to be carried over into any new agreement, while others (notably the EU) are pushing for a new regime which doesn't give further support to pre-existing carbon credits. Another hurdle to jump includes agreeing a means of ensuring revenues generated from carbon trading are allocated for adaptation purposes (one of the formal COP goals). The draft text apparent contains 373 sections in brackets, an indication of how much is still to be agreed.
The UK, US, France, Germany and the European Union have announced a USD 8.5bn funding package to support South Africa to exit coal. The funding, provided as a mixture of loans and grants over a 5 year period, will help South Africa move away from its dominant power source and towards cleaner alternatives. Reducing coal usage has been cited by UK Prime Minister Boris Johnson as one of his key objectives from this COP26, and the UN Secretary General has called on rich countries to have abandoned it in full by 2030, with all nations following by 2040.