---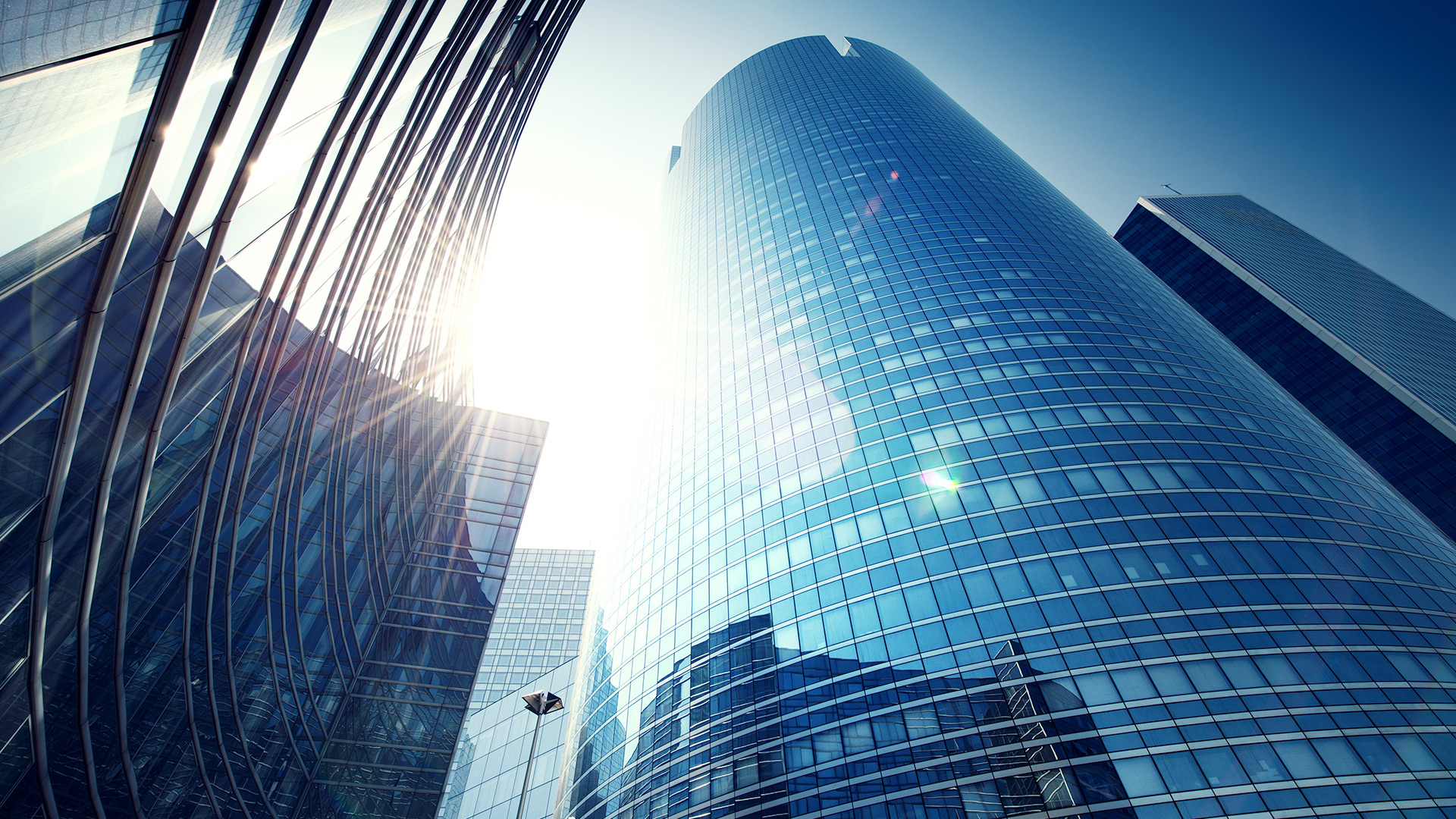 Investigations update and horizon scan: March 2021
Global | Publication | marzo 2021
Welcome to our March 2021 investigations horizon scan. We have set out below articles and webinars covering key developments from 2020 across the globe and what we expect to see in 2021.
As set out in our overview video, US, UK and other authorities were very active during the course of 2020, both in terms of major enforcement actions and issuing must-read guidance.
Looking forward to 2021, we expect to see an increasing focus on the role of compliance programs in defending companies subject to government investigations – and authorities' recent guidance illustrates that their expectations are more demanding than ever. There will also be an increased emphasis on individual accountability.
Regulators' increasing international coordination poses an issue even where a company decides that it will be cooperative; it needs to understand quickly which authorities may become involved and what their cooperation requirements are. Firms in the regulated sector are being proactive in conducting their own 'lessons learned' reviews which, where this leads to regulatory investigations, may assist in obtaining a favorable outcome.
The current global situation continues to increase the prevalence of financial crime, and will have a profound impact on the conduct of investigations in the long term. The election of President Joe Biden and Democratic control of Congress will bring new regulatory and enforcement priorities. For insight on the likelihood and speed of new policies we can expect from the new administration, please watch our on-demand webinar 'Navigating the US presidential transition – Cross border business and regulatory perspective'.
Please email Andrew.Reeves@nortonrosefulbright.com; Claudia.Culley@nortonrosefulbright.com or the authors of the articles if you have any questions or would like to discuss any of the issues raised.
US
UK
Global