---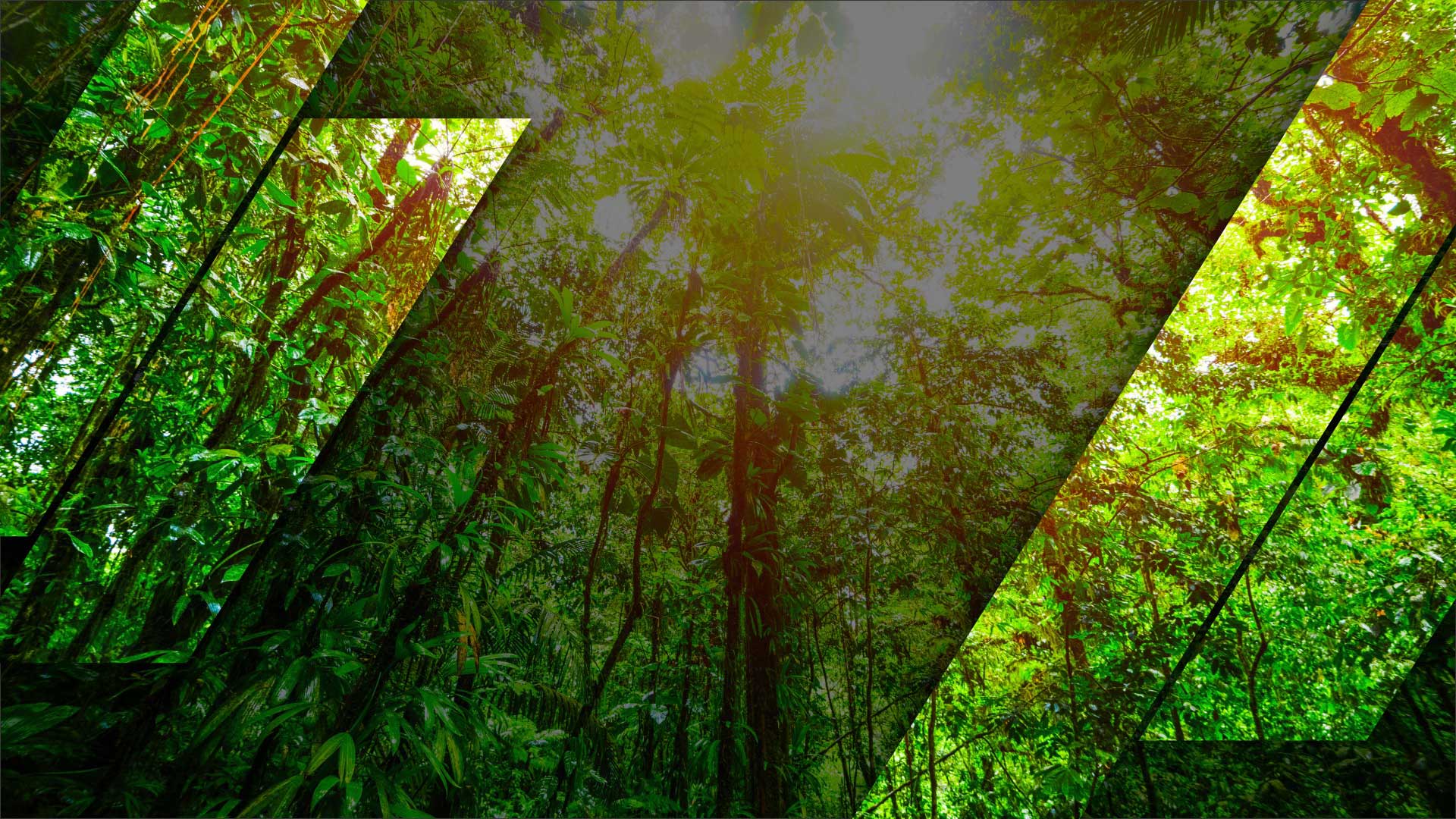 Global Survey: Moving towards net-zero
Global | Publication | junio 2022
Norton Rose Fulbright and BloombergNEF invited you to complete a survey on your decarbonization strategy.
The survey was closed on July 29. However, if you would still like to contribute, it is not too late, please contact us.
The aggregate results of this survey will ensure our services are tailored to your needs.
Every business needs to adjust its business model and develop credible transition plans.

The Taskforce on Scaling Voluntary Carbon Markets
In the lead-up to COP26 in Glasgow, we saw record numbers of corporates and businesses commit to "net-zero." Many are well on their way to finalizing or implementing a net-zero plan. More than 2,200 companies – covering over one-third of the global economy's market capitalization – are now working with the Science Based Targets initiative to reduce emissions in line with the Paris Agreement goals.
The Glasgow COP saw the finalization of the Article 6 rulebook, which provides a detailed framework for the international trading of "mitigation outcomes" that may be counted towards a country's Nationally Determined Contribution. The framework will incentivize investment in carbon projects and programs that generate greenhouse gas emission reductions and removals.
Compliance carbon markets – such as the European Union Emissions Trading Scheme – have been operating at scale for years. However, it is now expected that voluntary carbon markets will have a significant role to play in the decarbonization effort. The Taskforce on Scaling Voluntary Carbon Markets estimates that these markets will need to grow 15-fold by 2030 to support Paris-aligned targets.
Increasingly, there will be a need to implement climate positive strategies, which involve not only reducing emissions in accordance with science-based targets, but also offsetting the emissions profile of an organization while on the journey to net-zero. The Voluntary Carbon Market Integrity Initiative has embedded this approach in its proposed Claims Code of Practice, released on June 7, 2022.
Norton Rose Fulbright and BloombergNEF are keen to support our clients across all industry sectors to participate in these markets. This survey will help us to better assist you in achieving your goals.
Privacy
All responses to the survey and other collected information will be received by Norton Rose Fulbright and shared with Bloomberg NEF. Norton Rose Fulbright and Bloomberg NEF will process information according to their privacy policies, which are provided below. Norton Rose Fulbright and BloombergNEF may publish a report showcasing the results. The report will only publish aggregate results that are de-identified to the particular respondents. No names or company information or individual responses to survey questions will be released publicly.
Privacy notice | Global law firm | Norton Rose Fulbright
Privacy Policy | BloombergNEF | Bloomberg Finance LP (bnef.com)
Norton Rose Fulbright and BloombergNEF
©Bloomberg Finance L.P. and Norton Rose Fulbright LLP 2022.