---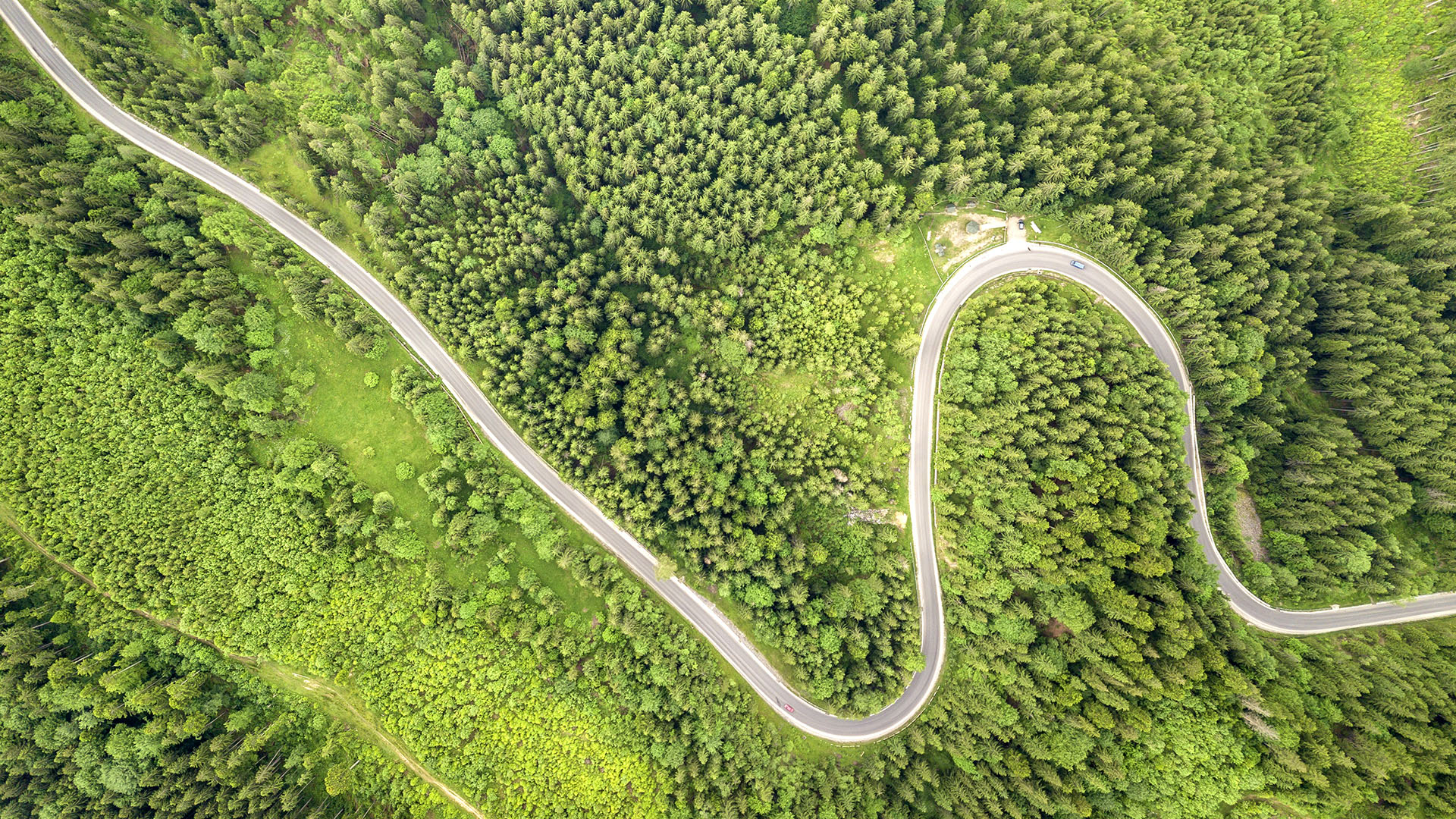 Nov 4: Energy day at COP26
Global | Publication | noviembre 2021
Thursday was "Energy day" at COP26, with the goal of "accelerating the global transition to clean energy".
Under leadership of the UK's COP Presidency, a 190 strong coalition of countries and companies have signed up to a commitment to phase out coal powered electricity generation – richer countries will do so by the 2030s and developing nations by the 2040s. There is also a commitment to end all investment in new coal power generation, with every G7 nation pledging to do so this year. While many signatories had already made similar commitments, numerous others made the pledge for the first time, including Vietnam and Chile, as well as Poland, Europe's second largest coal consumer and its largest producer. However, the US, China and India have not yet signed up to the pledge.
The UK Government has published a biomass policy statement ahead of an accompanying full biomass strategy to follow in 2022. The policy statement confirms the UK's recognition of biomass in the path to net zero, and also sets out the UK's positive view of the role for bioenergy with carbon capture and storage (BECCS).
As mentioned in yesterday's blog, the IFRS has formed a new International Sustainability Standards Board (ISSB), and today has published a prototype covering climate-related disclosures. While this new document is not currently binding, it does create a set of potential standards for a wide range of companies to consider. In particular there is a set of very granular expectations of areas of ESG concerns, including metrics for analysis that are proposed (indicating types of information one might expect a company to be able to create), and requirements for disclosure of ongoing results of monitoring of progress towards stated ESG objectives. Read our detailed analysis "IFRS forms the International Sustainability Accounting Board (ISSB) and publishes a prototype covering climate-related disclosures".
We were pleased to partner with Plug Power, the Atlantic Council and the Climate Action Solutions Centre to host industry leaders for a dinner at the Blair Estate to discuss the financing of hydrogen, ahead of an accompanying day of related panel talks on Friday.
You might be in interested in