---
Le marché de capacité électrique en France
A new remunerative scheme to ensure the safety of energy supply in France
Global | Publication | Octobre 2015
---
Footnotes
1
Short period (day or season) during which failure risk is at its highest. Energy consumption are at their highest and it is necessary to operate additional energy production means and/or to operate a consumption curtailment.
Peak Period PP1 is the period during which suppliers must demonstrate they dispose of sufficient capacity guarantees in order to cover their clients's energy consumption at its highest peak. This base period is used in the assignment of obligation for each mandatory actor.
Peak Period PP2 is the period during which owners commit to an availability of their capacities during a peak period. This base period is used in the methods of certification and of capacity control.
2
In the decree dated 14 December 2012 the « garantie de capacité » is defined as a movable, intangible, fungible, tradable and assignable asset and for which is assigned a nominative power per unit, emitted by the public energy transportation grid manager and delivered to an owner of capacity, entitled with a capacity certificate and valid for a given year of delivery.
3
EDF independent subsidiary, in charge of high and very high voltage lines.
4
Specialized actors in the development of curtailment offers, i.e. the temporary and voluntary suspension of energy consumption for flexible power-consuming equipments during grid tension periods.
5
Temporary stopping, often seasonal
6
La France menacée de pénurie d'électricité en 2016-2017, Le Figaro, 10 septembre 2014
7
Those plants scarcely operate, only few hours a year, when consumption level is high enough. This is why investments must be encouraged to enhance these technologies that only remunerate during peak periods.
8
Capacity gaps refer to gaps in relation to a supplier's insufficient guarantees or an owner's unavailable capacity.
9
Group of entities of certification, connected to one Responsible of Certification Perimeter.
10
In accordance with the letter sent by the Direction générale de l'énergie et du climat to RTE dated 30 September 2015. Nevertheless, operators must have initiated the certification procedure before 15 October 2015 for the year of delivery 2017.
11
Article L. 321-16 of Energy Code states all production plants or curtailment plants connected to the public transportation grid or to the public distribution grid shall be subject to a certification request by its owner to the public transportation grid manager.
12
The trade register is also called capacity guarantee register or capacity guarantee trade register.

Contacts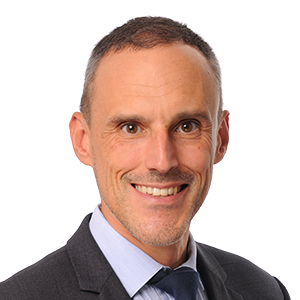 Partner
Email
arnaud.belisaire@nortonrosefulbright.com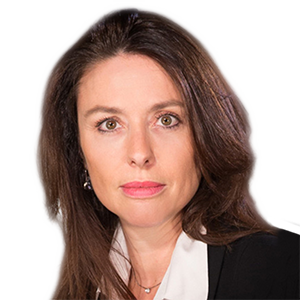 Global Co-Head of Energy
Email
anne.lapierre@nortonrosefulbright.com
Publication
Global restructuring guide
Businesses are facing challenges from climate change, new technologies such as artificial intelligence, new laws and regulation, higher inflation and interest rates, and supply chain disruption, and are therefore looking to restructure to help ensure they are financially robust to navigate these issues.