---
AIG et Norton Rose Fulbright annoncent l'introduction de la première police d'assurance de garantie de passif conforme aux principes de la Charia au Moyen-Orient et en Afrique du Nord
Global | Business | 18 septembre 2017
Norton Rose Fulbright, cabinet d'avocats d'affaires international, a conseillé le groupe AIG sur la mise en place de la première police d'assurance de garantie de passif (M&A warranties and indmenities policy) conforme aux principes de la Charia pour les opérations de fusions-acquisitions au Moyen-Orient et en Afrique du Nord.
AIG propose désormais une gamme exclusive de solutions d'assurance islamiques compatibles avec des opérations de fusions-acquisitions, grâce à son partenariat avec le souscripteur charia-compatible Cobalt Underwriting. La police d'assurance d'AIG Warranty and Indemnity (W&I) permet aux acheteurs et aux vendeurs de se prémunir de pertes financières dans les cas de mauvaises interprétations ou d'inexactitudes de déclarations ou de garanties. Les acheteurs peuvent désormais mieux discerner les offres et les vendeurs réduire leurs obligations d'indemnisation, permettant aux deux parties de conclure leur transaction plus efficacement.
Adjou Ait Ben Idir, associée de Norton Rose Fulbright à Dubaï commente : « L'assurance W&I devient un élément clé des opérations de fusions-acquisitions au Moyen-Orient et en Afrique. Notre connaissance du marché et notre expertise en fusions-acquisitions et assurances nous ont déjà permis de conseiller de nombreux clients dans le cadre de polices W&I à travers le monde. Nous pensons que l'utilisation de polices compatibles avec la Charia va continuer à se développer au Moyen-Orient et en Afrique et sommes très heureux d'avoir pu accompagner une nouvelle fois AIG avec succès. »
L'équipe de Norton Rose Fulbright en charge de conseiller AIG était dirigée par Adjou Ait Ben Idir, associée en corporate du bureau de Norton Rose Fulbright à Dubaï, assistée par Agnieszka Braciszewska, Rachel, Moylan, sur les aspects IP/IT, et Louisa Lynch, of counsel en droit de l'immobilier. Dominic Stuttaford, associé du bureau de Londres, en charge de conseiller est intervenu sur les aspects fiscaux.
Mark Storrie, responsable fusions-acquisitions pour les pays émergents chez AIG commente : « La police d'AIG W&I fournit des solutions exclusives et pratiques pour tous nos clients au Moyen-Orient et en Afrique souhaitant investir dans ces régions ou ailleurs. Pour chaque transaction, le risque de se voir confronté à un problème inattendu ou imprévisible pouvant transformer l'opération parfaite en une moindre réussite existe. Cette nouvelle police d'assurance propose pour la première fois dans ces régions des solutions pratiques permettant de se prémunir contre ces imprévus. »
Sheikh Zubair Miah, spécialiste des questions de loi islamique chez Cobalt Underwritting, ajoute : « Le Moyen-Orient et l'Afrique ont toujours été à l'avant-garde de la finance islamique. La police d'assurance d'AIG W&I constitue une nouvelle avancée positive en permettant à toutes les transactions impliquant la finance islamique d'être compatibles avec les principes de la Charia en abandonnant l'obligation de se reposer sur le principe de nécessité (Dharurah). Cobalt est très fière d'avoir travaillé avec AIG à la création de son produit W&I, qui été étudié et structuré pour être tout à fait conforme aux principes de l'assurance Islamique. »
Pour de plus amples informations, merci de contacter :
Carole Guettier, Senior business development manager, Norton Rose Fulbright
Tél: + 33 (0)1 56 59 52 75
carole.guettier@nortonrosefulbright.com
Charles Billiard, Communication Executive, Norton Rose Fulbright
Tél: + 33 (0)1 56 59 52 96
charles.billiard@nortonrosefulbright.com
Guillaume Mandrou, Agence Weber Shandwick
Tél : + 33 (0)1 47 59 38 70
gmandrou@webershandwick.com
À propos de Norton Rose Fulbright :
Norton Rose Fulbright
Norton Rose Fulbright est un cabinet d'avocats d'affaires international. Nous fournissons une gamme complète de services juridiques aux entreprises et institutions financières mondiales de premier plan. Notre cabinet rassemble au-delà de 4000 avocats dans plus de 50 villes à travers l'Europe, les Etats-Unis, le Canada, l'Amérique latine, l'Asie, l'Australie, l'Afrique, le Moyen-Orient et l'Asie centrale. Suite à son rapprochement avec Chadbourne & Parke au second trimestre 2017, Norton Rose Fulbright compte plus de 1000 avocats aux États-Unis.
Reconnus pour notre approche sectorielle, nos compétences couvrent l'ensemble des secteurs clés de l'industrie : institutions financières, énergie, infrastructures, mines et matières premières, transport, technologie et innovation ainsi que sciences de la vie et santé.
Partout dans le monde, nous agissons en accord avec nos principes fondateurs dans la conduite des affaires que sont la qualité, l'unité et l'intégrité. Notre ambition est de fournir à nos clients, dans chacun de nos bureaux, un service juridique répondant aux plus hautes exigences et de qualité uniforme.
Pour toute information complémentaire sur Norton Rose Fulbright, nous vous invitons à vous rendre à l'adresse http://www.nortonrosefulbright.com/legal-notices-and-disclaimers/.
Contacts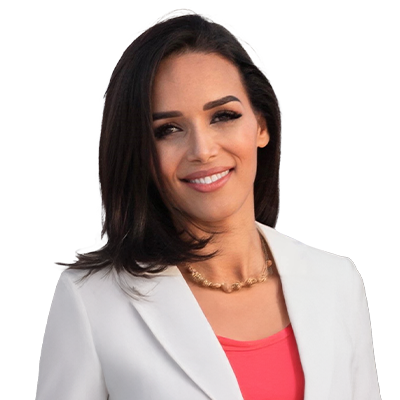 Partner
Email
adjou.aitbenidir@nortonrosefulbright.com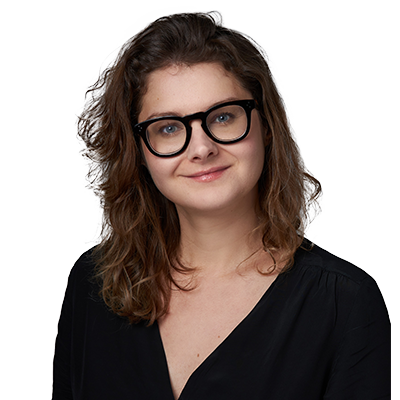 Partner
Email
agnieszka.braciszewska@nortonrosefulbright.com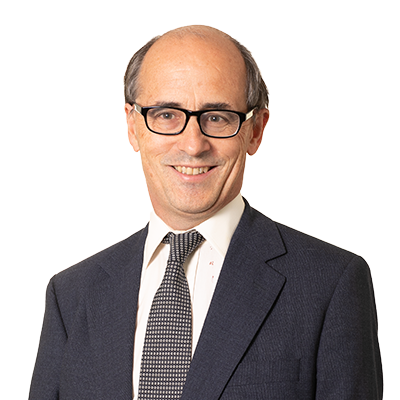 Global Head of Tax
Email
dominic.stuttaford@nortonrosefulbright.com