---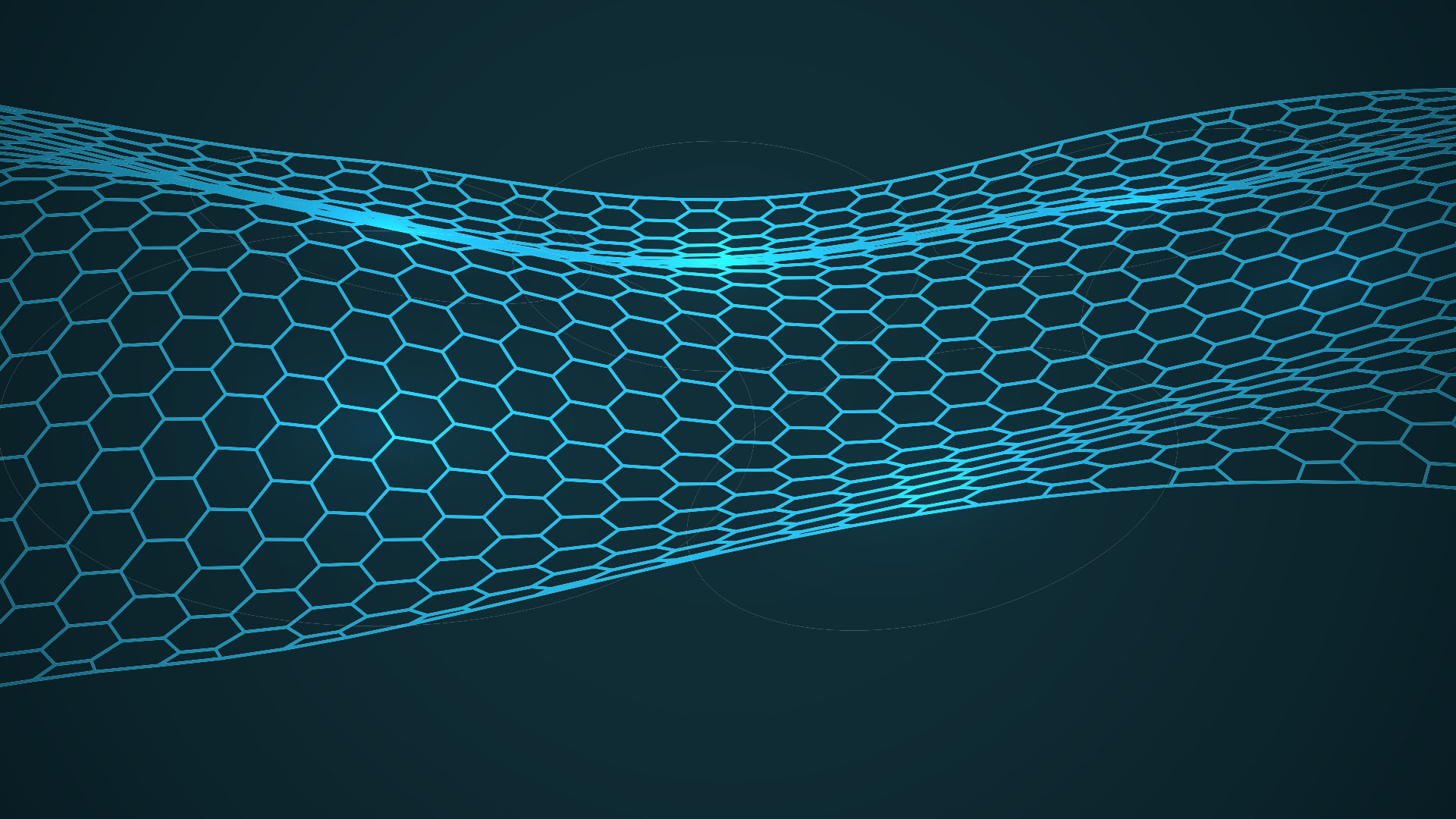 Disruptive technologies are reshaping the business models and operations of most businesses. At the same time, new entrants are emerging to disrupt established markets.
To thrive in the digital age, businesses need to exploit new technologies and harness the transformative power of data, often in an uncertain and fast moving legal and regulatory landscape.
They must also understand the risks associated with them.
We understand disruptive technology. We also understand that our clients need a trusted advisor to help them to navigate the digital landscape and identify how disruptive technology can be used in their business, to give them a competitive edge and to help them to manage systemic risk. Our technology consulting practice is able to offer strategic and practical advice to our clients as they consider the development and/or implementation of these emerging technologies. Combined with our extensive, multidisciplinary legal and regulatory experience, we can advise on all aspects of technology adoption across all sectors around the world.
Effective implementation and adoption of any technology requires a deep understanding of what is technically possible and operationally feasible. Our technology consulting practice provides technical knowledge to help clients take full advantage of new and emerging technologies, particularly related to artificial intelligence (AI), distributed ledger technologies (DLT) (including Blockchain) and cryptocurrencies.

The greatest impact of these technologies will be in information-intensive industries, particularly those subject to heavy regulation such as financial services. The adoption of these technologies is expected to lead, over the next decade, to major redesigns of business processes, particularly in sectors relying on inter-company collaboration across a value chain such as commodities, shipping and energy.

We provide you with bespoke advisory services and solutions drawing on our deep knowledge and experience of disruptive technologies.

We tailor our services to the needs of each assignment, ensuring we help you to respond to the specific problems you are looking to solve.

You can leverage our sector-driven approach to benefit from our experience advising clients at the forefront of technology adoption in other industries.
We work closely alongside our legal, regulatory and other consulting practice areas to provide you with holistic solutions.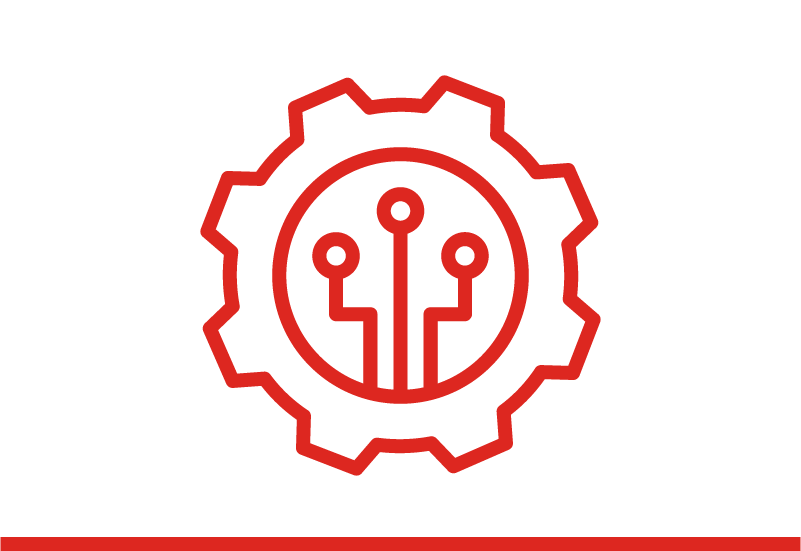 Digital transformation
Digital assets, cryptocurrencies and tokenization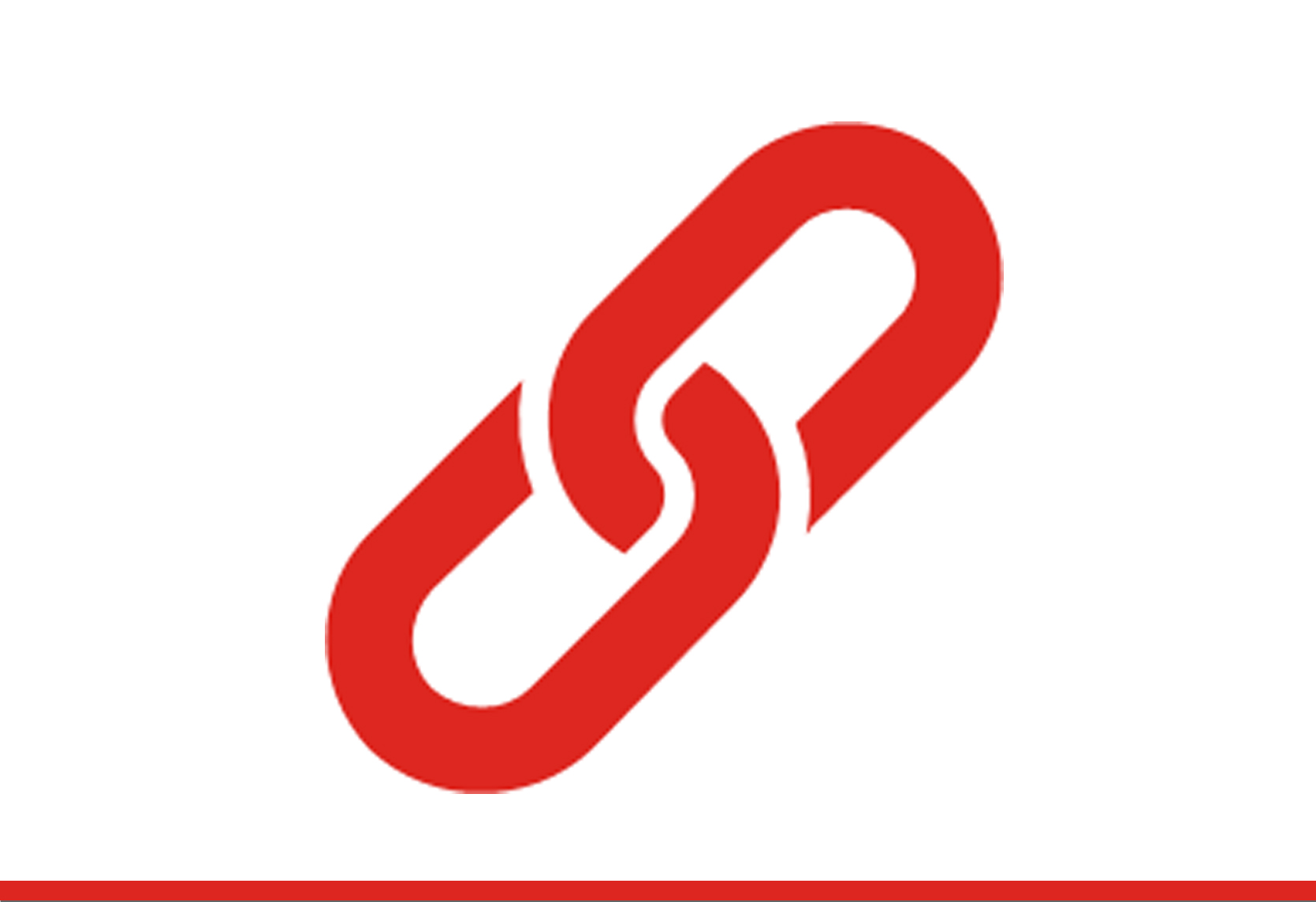 Blockchain, distributed ledger technology (DLT) and smart contracts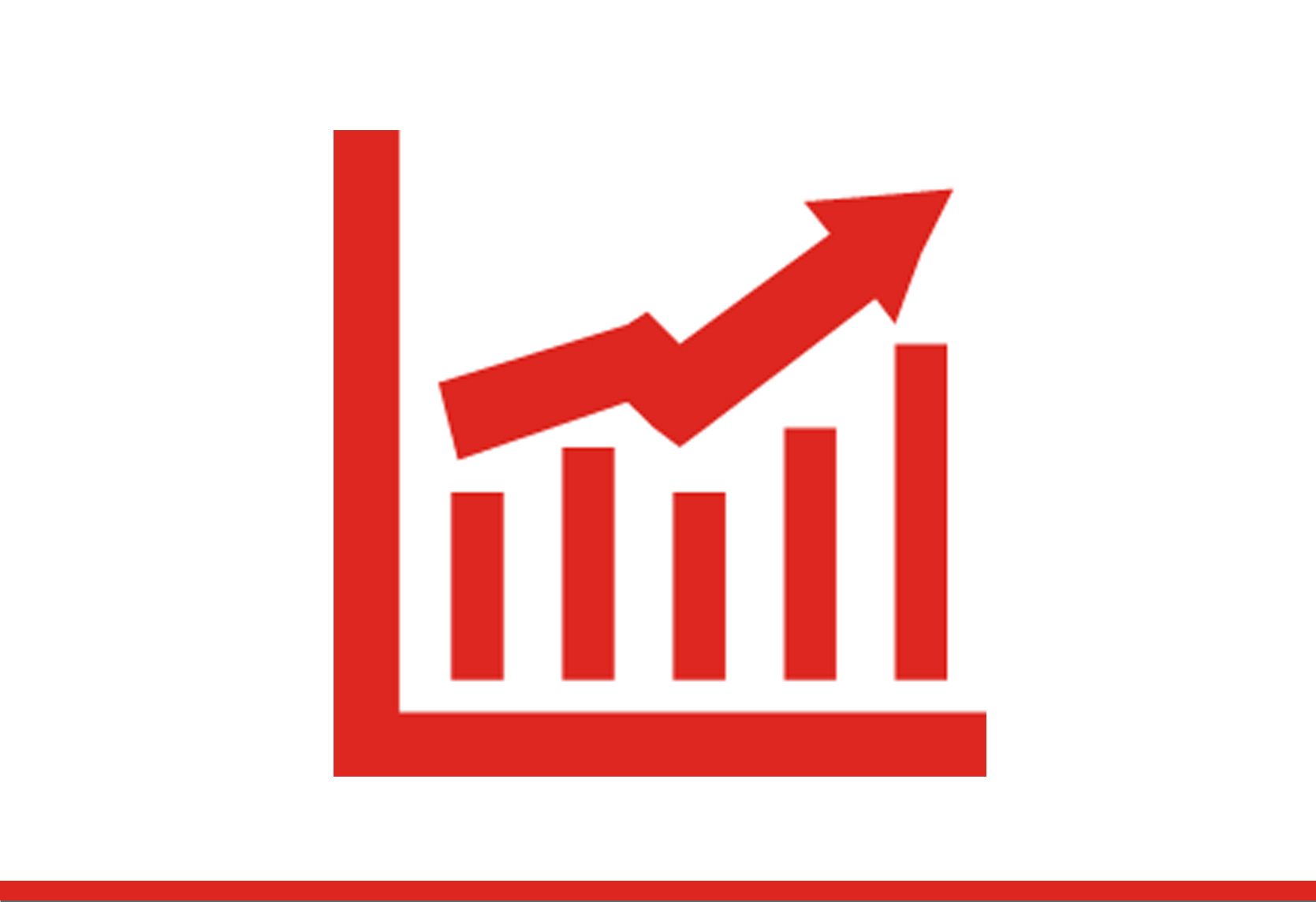 Data management and ESG reporting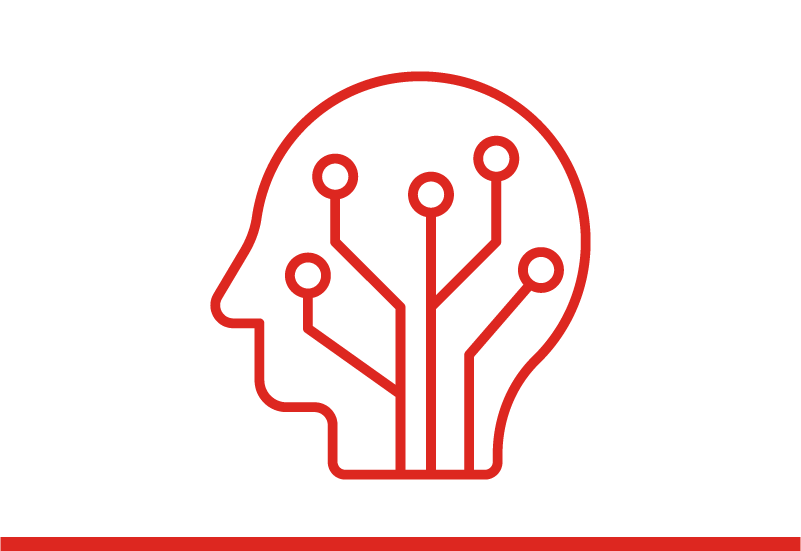 Artificial intelligence ethics and audit
Digital transformation
Horizon scanning and digital trends
Workshop facilitation
Strategy development
Technology and innovation advisory
Innovation and technology capability building
Developing new products
Business case and technical planning
Data management strategies
Consortia management
Consortia creation, facilitation and management
Technology partner identification and evaluation support
Stakeholder management
Upskilling and training
Training modules on selected technologies
Bespoke training programme
Workshop facilitation to test scenarios
Project support
Business process re-engineering (BPE/R)
Technology due diligence and audits
Systems for data collection/monitoring
POCs and prototypes
You may also be interested in
Contacts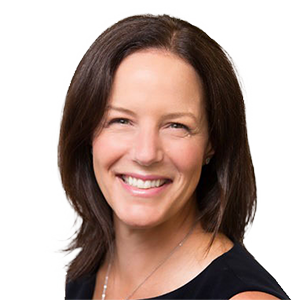 Co-Head of Technology Consulting, Europe, Middle East and Asia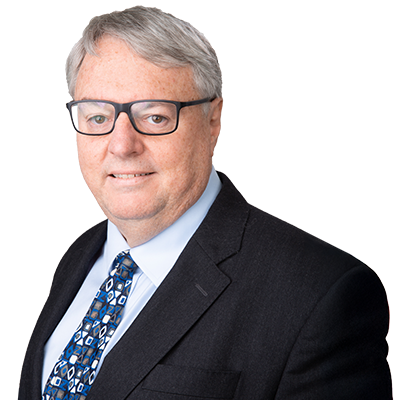 Co-Head of Technology Consulting