---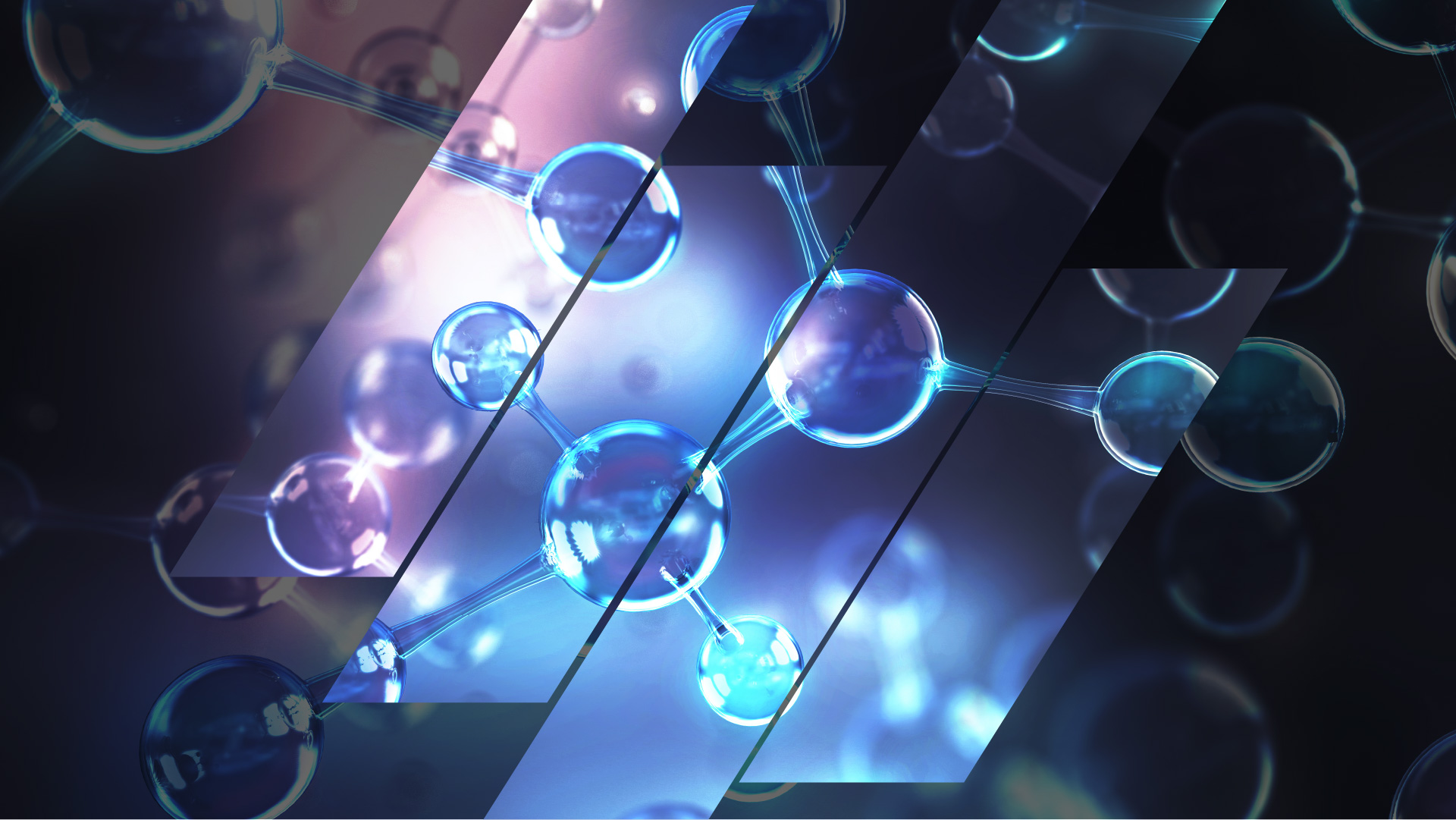 Conference
Global | September 05-08, 2022 | Milan Italy
We are proud sponsors of Gastech 2022, celebrating its 50th anniversary in Milan. As the pace of change continues to accelerate towards a low carbon future we are delighted to be sponsors of the Hydrogen Theatre which aims to prominently position hydrogen as a low-carbon option within the future global energy mix. We look forward to leading the discussion with key industry players to discuss the role hydrogen can play in rapidly reducing emissions, particularly in hard to abate sectors. For more information on our hydrogen practice visit here.
We will also have an exhibition stand in the low carbon solutions theatre which will be our hub for anyone wishing to discuss their decarbonisation strategy and how we can support them.
Our speakers / Moderators
Anne Lapierre, Global head of Energy will be the Panel Moderator for Strategic Leadership: Offtake and upscale: Building a launch pad for the hydrogen economy.
Ben Smith, who leads our oil and gas practice in Asia will be presenting on contracting for GHG-transparent LNG and how the industry is tackling emissions.
Richard Howley, Head of Asset finance, will be discussing the long-term LNG time charter party negotiations from an owner and charterer perspective as well as moderating a session on Shipping and marine technologies which will examine the fuel systems of the future, the market for LNG fueled vessels (LFV) and the need for new innovative and cost-effective LNG terminal solutions.
Caroline May, Head of Sustainability EMEA, will be speaking on examining global ESG trends and what is next for energy companies and sustainable fuels.
Robert Froehlich, an oil and gas partner in Calgary will be moderating a session on Markets and geopolitics looking at the lessons from LNG for the hydrogen economy, the market for blue ammonia and how compressed hydrogen shipping has the potential to open new markets for green hydrogen producers.
For more info about our participation at Gastech 2022 contact our team who will represent our global energy practice.