---
Norton Rose Fulbright wins Innovation Award at the African Legal Awards
Norton Rose Fulbright wins Innovation Award
Recognition | September 12, 2016
Global law firm Norton Rose Fulbright has been awarded the innovation award at the African Legal Awards sponsored by Legal Week and CLASA.
The awards, which took place in Johannesburg on Friday, 9 September 2016, celebrated the achievements of in-house legal teams and law firms operating throughout Africa.
Norton Rose Fulbright won the award for its collaborative role with Gladi8, a fintech company, on the establishment of an innovative know-your-client tool, DocFox, which was launched in April 2016.
DocFox is a legal compliance solution for the identification and verification of individuals as prescribed by the Financial Intelligence Centre Act, 2001 (FICA) of South Africa. It provides accountable institutions with an effective tool to combat money laundering and terrorist financing and improves customer experience, while mitigating the risk associated with non-face-to-face FICA verification.
Norton Rose Fulbright's deep understanding of the South African regulatory regime, coupled with Gladi8's technical development, means DocFox complies with all applicable legislation.
The Norton Rose Fulbright team that are responsible and worked on the tool were:
Marelise van der Westhuizen – director, Milton Osborn – director, Andrew Wellsted – director, Rohan Isaacs – director, Desiree Reddy –director, and Nerushka Bowan – senior associate.
Greg Nott, head of our Africa team, Norton Rose Fulbright South Africa, who accepted the award on behalf of the firm, commented: "The future law firm will be driven by leaders who understand technology, efficiency and innovation, and this award endorses our ability to recognise these changes taking place in the global legal market. We are extremely proud of this achievement and will continue leveraging off opportunities that will allow us to provide our clients with excellent, quality service."
Norton Rose Fulbright was shortlisted in eight categories including International Law Firm of the Year.
For further information please contact:
Rachel Lailey, content manager, Africa
Tel +27 11 685 8624 | Mob +27 83 730 2000
Rachel.lailey@nortonrosefulbright.com
Claire Marais, communications officer, Africa
Tel +27 11 685 8565; Mob +27 82 813 6909
claire.marais@nortonrosefulbright.com
Notes for editors:
Norton Rose Fulbright
Norton Rose Fulbright is a global law firm. We provide the world's preeminent corporations and financial institutions with a full business law service. We have 3800 lawyers and other legal staff based in more than 50 cities across Europe, the United States, Canada, Latin America, Asia, Australia, Africa, the Middle East and Central Asia.
Recognized for our industry focus, we are strong across all the key industry sectors: financial institutions; energy; infrastructure, mining and commodities; transport; technology and innovation; and life sciences and healthcare.
Wherever we are, we operate in accordance with our global business principles of quality, unity and integrity. We aim to provide the highest possible standard of legal service in each of our offices and to maintain that level of quality at every point of contact.
For more information about Norton Rose Fulbright, see nortonrosefulbright.com/legal-notices.
Law around the world
nortonrosefulbright.com
---
Contacts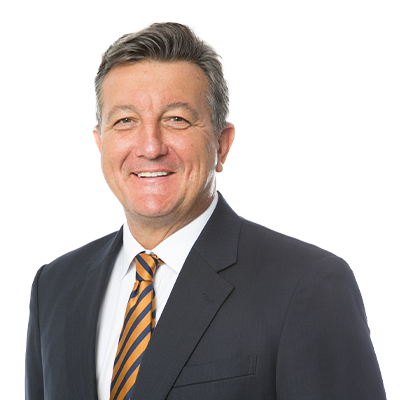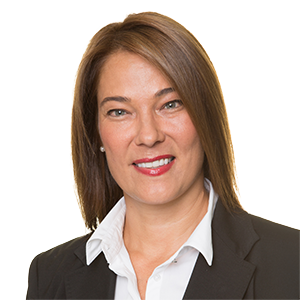 Chief Executive Officer, South Africa; Head of Risk Advisory, South Africa; Director