---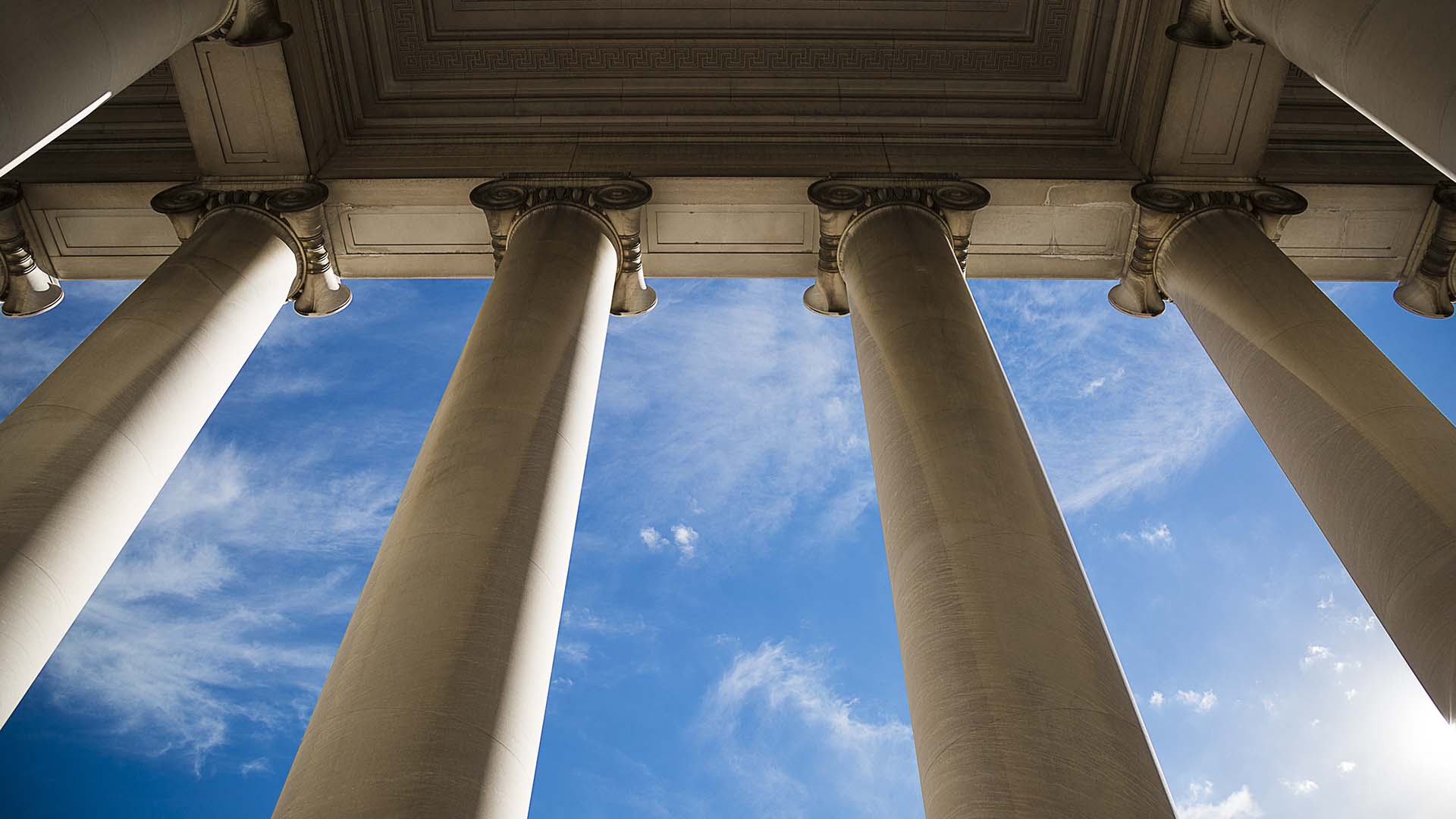 US Supreme Court to hear ETS and CMS arguments on January 7
United States | Publication | December 28, 2021
The US Supreme Court has scheduled one hour for oral arguments on January 7 to address OSHA's COVID "vaccine or test" Emergency Temporary Standard (ETS). The Court will also hear arguments challenging the earlier Centers for Medicare & Medicaid Services' vaccination requirement for healthcare workers.
Multiple procedural and substantive/Constitutional challenges to the ETS have been filed by states' Attorneys General, trade associations, employers, labor unions and others. At the current stage, the Supreme Court could reinstitute a stay on enforcement of the ETS by OSHA pending further legal proceedings or could allow OSHA to proceed.
The Supreme Court is considering challenges to the Sixth Circuit Court of Appeals December 17 decision dissolving an earlier stay implemented by the Fifth Circuit. The Sixth Circuit was assigned by random lottery to consider all legal challenges to the ETS filed in the various circuit courts. In dissolving the stay, the majority, in a 2-1 decision, determined that OSHA was likely to prevail on the challenges. No final rulings on any have been issued.
If permitted to stand, the ETS requires employers with 100-plus employees to either develop and enforce a mandatory COVID vaccination policy or provide workers with the choice to get vaccinated or undergo weekly testing.

Publication
"No consent" letters regime reaffirmed: Appeal of Tam Sze Leung case
In 2022, we issued a legal update on the case of Tam Sze Leung & Anor v Commissioner of Police [2021] HKCFI 3118 (the CFI Decision), where the Court of First instance (CFI) held that the longstanding practice of the use of "Letters of No Consent" (LNCs) by the Police to informally "freeze" suspicious bank accounts (the No Consent Regime) is unlawful (see here ). As we predicted, the CFI Decision has been challenged by the Commissioner of the Police (the Commissioner) and has now been overturned by the Court of Appeal in [2023] HKCA 537.
Publication
Establishing an open, mature and resilient insurance market in China
Since China's accession to the World Trade Organisation (WTO) in 2001, China has been making significant efforts to comply with its WTO commitments and has been progressively opening the Chinese insurance market to the world.