---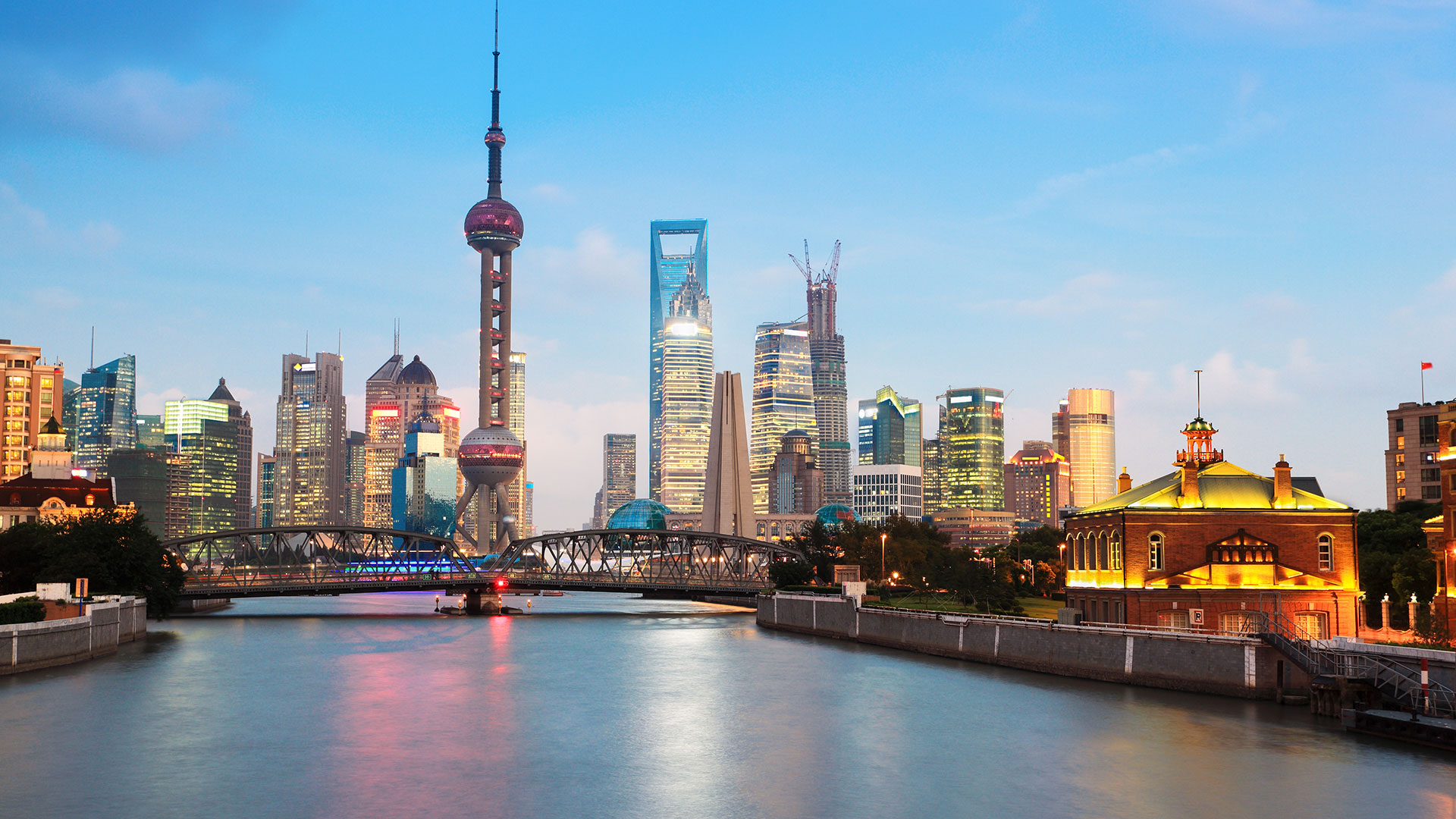 Five authorities jointly issued opinions to further boost financial opening-up in Shanghai
Global | Publication | February 2020
On February 14, 2020, the People's Bank of China, the China Banking and Insurance Regulatory Commission (the CBIRC), the China Securities Regulatory Commission, the State Administration of Foreign Exchange and the Shanghai Municipal Government jointly issued the Opinions on Further Accelerating the Establishment of An International Financial Centre in Shanghai and Supporting the Development of Economic and Financial Integration in the Yangtze River Delta (in Chinese 《关于进一步加快推进上海国际金融中心建设和金融支持长三角一体化发展的意见》) (the Opinions). The Opinions include various detailed measures to further promote the opening up of and the regulatory reforms in the financial sectors in Shanghai.
According to the Opinions, the newly established Lin-Gang Special Area in Shanghai will focus on the development of the financial services, science innovation and FinTech industries. Entities established within the Lin-Gang Special Area may enjoy greater convenience and flexibilities in the cross-border transfer and use of Renminbi sourced offshore through foreign direct investment, debt financing and IPO. A pilot program on Renminbi-foreign currency consolidated cash pooling will also be explored – currently, cash pooling of Renminbi and foreign currency of qualified multinational companies is still subject to two different regimes in China.
In addition to the above, various national initiatives to further open up the financial market will first be rolled out in Shanghai, specific opening-up measures include:
Foreign institutional investors and large banks will be allowed to set up wealth management joint ventures in Shanghai on a pilot basis. Under the current legal regime, a China-incorporated commercial bank must take the controlling stake in a wealth management joint venture (being the immediate subsidiary of the commercial bank), although since July 2019 a qualified foreign asset management company is permitted to become the controlling shareholder of a wealth management joint venture with subsidiaries of Chinese commercial banks and insurance companies.


Foreign institutional investors will be encouraged to set up or control securities companies and fund management companies in Shanghai. Under the current regulatory reform timetable, foreign shareholding restrictions in fund management companies will be lifted on April 1, 2020, and in securities companies will be lifted on December 1, 2020.


It will be endeavored to land the first wholly foreign-owned life insurer (to reflect the relaxation of foreign ownership restriction from 51 per cent to 100 per cent) in Shanghai - note that the CBIRC has announced the full relaxation officially taking effective from January 1, 2020.


Application by offshore financial institutional investors to set up pension management companies will be approved on a case-by-case basis once the applicable requirements are met.


Insurance assets management companies will be encouraged to set up specialized assets management subsidiaries in Shanghai. Insurance assets management companies may become shareholders of foreign-invested wealth management companies on a pilot basis. Permission of commodities (such as gold and oil) investments by insurance funds via the relevant commodities exchanges in Shanghai will also be explored.


Qualified non-financial group may be allowed to set up financial holding companies in Shanghai. It will be permitted for a financial leasing parent company and its subsidiaries registered in Shanghai Pilot Free Trade Zone to share their foreign debt quotas.


Shanghai will also keep exploring the further opening-up of the bond market, the foreign exchange derivatives market, and the interbank foreign exchange market to foreign investors.
Apart from the detailed rules, the Opinions also explicitly provide that Shanghai will pioneer the implementation of the financial policies applicable in the various pilot free trade zones, as well as the various financial supportive rules to be promulgated by the national financial administrative authorities. It is anticipated that Shanghai will continue to take a leading role in implementing financial regulatory reforms in the country.

Contacts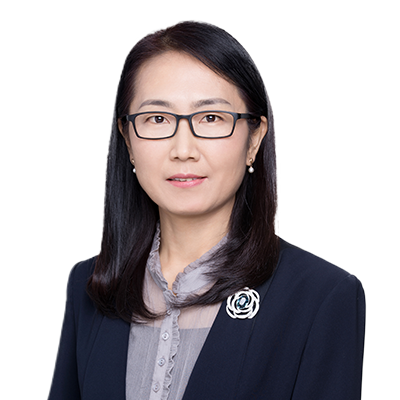 Publication
EU Green Deal aviation proposals and UK Decarbonising Transport Plan
As the global aviation industry looks towards post-pandemic recovery and less turbulent skies, it is the topic of decarbonisation that is increasingly top of everyone's agenda. There have been a number of eye-catching announcements around the world in recent weeks, from United Airlines announcing its intention to purchase 100 electric aircraft, an increased focus on the use of sustainable aviation fuel (SAF) from several airlines, and Korean Air utilising the green bond markets.