---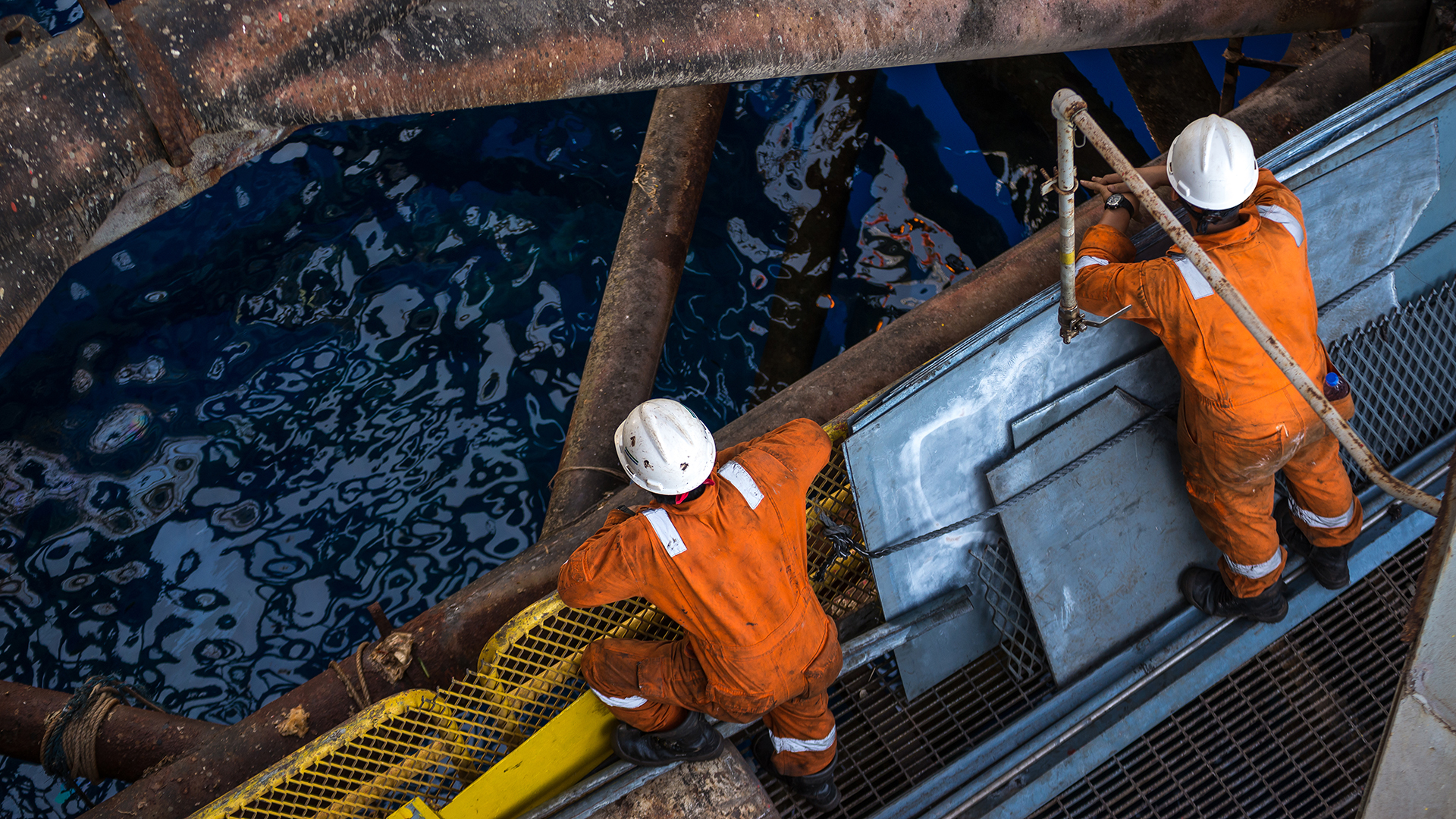 State-specific OSHA guidelines: Kentucky
United States | Publication | July 2022
The KYSAFE mobile app is a resource created by the Kentucky Labor Cabinet's Division of Occupational Safety and Health Education and Training. Employers and workers are encouraged to use the app to stay current on relevant occupational safety and health information. The app contains eight functional areas, including Important Happenings, Contacts, Web Page, Messages, Tool Box Talks, Report a Hazard, Feedback, and Standards.

Publication
China's third draft revision to its Company Law released for public comment
On 1 September 2023, the Standing Committee of the National People's Congress (the NPC) released the third draft revision (the Third Draft Revision) to the Company Law of the People's Republic of China (last revised in 2018, the PRC Company Law) for public comments.