---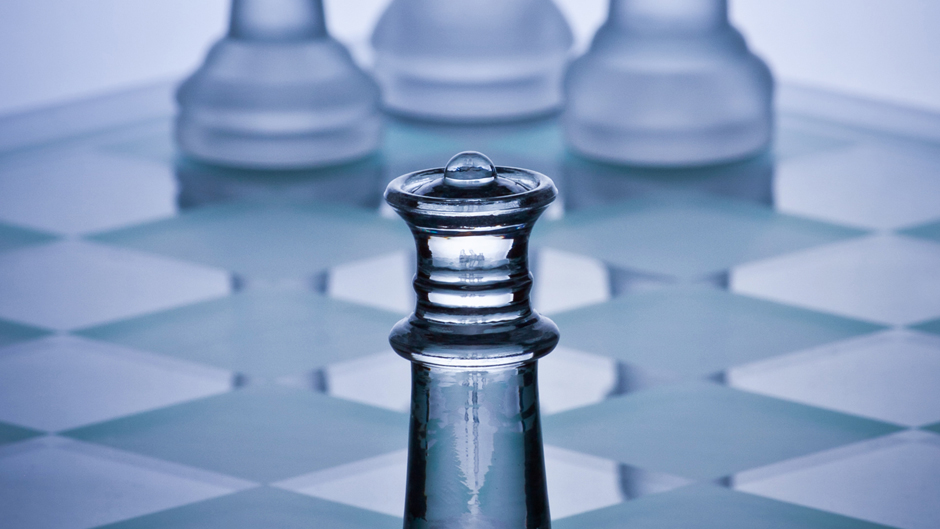 Business ethics and anti-corruption: Asia Pacific insights - Issue 12
Global | Publication | August 2017
From the editor
Welcome to Issue 12 of our Asia Pacific Insights into Business ethics and anti-corruption matters. After a short hiatus, we return with four articles dealing with corruption and money laundering.
Australia seeks to shift closer in approach to its US and UK counterparts in its new foreign bribery laws. Abigail McGregor and JP Wood compare and contrast the regimes by reviewing the bribery offences, the adequate procedures compliance defences and deferred prosecution schemes. Jeremy Lua and I provide a comprehensive study of Singapore laws on bribery and corruption ahead of impending changes to the Prevention of Corruption Act.
In an article on the impact of US developments on Asia, my US-based partners Gerry Pecht, Jeff Layne and Ben Koplin team up with Singapore-based US counsel Paul Sumilas to examine the Department of Justice guidance titled "Evaluation of Corporate Compliance Programs" and its effect on Asian businesses, in light of similar industry standards like ISO 37001 and the PACT guidebook published by the Singapore Corrupt Practices Investigation Bureau.
Over in China, the financial services regulators take firm steps to impose stringent obligations on the reporting of large-sum and suspicious transactions on a widening scope of financial institutions. Insurance agents, brokers, consumer finance and loan companies, in addition to financial institutions like banks, are now subject to anti-money laundering obligations as part of a global trend to tighten regulation on illicit activities.
I hope these articles are helpful to you. Please let us know if you would like to speak with us on any of these matters. Enjoy reading!
Contents

Publication
EU Green Deal aviation proposals and UK Decarbonising Transport Plan
As the global aviation industry looks towards post-pandemic recovery and less turbulent skies, it is the topic of decarbonisation that is increasingly top of everyone's agenda. There have been a number of eye-catching announcements around the world in recent weeks, from United Airlines announcing its intention to purchase 100 electric aircraft, an increased focus on the use of sustainable aviation fuel (SAF) from several airlines, and Korean Air utilising the green bond markets.