---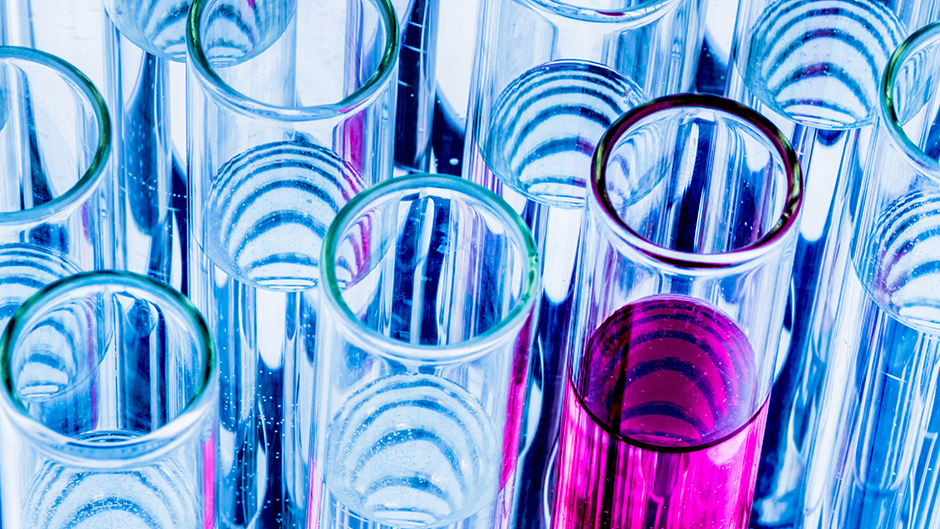 Cultivate - Food and agribusiness newsletter
Global | Publication | July 2017
In this thirteenth edition of Cultivate, we focus on the innovative technology that is helping to change the food and agribusiness sector. Like almost every other industry, the food and agribusiness sector is seeing increasing change and disruption driven by new technology and the new businesses that this technological change creates. In this edition, we have a profile on the introduction of cellular agriculture and analysis on how agritech is a necessity for the UK to remain a leader in the industry. Given the importance of technological change to the sector, we will continue to focus on these issues for upcoming editions of Cultivate.
We also review three major cases that have turned the European Commission's spotlight on the agricultural sector. These cases are likely to guide the Commission's review of mergers in key parts of the agricultural sector for years to come. Other highlights in this edition include the impact of EU trade agreements on the agricultural sector and the latest news in food safety for a number of jurisdictions.
Contents

Publication
EU Green Deal aviation proposals and UK Decarbonising Transport Plan
As the global aviation industry looks towards post-pandemic recovery and less turbulent skies, it is the topic of decarbonisation that is increasingly top of everyone's agenda. There have been a number of eye-catching announcements around the world in recent weeks, from United Airlines announcing its intention to purchase 100 electric aircraft, an increased focus on the use of sustainable aviation fuel (SAF) from several airlines, and Korean Air utilising the green bond markets.