---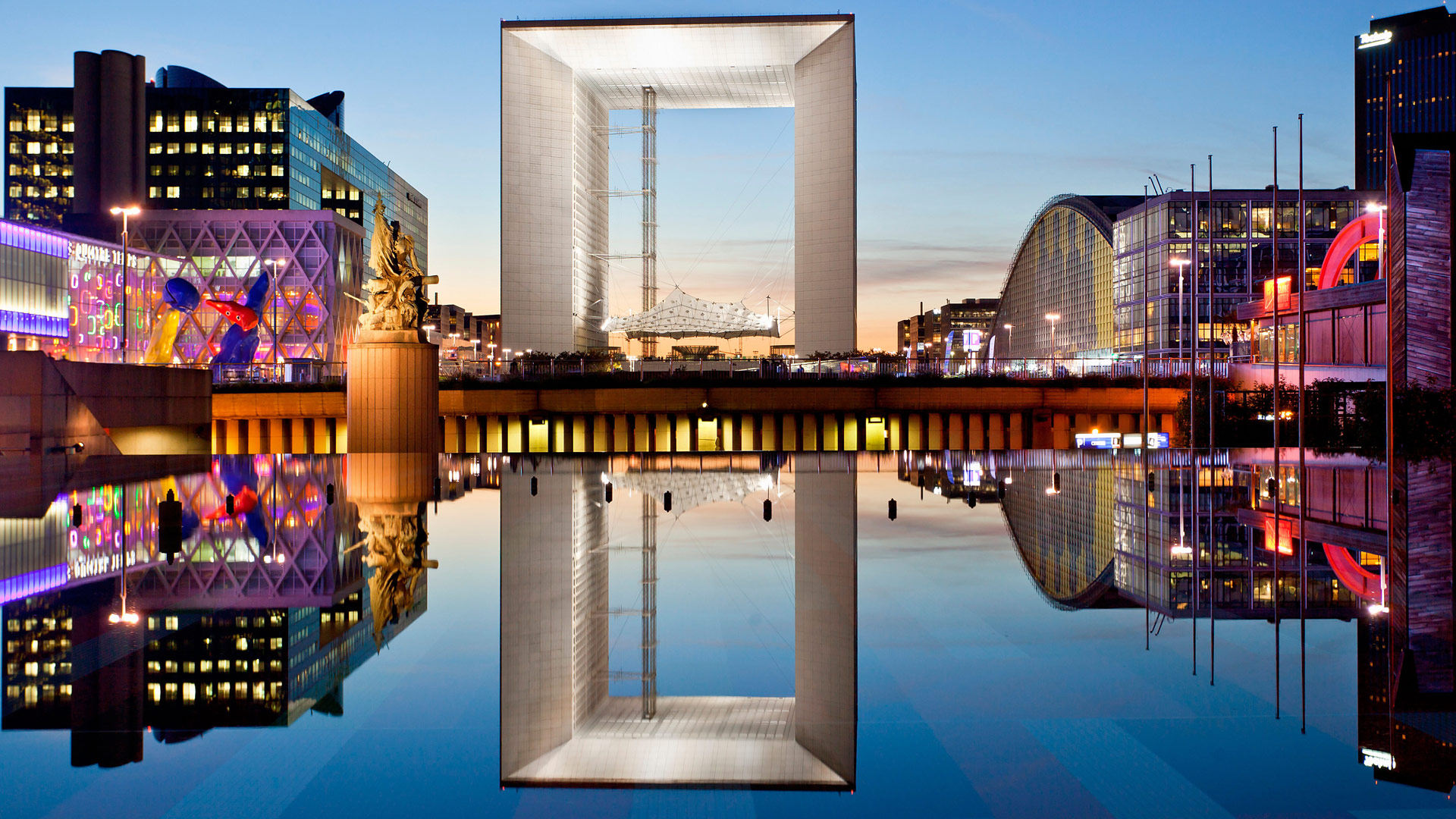 Graduate careers in France
Your career is a timeline of accomplishments. Big steps and little steps that mark how you've grown. First days. First deals. First mistake – and how you learned from it.
So here's your next big step - a first introduction to your future. We're Norton Rose Fulbright; pre-eminent legal advisors to businesses and financial corporations across the world. And we might just be the right law firm to help you progress with purpose.
Our Paris office
France is one of Europe's largest economies and a strategic European bridgehead for many international companies. Our Paris office is a major player in the French market. Our lawyers, known for their innovative approach and their industry knowledge, advise the world's leading companies and financial institutions and have built our reputation on our pragmatic, business-oriented advice.
We have around 100 lawyers and solicitors from diverse backgrounds, and of varying nationalities, who provide advice in both French and English law. We assist public and private organisations and are able to draw upon multidisciplinary and cross-border resources to suit the legal requirements of each specific matter. Reflecting our global practice, Norton Rose Fulbright in Paris is strong in financial institutions; energy; infrastructure, mining and commodities; transport; technology and innovation; and life sciences and healthcare.
Since 1990, our activity in Francophone Africa has been particularly strong. We are one of the key international practices in North Africa through our Casablanca office and also act on numerous energy, mining and infrastructure projects, both on behalf of sponsors and public and private lending institutions, all over Africa.