---
Norton Rose Fulbright advises Total on an integrated LNG supply and import infrastructure project in Ivory Coast
Business | November 28, 2016
Global law firm Norton Rose Fulbright has advised Total on its agreement signed on November 25, 2016 regarding the feasibility and, in case of positive final investment decision, the development and operation of an LNG import and regasification infrastructure project with a capacity of 3 million tonnes per year.
The project will be developed and operated by a special purpose company (CI-GNL) with Total as majority shareholder (34%), local companies – Petro CI (11%) and CI-Energies (5%) – and international companies – SOCAR (26%), Shell (13%), Golar (6%) and Endeavor Energy (5%).
The project involves the construction of a terminal with a floating storage and re-gasification unit in the Abidjan area, and a pipeline connecting it to power plants. The project is expected to become operational by 2018. It will enable Ivory Coast to become the first regional LNG import hub in West Africa.
The Norton Rose Fulbright team was led by energy and projects corporate partner Christophe Asselineau, assisted by Marie Guis, senior associate. Marta Giner Asins, partner, and Arnaud Sanz, senior associate, were in charge of the competition aspects of the project.
Christophe Asselineau says "We are delighted that Total retained us to assist them on this project. Because of the pressing energy needs identified by the Government of Ivory Coast the timetable was one of the most challenging we had ever encountered on such a project. The fact that it was possible to finalize a multipartite agreement on such a complex project in such a shtoort time span is yet another indication of the major changes which have occurred in the African business environment in recent years."
Other Counsel : Petro CI and CI-Energies were advised by Gide Loyrette Nouel (Michel Pitron, Francois Krotoff and Julien David, partners, with Adama Kamara – ADKA law firm –, assisted by Nicolas Jean and Magueye Gueye), Golar was advised by Orrick (Yves Lepage, partner, Guillaume Vitrichet, senior associate, and Didier Boua Doux).
For further information please contact:
Carole Guettier, Senior Business Development Manager
Tel: + 33 (0)1 56 59 52 75
carole.guettier@nortonrosefulbright.com
Charles Billiard, Communication Executive
Tél: + 33 (0)1 56 59 52 96
charles.billiard@nortonrosefulbright.com
Notes for editors:
Norton Rose Fulbright is a global law firm. We provide the world's preeminent corporations and financial institutions with a full business law service. We have 3800 lawyers and other legal staff based in more than 50 cities across Europe, the United States, Canada, Latin America, Asia, Australia, Africa, the Middle East and Central Asia.
Recognized for our industry focus, we are strong across all the key industry sectors: financial institutions; energy; infrastructure, mining and commodities; transport; technology and innovation; and life sciences and healthcare.
Wherever we are, we operate in accordance with our global business principles of quality, unity and integrity. We aim to provide the highest possible standard of legal service in each of our offices and to maintain that level of quality at every point of contact.
For more information about Norton Rose Fulbright, see nortonrosefulbright.com/legal-notices.  
Contacts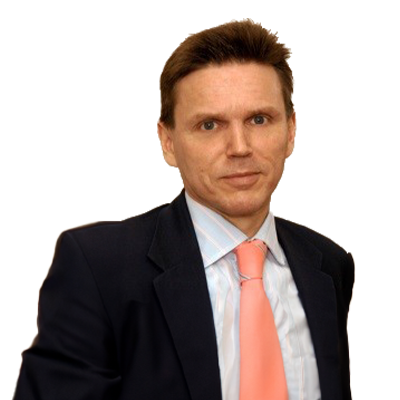 Partner
Email
christophe.asselineau@nortonrosefulbright.com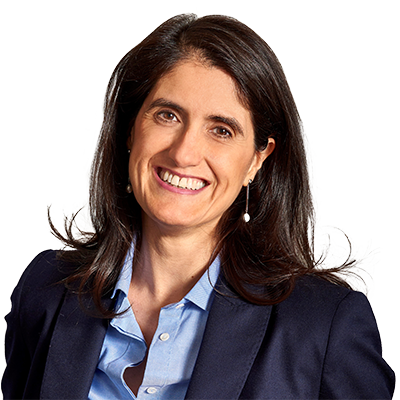 Partner
Email
marta.ginerasins@nortonrosefulbright.com
Counsel
Email
arnaud.sanz@nortonrosefulbright.com