---
Norton Rose Fulbright assists ASEC Cement SAE on the sale of its equity stake in a cement factory in Algeria
Global | Business | January 16, 2018
Global law firm Norton Rose Fulbright has assisted ASEC Cement SAE, an affiliate of Qalaa Holdings (CCAP.CA on the Egyptian Exchange), a leading energy and infrastructure company in Africa and the Middle East based in Cairo, Egypt) on the sale of its direct and indirect equity stake in ASEC Ciment SPA (an Algerian based company which is currently developing a cement plant in Algeria) to a private local investor.
Our team advised on the corporate and project aspects of the transaction and provided assistance on contractual and regulatory matters, including on the issuance of the Algerian State's waiver of its preemption right, the repatriation of the sale proceeds outside of Algeria and all associated administrative formalities.
Partner Christophe Asselineau commented:
"We are delighted to have been able to assist ASEC Cement SAE completing this transaction in this complex legal environment. It is another example of the strength of our Algerian practice. ASEC Cement SAE has a strong presence in the MENA region with multiple strategic investments in the cement industry and Norton Rose Fulbright is proud that ASEC Cement SAE chose to retain us to assist them on some of their key operations in the region."
The Norton Rose Fulbright team assisting ASEC Cement SAE was led in Paris by partner Christophe Asselineau, of counsel Adnane Belahcen and senior associate Marie Guis.
For further information please contact:
Carole Guettier, Senior business development manager, Norton Rose Fulbright LLP
Tél: + 33 (0)1 56 59 52 75
carole.guettier@nortonrosefulbright.com
Charles Billiard, Communication Executive, Norton Rose Fulbright LLP
Tél: + 33 (0)1 56 59 52 96
charles.billiard@nortonrosefulbright.com
Ghada Hammouda, CMO & Head of Marketing Communications , Qalaa Holdings
Tel: +20227914440
ghammouda@qalaaholdings.com
Notes for editors:
Norton Rose Fulbright is a global law firm providing the world's preeminent corporations and financial institutions with a full business law service. The firm has more than 4,000 lawyers and other legal staff based in Europe, the United States, Canada, Latin America, Asia, Australia, the Middle East and Africa.
Recognized for its industry focus, Norton Rose Fulbright is strong across all the key industry sectors: financial institutions; energy; infrastructure, mining and commodities; transport; technology and innovation; and life sciences and healthcare. Through its global risk advisory group, the firm leverages its industry experience with its knowledge of legal, regulatory, compliance and governance issues to provide clients with practical solutions to the legal and regulatory risks facing their businesses.
Norton Rose Fulbright operates in accordance with its global business principles of quality, unity and integrity, aiming to provide the highest possible standard of legal service in each of its offices and to maintain that level of quality at every point of contact.
Norton Rose Fulbright Verein, a Swiss verein, helps coordinate the activities of Norton Rose Fulbright members but does not itself provide legal services to clients. Norton Rose Fulbright has offices in more than 50 cities worldwide, including London, Houston, New York, Toronto, Mexico City, Hong Kong, Sydney and Johannesburg.
Qalaa Holdings(CCAP.CA on the Egyptian Stock Exchange) is an African leader in energy and infrastructure. Formerly known as Citadel Capital, Qalaa Holdings controls subsidiaries in industries including Energy, Cement, Agrifoods, Transportation & Logistics, and Mining. To learn more, please visit qalaaholdings.com.
ASEC CEMENT is a platform for investments in emerging cement markets in the Middle East and North Africa Region and was created in November 2005 by Qalaa Holdings
Contact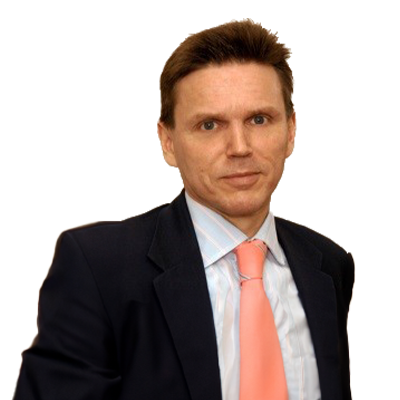 Partner
Email
christophe.asselineau@nortonrosefulbright.com