Christy Bentz
US Lead NRF Transform | Chief Practice Services Officer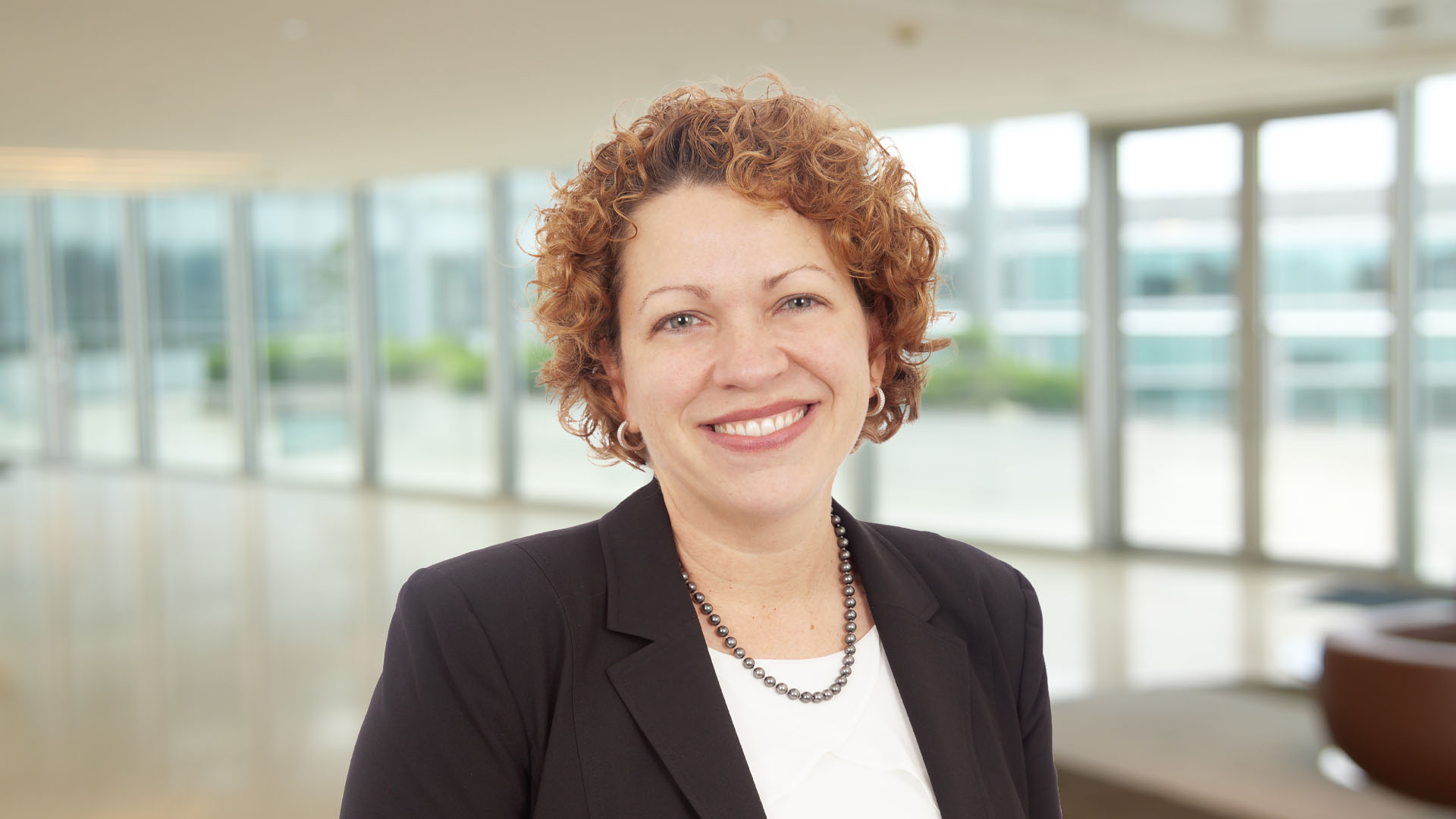 About me
I joined NRF Transform in 2018 to lead our US Practice Services team. In my role as Chief Practice Services Officer, I oversee our eDiscovery & Litigation Technology, Innovation, Knowledge Services, Legal Project Management, Practice Management, and Strategic Pricing teams.

I am passionate about moving the firm's innovation efforts forward and enhancing its legal services delivery through a focus on people, process (data), and technology. My mantra is to meet people where they are, Partners, Clients, and Colleagues alike.

Our team is dedicated to innovating the way we work, from the simple to the complex. We enhance the legal practice by focusing on what matters most to you: our stakeholders. We do this through the seamless delivery of tailored solutions, continuous process improvement, dedication to efficiency, strategic matter planning and management, and thoughtful application of technology.
From
Atlanta, Georgia
Fun fact
My dream job for most of my life was to be an astronaut; that is, until I took the "weed out" pre-med classes in my first freshman year of college and decided that hard-core science and math were not going to be my true love, in fact, I rather despised them. Astronaut to the Business of Law? Worlds apart, but both challenging and at the forefront of change.
Previously
Before joining NRF, I spent 20+ years in business leadership roles at global financial firms, 9 of those years as Global CAO for Legal, Compliance, and Internal Audit in the GC office. I have lived and worked in Melbourne, Australia, and London, England (twice).
Best part of the job
My team. The excitement when an idea, conversation, or opportunity turns into something real and change start to happen.