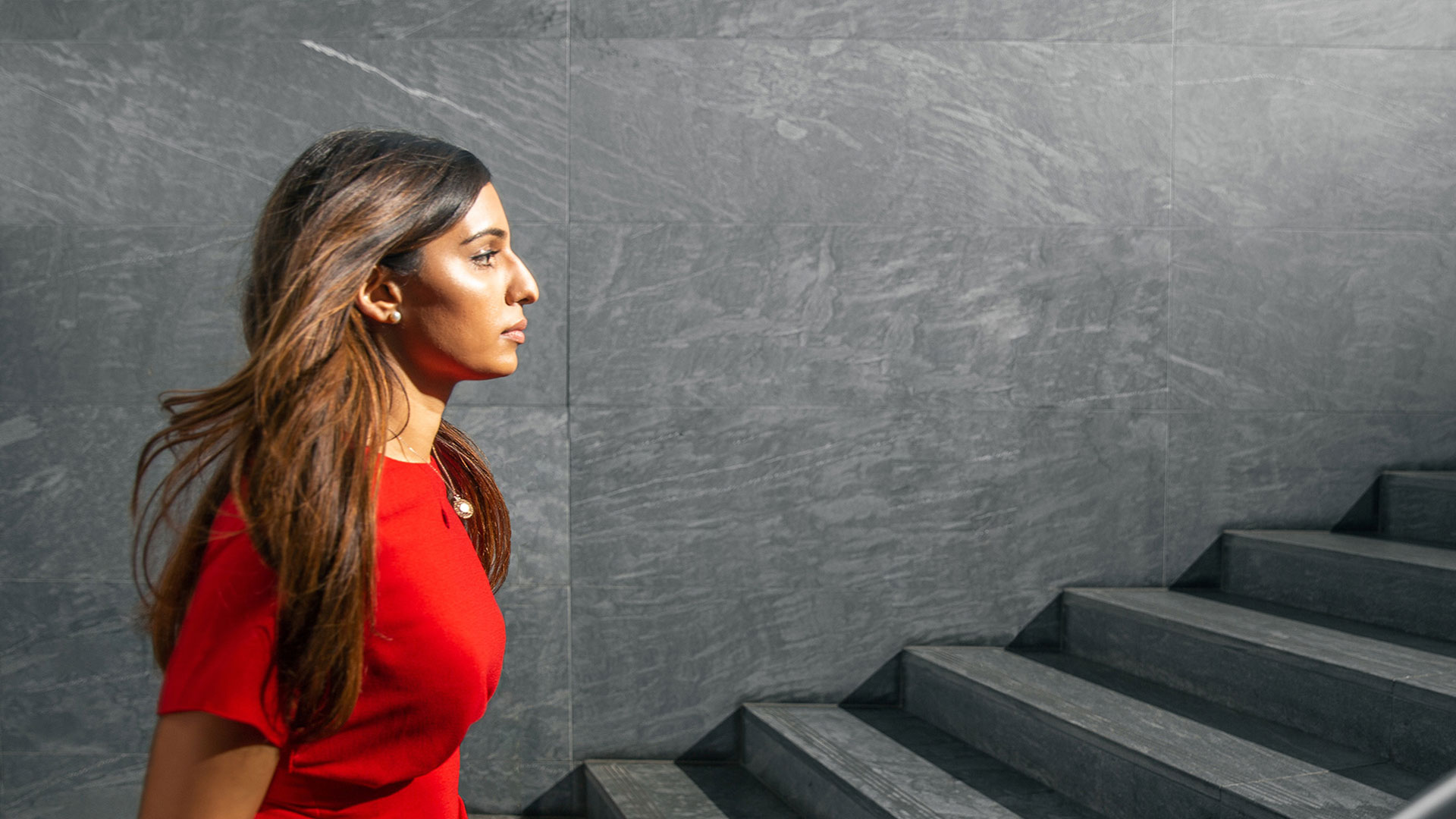 Student opportunities in Hong Kong
The legal industry is changing, and it is our responsibility to adapt and evolve, ensuring our future lawyers are equipped with the skills they need to face the challenges of an ever-evolving business landscape.
Truly global
Our global footprint allows us to deliver a full business law service to household-name clients. With offices in more than 50 cities worldwide, we are one of the biggest international law firms.
Trailblazers
As new disruptors emerge, we are ready with our innovation platform - NRF Transform - to redefine and reimagine fresh thinking, smart solutions, and what delivery-best-practice looks like - both now and in the future.
Be the best version of yourself
We celebrate and value individuality - not only will you be working on high-profile cases and complex, cross-border deals, you will be able to do this whilst bringing your complete and authentic self to the table.
Whether through internal initiatives such as our global CSR and pro bono activities, or in the work we do advising clients on everything from their transition towards renewable energies, on human rights matters, or on the latest developments in green and sustainable finance, we know that the businesses that will be best-placed to succeed in the future are those that are prioritising environmental, social and governance best practice. We want to be there to help them on that journey – now, and in the decades to come.

Jane Caskey, Global Chief Client Officer & Head of Risk Advisory, Partner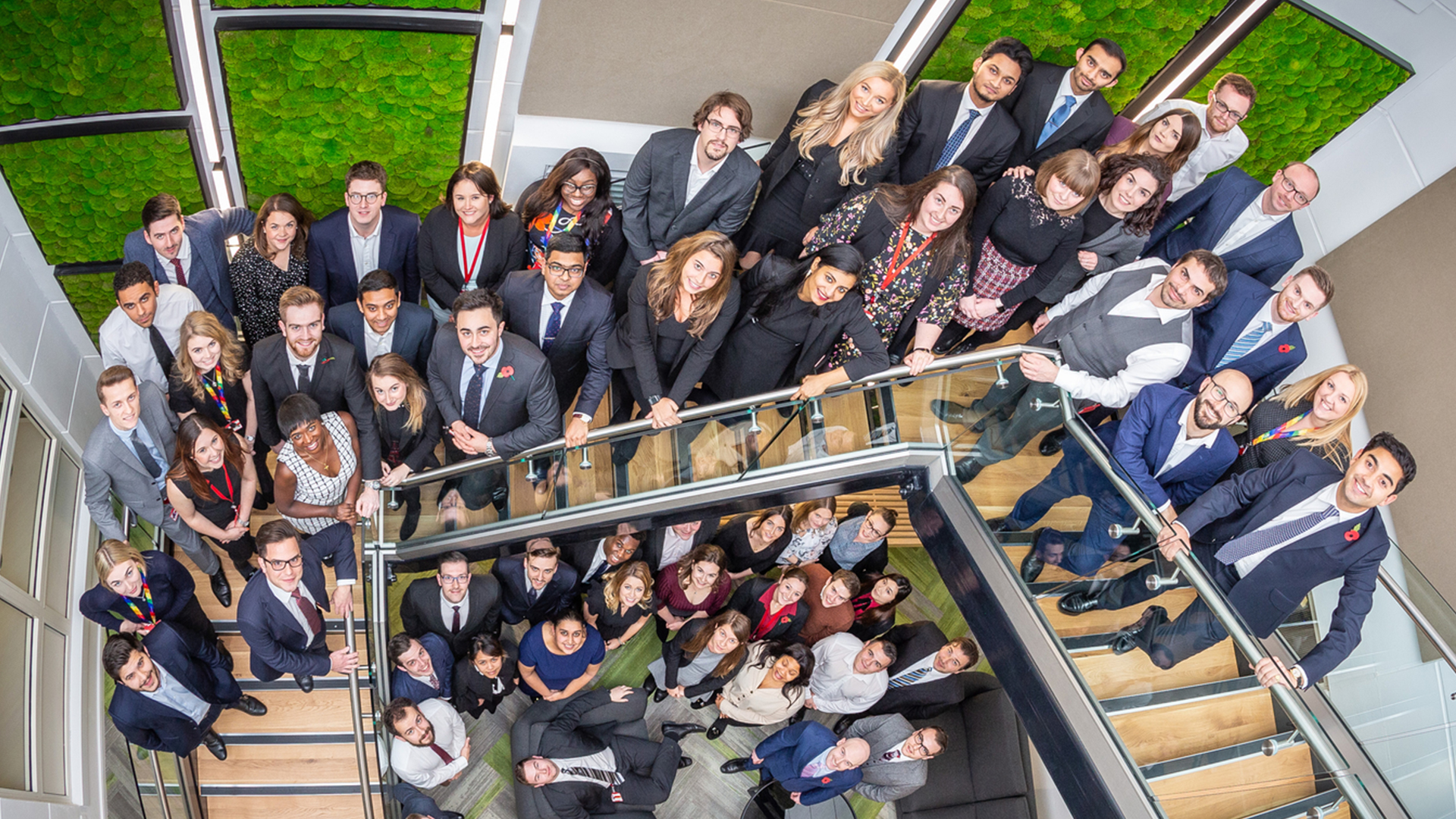 Find out what it is really like to work for a global law firm directly from our people.