---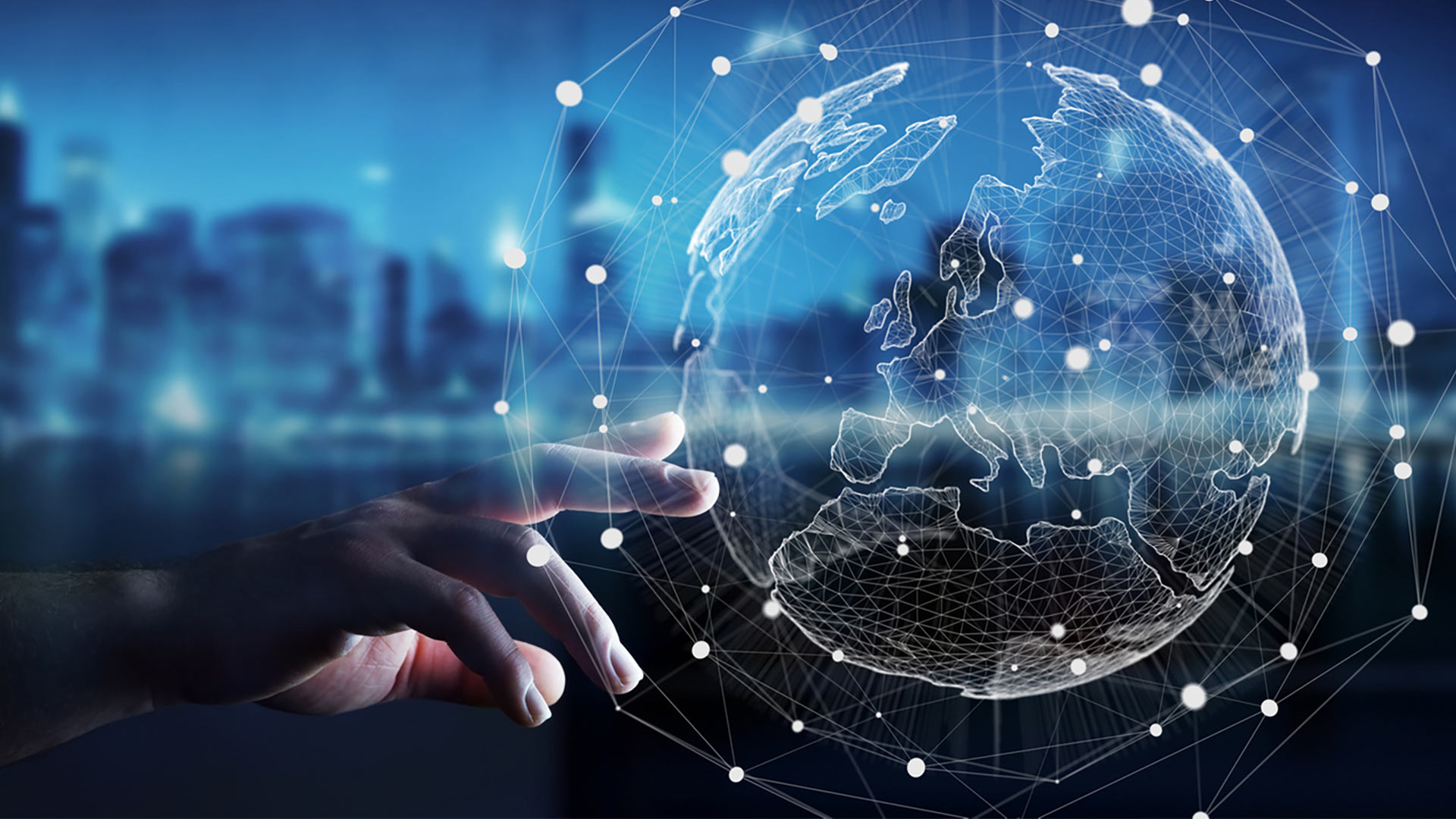 Around the globe: Business Human Rights update
Global | Publication | Updated April 2021
2020 has been a significant year for Human Rights, with a raft of developments across the globe.
Businesses are increasingly being required to report upon, and manage, their potential human rights impacts. Stakeholders, including investors, employees and customers are incorporating human rights performance into their decision-making, informed by increased corporate transparency.
We have compiled an
interactive guide
, summarising developments by jurisdiction and region, including our predictions for 2021 (spoiler alert: we expect more jurisdictions to adopt human rights reporting and due diligence obligations).
Regional updates
---
Footnotes
1
The Commission is responsible for adopting delegated acts which establish the list of environmentally sustainable activities by defining technical screening criteria for each of the six environmental objectives: climate change mitigation, climate change adaptation, water, circular economy, pollution control and biodiversity.
2
See Article 3 point (c) and Article 18 paragraph 1
3
A majority of Switzerland's 26 cantons rejected the initiative, though 50.7% of voters were in favour.

Publication
EU Green Deal aviation proposals and UK Decarbonising Transport Plan
As the global aviation industry looks towards post-pandemic recovery and less turbulent skies, it is the topic of decarbonisation that is increasingly top of everyone's agenda. There have been a number of eye-catching announcements around the world in recent weeks, from United Airlines announcing its intention to purchase 100 electric aircraft, an increased focus on the use of sustainable aviation fuel (SAF) from several airlines, and Korean Air utilising the green bond markets.