---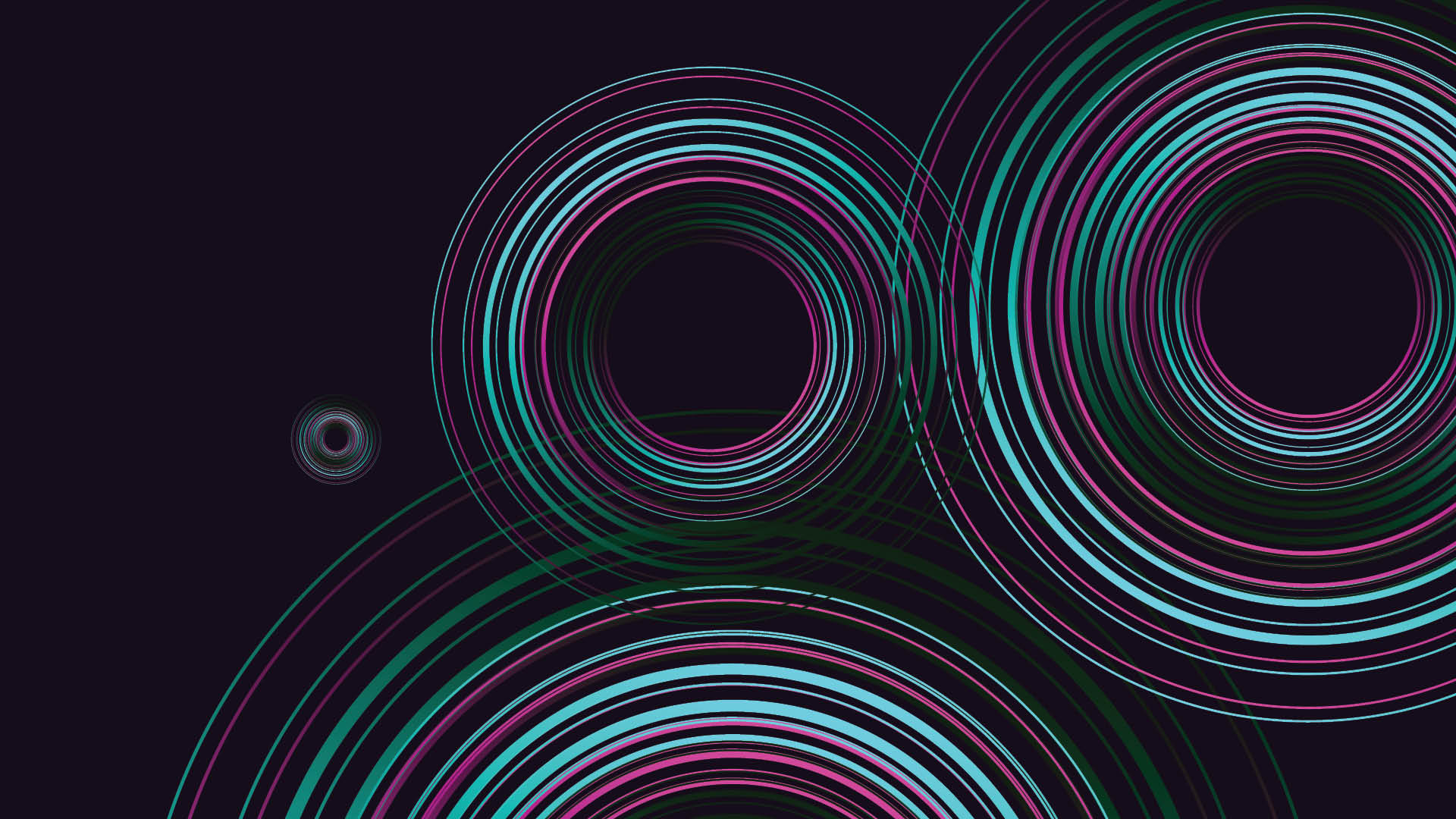 Climate change and sustainability disputes: Antitrust considerations
Global | Publication | July 2021
Overview
Promoting sustainability is an increasingly important imperative for companies across a wide range of industries, driven by tighter regulations and the environmental, social and governance (ESG) requirements of diverse stakeholders including customers, investors and employees. In Europe, the European Green Deal is the top policy priority of the Von der Leyen Commission, driving an ambitious regulatory agenda. Other jurisdictions are following suit.
To further their ESG goals, companies in a wide range of sectors are exploring opportunities to cooperate with competitors, customers and suppliers. But cooperation, especially among competitors, raises antitrust concerns. The risk of antitrust investigations and fines is a deterrent to cooperation even to promote sustainability goals, especially given the limited channels to obtain legal certainty.
Antitrust authorities in Europe and elsewhere understand that companies may be deterred from beneficial cooperation by fear of antitrust liability. In recent months, antitrust authorities have begun to debate ways to support sustainability objectives, ranging from applying less strict criteria to the assessment of sustainability objectives to providing better formal or informal guidance. The European Commission (the EU Commission) launched a consultation in October 2020 on competition policy supporting the European Green Deal (the EU Consultation). The EU Commission is considering sustainability in an ongoing, once-a-decade review of EU regulations and guidance on the assessment of agreements among competitors (horizontal agreements) or suppliers and distributors (vertical agreements).
At the global level, the OECD held a roundtable in December 2020 on sustainability and competition, with contributions from six countries, four of them European. Indeed, European antitrust authorities are taking the lead in this debate. Among the most advanced in its thinking is the Dutch Competition Authority (the ACM), whose July 2020 consultation on draft guidelines (the ACM Guidelines) on the assessment of sustainability agreements (the ACM Consultation) closed on October 1, 2020. In addition to the Dutch ACM, he Hellenic Competition Commission (the HCC), published a working paper on competition law and sustainability on September 17, 2020 and the Bundeskartellamt convened a meeting of its Working Group on Competition Law to discuss the issue on October 5, 2020.
Sustainability Agreements
Antitrust authorities are focusing on "sustainability agreements," which can be defined as agreements "aimed at the identification, prevention, restriction or mitigation of the negative impact of economic activities on people (including their working conditions), animals, the environment, or nature." Examples of such agreements could include industry-wide efforts to encourage the use of more environmentally friendly (though potentially more expensive) inputs or manufacturing processes; joint R&D on innovative processes; blockchain or other techniques to trace materials through their entire life cycle; and cooperation to recover and recycle materials at the end of the cycle.
As and when antitrust enforcers adapt their enforcement policies to give greater weight to sustainability benefits, the concept of sustainability agreement will likely lead to disputes. Many traditional commercial projects have environmental or other sustainability implications. Companies seeking to commercial projects more sustainable, for example reducing pollution from a factory, will expect the same more favorable antitrust treatment applied to "purely" environmental cooperations. Similar criteria should be applied to the assessment of commercial projects with environmental benefits, even if promoting sustainability is not the only (or even main) objective.
Sustainability Agreements Raising Little or No Antitrust Risk
Many companies are understandably reluctant to engage in any cooperation with competitors, because they fear any contact with competitors may carry antitrust risks. But many sustainability agreements, even among competitors, have no or negligible impacts on competition. Such cooperation will not normally create any antitrust risks.
The ACM Guidelines give the following examples of sustainability agreements that normally raise no antirust risks: (i) non-binding agreements where individual undertakings determine their own contributions and the way in which they wish to realize them; (ii) codes of conduct promoting environmentally or climate-conscious practices, provided the participation criteria are transparent, access is granted on the basis of reasonable and non-discriminatory criteria, and it is possible to have alternative standards or certification labels of equal standing and to sell products that fall outside of such codes; (iii) agreements aimed at removing less sustainable products from the market, provided these do not appreciably affect price and/or product diversity; and (iv) agreements whose sole purpose is to help respect local law (e.g., laws on child labor, minimum wage, environmental protection, and fair-trade rules), provided they do not unnecessarily restrict competition and that participants do not publish competitively sensitive information.
Sustainability Agreements Raising Antitrust Concerns
Some agreements among competitors are considered "hardcore" or "per se" violations and could likely never be justified on sustainability grounds. Examples include price fixing and market sharing agreements – classic cartel conduct. More commonly, however, cooperative arrangements have pro-competitive objectives. In such cases, antitrust authorities apply "rule of reason" or "efficiencies" tests to determine whether a potentially pro-competitive agreement could have anti-competitive side-effects. If so, the question is whether these are necessary and proportionate to achieve the desired benefits and those benefits will be shared with consumers.
In the sustainability agreement context, the dispute currently raging among antitrust authorities concerns which benefits and which consumers are relevant for purposes of this balancing test. Antitrust authorities have traditionally focused on tangible benefits such as cost savings and tried to determine whether a fair share of these savings will be passed on to consumers of the products covered by the agreement. Advocates for a new approach to sustainability agreements argue for a broader approach, taking account of less tangible sustainability objectives and benefits to society as a whole. Examples include the reduction of negative externalities, reducing operational costs, increasing innovation, improving quality or encouraging greater diversity of products. Such benefits can be measured using so-called "environmental prices," or "shadow prices," which indicate the harm of, among other things, pollution and greenhouse gas emissions. Similarly, in determining whether users are allowed a fair share of the benefits, future users can be taken into account as well as current users, and indirect users taken into account as well as direct users.
Traditionalists argue that such an approach could let companies get away with "green-washing" and that weighing broader societal benefits and harms is a job for legislatures and regulators. They point out that the "consumers" benefiting from a sustainability agreement – for example inhabitants of developing countries where inputs are mined or food is grown -- may not even live in the same countries as the consumers of the covered products in their own jurisdictions.
The current debate will likely to take years to resolve. The EU Consultation revealed significant disagreements between sustainability advocates like Greece and Spain, traditionalists like France and Germany and pragmatists like the ACM in the middle. How the EU Commission comes out may not become clear until it adopts new guidance on the assessment of horizontal and vertical agreements, likely in 2022-2023. The U.S. agencies have not yet tipped their hands.
Conclusion
Promoting sustainability is a top priority for companies in many sectors, as well as a key goal of governments around the world. Nonetheless, companies have traditionally been wary of pursuing cooperative approaches to achieve sustainability goals, and with good reason. Cooperation among competitors (outside narrow categories such as special purpose joint ventures and participation in standard-setting bodies) can trigger antitrust investigations that can last for years and potentially lead to large fines. Better not to take the risk, right?
But the winds are changing. Antitrust authorities are beginning to consider changes to longstanding approaches to sustainability agreements, in particular to broaden the scope of benefits that may offset potential competitive harms. Changing approaches to the antitrust analysis of sustainability agreements, combined with the often complex jurisdictional issues, will require careful planning and active outreach to relevant authorities.
The combination of companies' growing focus on sustainability objectives and a move towards greater flexibility by antitrust authorities are creating new opportunities for business, and challenging antitrust advisers to take new, creative approaches to sustainability agreements.
Contact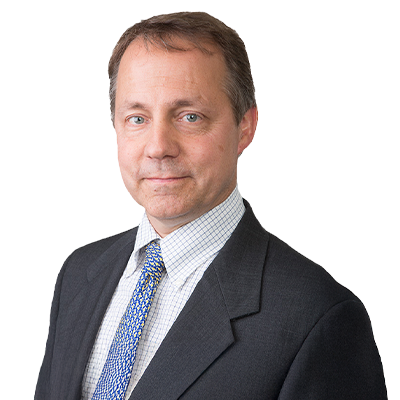 Senior Counsel
Email
jay.modrall@nortonrosefulbright.com