---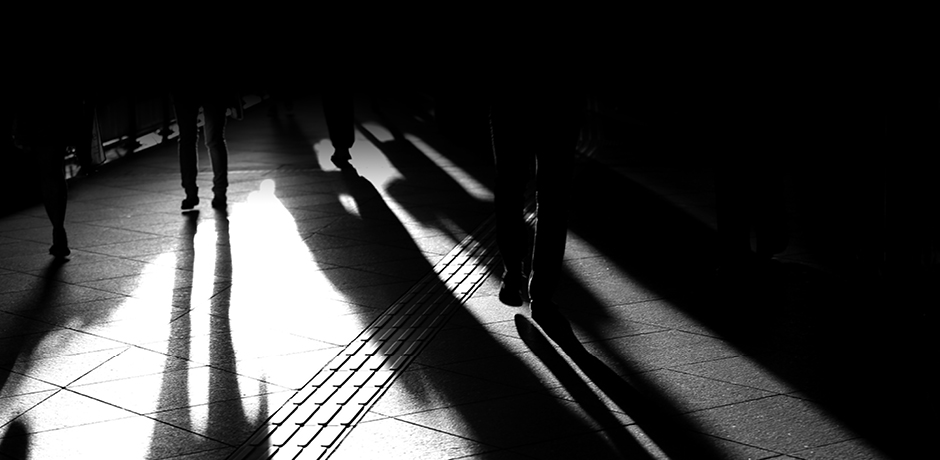 Business ethics and anti-corruption: Asia Pacific insights
Global | Publication | Issue 10 / September 2016
From the editor
Welcome to the September 2016 edition of APAC BEAC insights.
This edition of APAC insights covers some of the most important issues that businesses face in Asia Pacific. We interview Kevin Harnisch and Paul Sumilas, who have vast experience dealing with US investigations in Asia Pacific. One important point to take away is the increasing co-operation of regulators in the region, including the USA. Businesses cannot afford to approach bribery and corruption issues in the region as only creating exposure in the country in which the bribe is paid. It is important to plan for the interest of multiple regulators from the outset. Paul has just relocated to Singapore, further increasing our depth in the region.
Wilson Ang and Victor Katheyas consider the M&A corruption risks in the APAC region. This is an issue that comes across each of our desks routinely. Design a due diligence program that is responsive the risk is critical. M&A activity involving the APAC region is seldom without corruption risk and this article provides some simple pointers to assist you to manage that risk and hopefully create value.
Wilson Ang has also provided a short summary of a recent Singaporean prosecution where a bribe was never actually paid. Simply receiving monies that were intended to be paid out to an employee of a customer as a bribe was held to be "obviously corrupt". The accused was sentenced to jail for 9 months, a salient reminder that individuals who commit bribery risk a custodial sentence.
Finally, I look at recent amendments to the Australian criminal code, which creates an offence to intentionally or recklessly conceal the occurrence of bribery or corruption in their books or records. Any company dealing with an Australian corporation needs to be aware of the extraterritorial application of these laws, which apply to Australian corporations and any person doing business with an Australian corporation in the course of that business.
The Editor
Abigail McGregor
Contents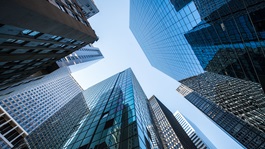 Publication
ADX and DED submit region's first SPAC framework proposal
On November 9, 2021, the Abu Dhabi Securities Exchange ("ADX") and the Abu Dhabi's Department of Economic Development ("DED") submitted to the Securities and Commodities Authority ("SCA") the region's first Special Purpose Acquisition Company ("SPAC") regulatory framework proposal.