---
M&A Deal Points Study - Asia
Publication | October 2018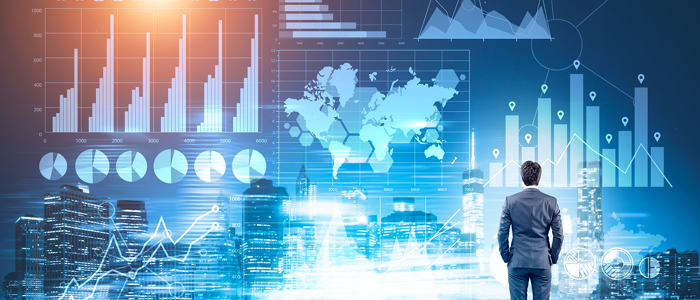 Norton Rose Fulbright's Asia M&A Deal Points Study aims to help you learn more about and understand the dynamics and legal issues in relation to investment opportunities in Asia.
Our extensive study analyses the key legal documentation from 38 private cross-border M&A transactions in Asia with a combined value of close to US$7 billion for the 2017 calendar year. It provides unique insights into the key trends and deal terms in M&A deals in Asia and also examines trends on a jurisdictional basis for Hong Kong, Singapore, Japan, mainland China and Malaysia. The specific research covers:
pricing and valuations
conditionality
warranties and limitations
deal protection mechanisms
dispute resolution
The results provide a useful tool for deal teams in Asia and those exploring opportunities to invest in Asia to understand market practice and key contractual terms for cross-border deals in this dynamic region.
To learn more about the findings from our latest study, please contact a member of our M&A team.

Contacts
Publication
The time for electricity storage in Greece has arrived
Increasingly, Greece's transition to a low carbon economy and towards a new energy model is assuming a higher priority; the country's ambitious climate action and energy plans include reducing greenhouse gas (GHG) emissions, increasing the renewable energy share (of the nation's gross total energy consumption) and improving energy efficiency generally. Electricity storage plays an important role in the transition to a low carbon economy and drives energy efficiency while at the same time allowing the integration of more renewable energy sources into the electricity system.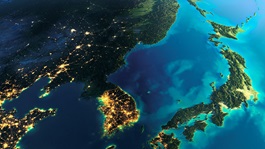 Publication
The changing global framework for trade: impact on global supply chains
Supply chains operate in an environment shaped by trade issues (such as sanctions, export controls, and tariffs), where national security is an increasingly important consideration. International sanctions regimes are complex and often respond to volatile political landscapes. Businesses will need to navigate the often complex issues involved against a background of changing governmental trade and industrial policy.