---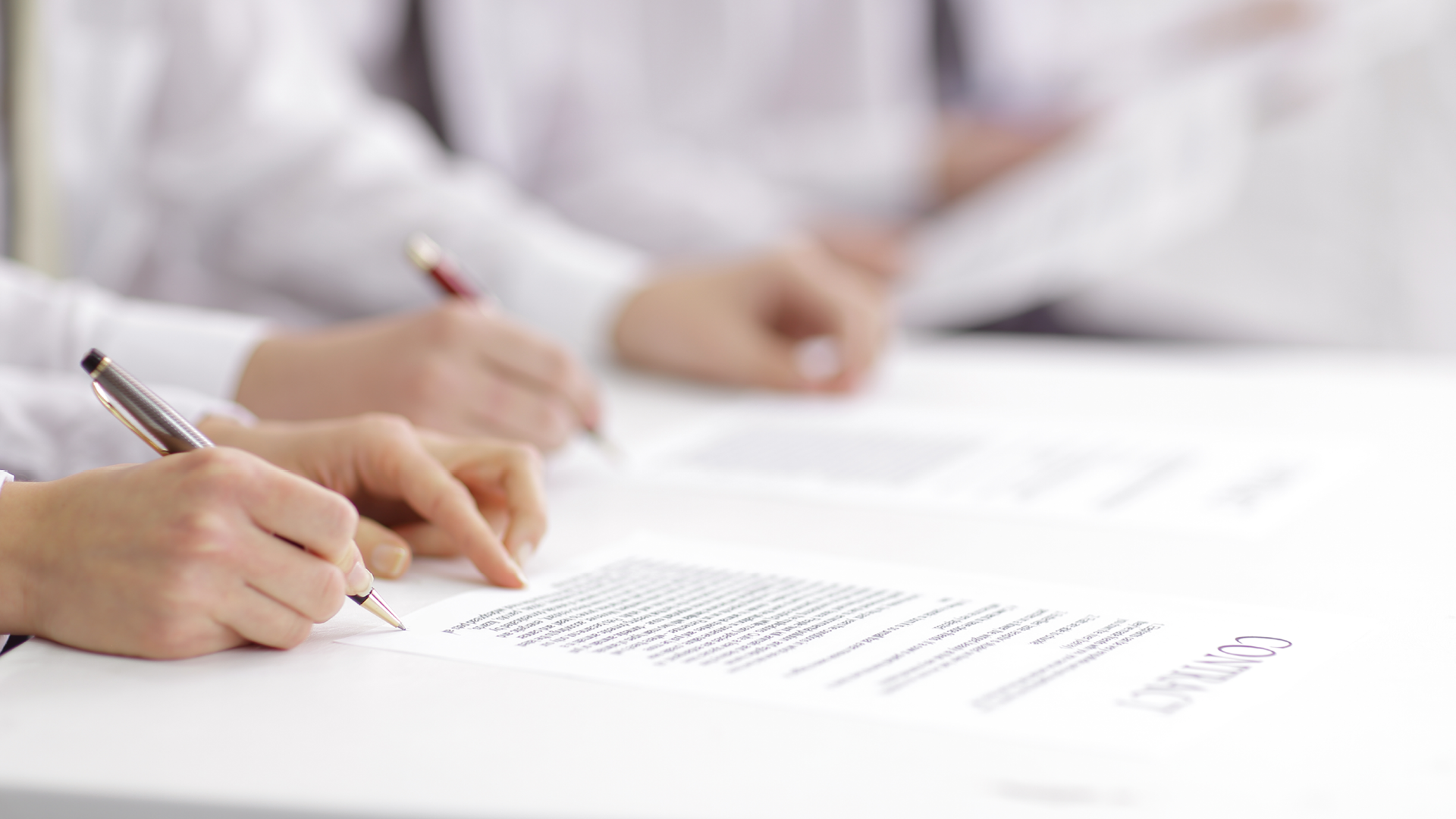 Remote hearings by video-conferencing facilities now available in Hong Kong High Court
Global | Update | April 2020
The Judiciary of Hong Kong announced on April 2, 2020 that Courts would start using video-conferencing facilities for remote hearings for suitable civil cases of the High Court. A Guidance Note for Remote Hearings for Civil Business in the High Court (Phase 1: Video-Conferencing Facilities) (the Guidance Note) was issued by the Chief Justice of the High Court and took effect on Friday, April 3, 2020.
Background
Due to the COVID-19 pandemic, all Court hearings, except urgent and essential business, have been generally adjourned and the General Adjourned Period (the GAP) has been extended continuously to April 13, 2020. However, given the rapidly changing situation with regard to COVID-19 and public health, it is currently uncertain when the GAP will end.
During the GAP, some civil cases and applications have been or will be dealt with by paper disposal, which has been adopted as the first alternative mode of hearing whenever possible.
The Guidance Note
It is considered that oral submissions are necessary in some cases. Pursuant to the Guidance Note, remote hearings will be conducted by means of available technology during the GAP. In Phase 1, the Courts' existing video-conferencing facilities (VCF) will be used. The key arrangements and requirements are as follows:
(i) The Guidance Note sets out the practice for remote hearings by electronic means in civil cases in the Court of First Instance and the Court of Appeal of the High Court during GAP.
(ii) For the time being, to ensure a fair and effective distribution of limited VCF resources, the initiative will come from the Court, and judges will not entertain any application to use VCF. It is within the judge's discretion as part of case management to decide which hearings or which part of the hearings should be conducted as remote hearings.
(iii) The Court will propose a remote hearing to the parties or make an order nisi to that effect. Parties disagreeing with the Court's proposal may write to the Court (copying other parties) to state their own proposal. The Court will then determine how the hearing is to be dealt with and give necessary and appropriate directions. A draft of typical directions is appended to the Guidance Note for guidance.
(iv) In general, applications which the Court considers focused oral submissions can be concluded within 2 hours are suitable for remote hearing by VCF. Trials will not be considered suitable for remote hearings. In the Court of First Instance, all interlocutory applications or appeals will be considered for hearing remotely. Final hearings ordinarily dealt with on written evidence such as judicial review applications will also be considered for remote hearings. In the Court of Appeal, all civil appeals and interlocutory applications including applications for leave to appeal will be considered for hearing remotely.
(v) It will generally be the responsibility of any person attending the remote hearing to make all arrangements necessary for or incidental to ensuring that the use of VCF proceeds smoothly and effectively.
(vi) No recording is allowed, whether in the court room or at any remote location. Normally proceedings will be recorded using the DARTS system.
(vii) It will be the responsibility of each party wishing to avail itself of services provided by commercial entities to make appropriate contractual arrangements directly with such service providers and to meet their charges.
(viii) The costs of the use of VCF and other services and/or materials used in conjunction with them will form part of the costs of the proceedings, and will be subject to costs orders as the Court sees fit.
Comments
While we have already seen a surge of interlocutory applications dealt with by paper disposals which shall be the parties' first alternative mode of hearing during GAP, the additional arrangement for remote hearing will certainly allow court proceedings to be dealt with expeditiously where possible in view of the disruptions caused by the COVID-19 virus. It is also considered a suitable measure for cases where oral submissions are necessary and parties are allowed to interact with the judge and each other on a real-time basis.
It is anticipated that further guidance will be provided at a later stage for hearings to be conducted by the use of other video or electronic technology other than existing Court's VCF if the GAP continues.

Publication
The time for electricity storage in Greece has arrived
Increasingly, Greece's transition to a low carbon economy and towards a new energy model is assuming a higher priority; the country's ambitious climate action and energy plans include reducing greenhouse gas (GHG) emissions, increasing the renewable energy share (of the nation's gross total energy consumption) and improving energy efficiency generally. Electricity storage plays an important role in the transition to a low carbon economy and drives energy efficiency while at the same time allowing the integration of more renewable energy sources into the electricity system.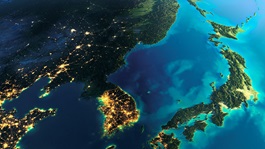 Publication
The changing global framework for trade: impact on global supply chains
Supply chains operate in an environment shaped by trade issues (such as sanctions, export controls, and tariffs), where national security is an increasingly important consideration. International sanctions regimes are complex and often respond to volatile political landscapes. Businesses will need to navigate the often complex issues involved against a background of changing governmental trade and industrial policy.