---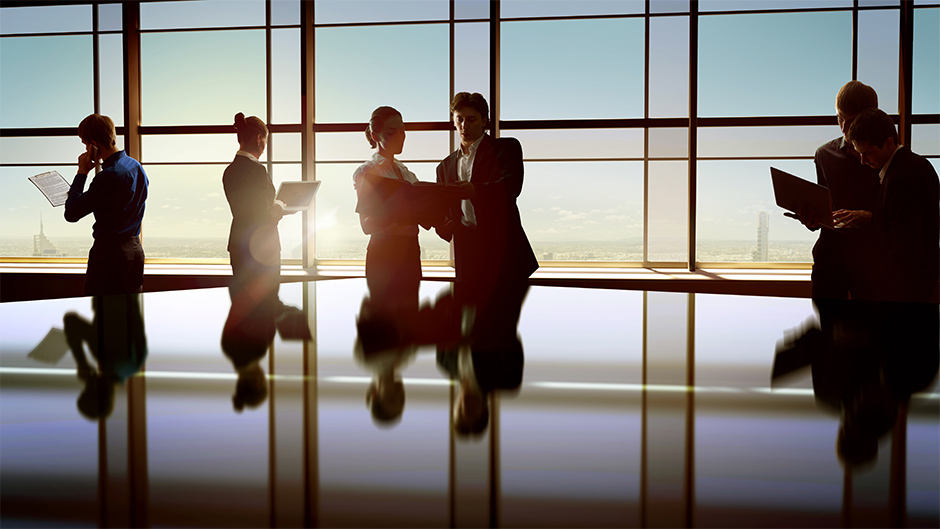 Individual accountability hub
Global | Publication | November 2018
A global guide to individual accountability compliance
Since the global financial crisis, there has been an ever-increasing focus globally on holding those in senior positions within regulated financial institutions accountable for their actions. This phenomenon has forced firms to adapt and prepare their practice for the implementation of new and more scrupulous obligations.
Our Individual accountability hub has been created on the NRF Institute to provide a comprehensive understanding of the new expectations for anyone preparing for, and needing to comply with, individual accountability obligations across the globe.
Also available via the hub is our SMCR Toolkit, a subscription-only, cost-effective service providing access to all of the key documents that firms need to implement the regime within their business.
Register for the hub
To request access to 'Individual accountability hub,' please register to join NRF Institute.
Registration indicates acceptance of the terms and conditions which include important information about how our product will be delivered.
Members of NRF Institute can access a range of premium content including knowledge hubs and cross-border guides.

Contacts
Global Head of Financial Services
Global Director of Financial Services Knowledge, Innovation and Product
Publication
The time for electricity storage in Greece has arrived
Increasingly, Greece's transition to a low carbon economy and towards a new energy model is assuming a higher priority; the country's ambitious climate action and energy plans include reducing greenhouse gas (GHG) emissions, increasing the renewable energy share (of the nation's gross total energy consumption) and improving energy efficiency generally. Electricity storage plays an important role in the transition to a low carbon economy and drives energy efficiency while at the same time allowing the integration of more renewable energy sources into the electricity system.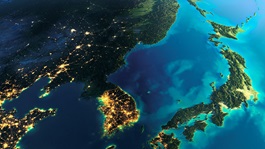 Publication
The changing global framework for trade: impact on global supply chains
Supply chains operate in an environment shaped by trade issues (such as sanctions, export controls, and tariffs), where national security is an increasingly important consideration. International sanctions regimes are complex and often respond to volatile political landscapes. Businesses will need to navigate the often complex issues involved against a background of changing governmental trade and industrial policy.