---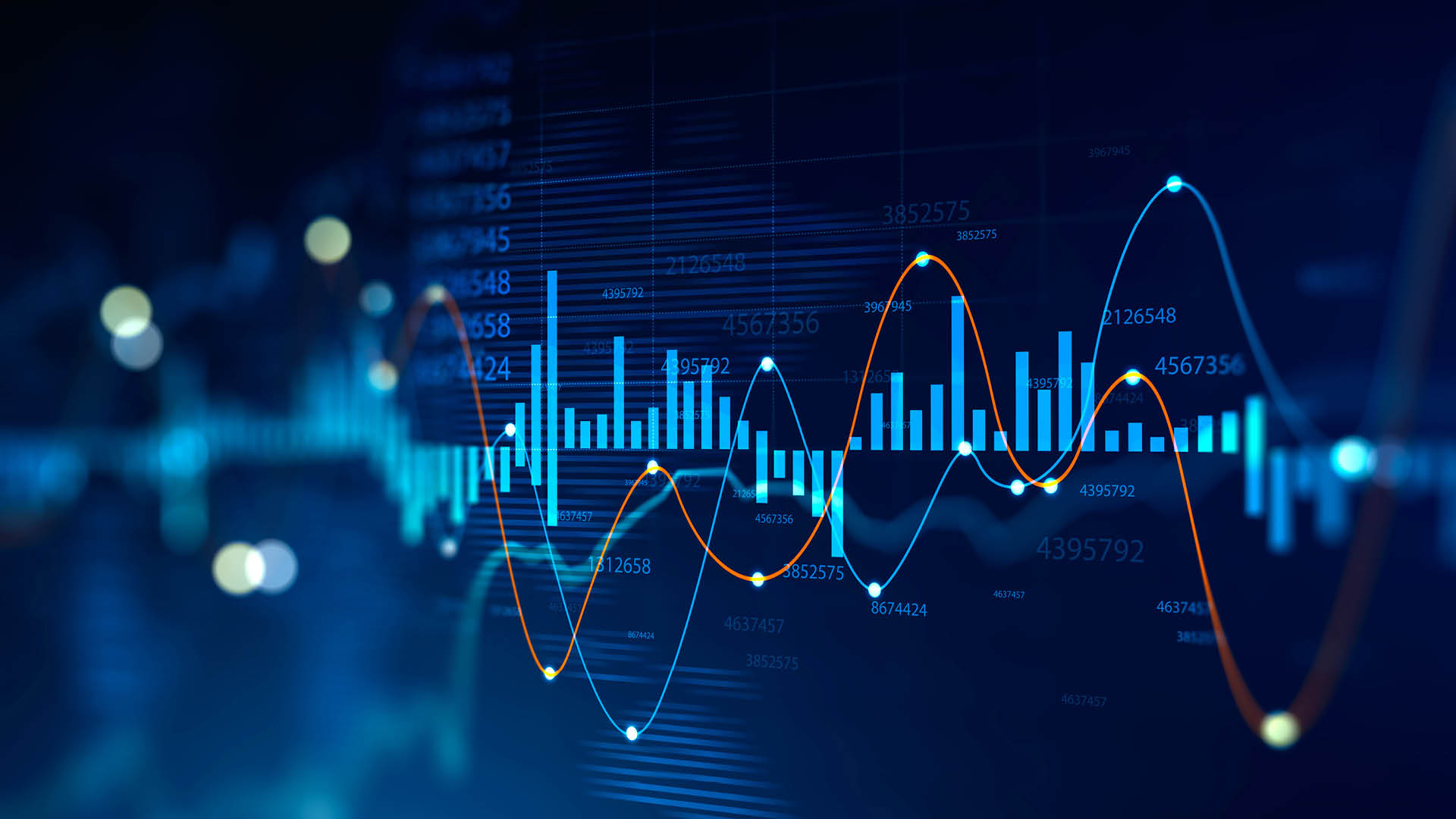 Financial services and regulation: Insights and resources
Our global financial services and regulation practice is structured around its core regulatory strengths – governance, conduct and markets.
We advise both regulated and non-regulated firms on a range of matters relating to market structure and integrity, including responding to changing requirements, organising business structures to comply and maximise opportunities globally, and dealing with potential issues. At the heart of this practice is our renowned expertise in trade and post-trade regulation, including reporting and benchmarks, for all asset classes including commodity derivatives. This is supplemented by our practical approach to risk and compliance and internal investigations in key areas of integrity such as anti-money laundering and market abuse. We also offer our clients market-leading FinTech and payments regulatory practice groups who work on innovative product offerings for both financial institutions and FinTechs
This resource hub has been designed to help you manage and respond to this evolving area, with a range of updates, training, videos and other insights from our team of lawyers and risk consultants.
You may also be interested in