---
Failure to prevent fraud offence
The impact for compliance and investigations teams
Welcome to our Asia webinars page
Due to the ongoing COVID-19 pandemic, all our training will be delivered online via webinar. Stay connected and up to date with upcoming webinars. If you can't watch them live, you can watch them via our on-demand library.
For our full client training programme and on-demand library, please visit the NRF Institute, our premium client knowledge site.
COVID-19 hub

Our global COVID-19 hub provides legal insight, blogs and updates on some of the key business issues. The hub also features our library of COVID-19 related events and training resources to help you stay connected.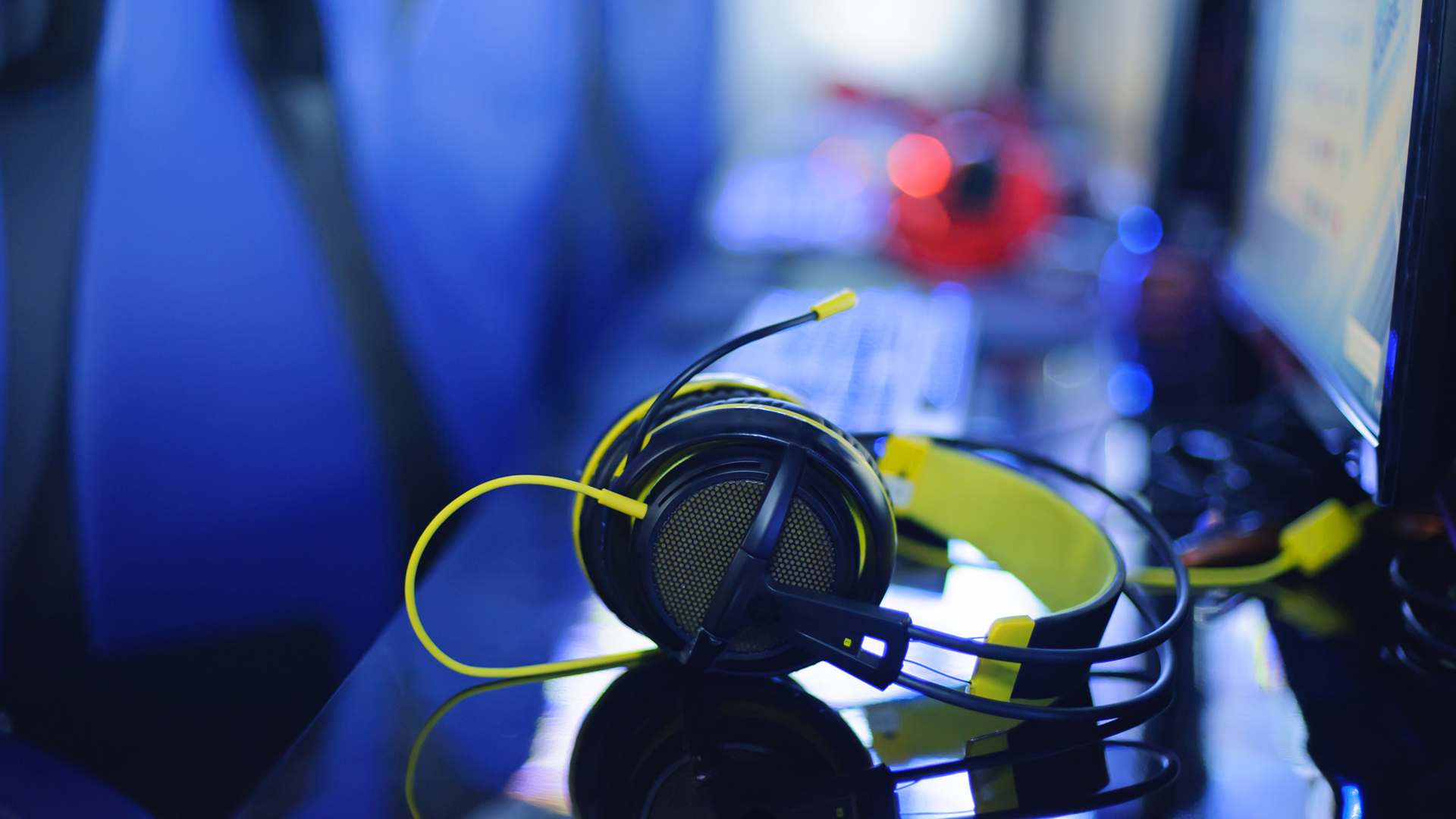 Visit NRF Institute to browse our library of on-demand webinars or explore our online learning series'