---
Norton Rose Fulbright advises CHAMP on sale of Accolade Wines
Global | Business | April 10, 2018
Global law firm Norton Rose Fulbright is one of a number of law firms advising CHAMP Private Equity on the A$1 billion sale of Accolade Wines to Carlyle Group.
Norton Rose Fulbright acted as international counsel, working closely with CHAMP general counsel, Jeremy Stevenson, and Accolade's general counsel, Julie Ryan, with a diligence and transaction team also providing global intellectual property advice and UK pensions advice. The Norton Rose Fulbright team comprised partners and associates in the firm's Sydney, London, Shanghai, Hong Kong, Johannesburg, Warsaw, Moscow, Tokyo, Toronto and Singapore offices led by Accolade relationship partners Mike Knapper and Jill Gauntlett in London with Frances Drummond leading the global brands review diligence in Sydney. Team leads in other jurisdictions were Sun Hong (Shanghai), James Parker (Hong Kong) Loris Rech (Johannesburg), Piotr Strawa (Warsaw), Anatoly Andriash (Moscow), George Gibson (Tokyo), Troy Ungerman (Toronto) and Sheela Moorthy (Singapore).
Sydney relationship partner, Frances Drummond, commented:
"We have been proud to work with Accolade since its acquisition by CHAMP in 2011 and to be supporting CHAMP on its exit from this investment. We hope that Accolade will continue to go from strength to strength in its new ownership"
For further information please contact:
Louise Nelson, Senior PR Manager
Tel: +44 (0)20 7444 5086; Mob: +44 (0)7909 684 893
louise.nelson@nortonrosefulbright.com
Kate Farrell, Public Relations Executive
Tel: +44 (0)20 7444 3724; Mob: +44 (0)7515 324 290
kate.farrell@nortonrosefulbright.com
Notes for editors:
Norton Rose Fulbright
Norton Rose Fulbright is a global law firm providing the world's preeminent corporations and financial institutions with a full business law service. The firm has more than 4,000 lawyers and other legal staff based in Europe, the United States, Canada, Latin America, Asia, Australia, the Middle East and Africa.
Recognized for its industry focus, Norton Rose Fulbright is strong across all the key industry sectors: financial institutions; energy; infrastructure, mining and commodities; transport; technology and innovation; and life sciences and healthcare. Through its global risk advisory group, the firm leverages its industry experience with its knowledge of legal, regulatory, compliance and governance issues to provide clients with practical solutions to the legal and regulatory risks facing their businesses.
Norton Rose Fulbright operates in accordance with its global business principles of quality, unity and integrity, aiming to provide the highest possible standard of legal service in each of its offices and to maintain that level of quality at every point of contact.
Norton Rose Fulbright Verein, a Swiss verein, helps coordinate the activities of Norton Rose Fulbright members but does not itself provide legal services to clients. Norton Rose Fulbright has offices in more than 50 cities worldwide, including London, Houston, New York, Toronto, Mexico City, Hong Kong, Sydney and Johannesburg. For more information, see nortonrosefulbright.com/legal-notices.
Contacts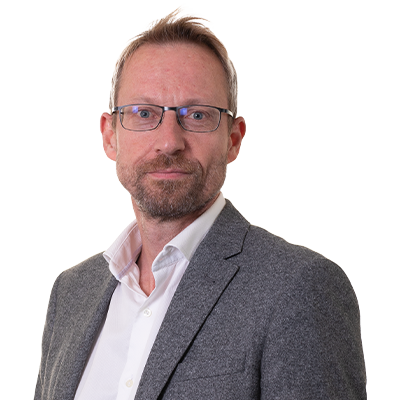 Head of Intellectual Property, Europe, Middle East and Asia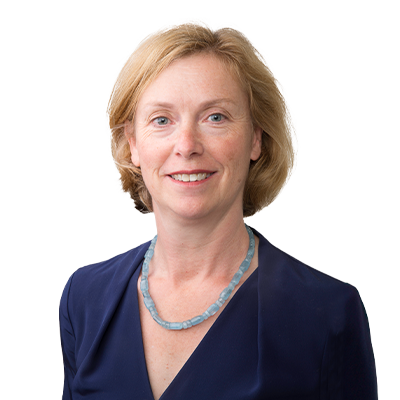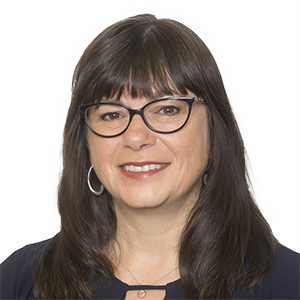 Partner | Global Head of Intellectual Property