---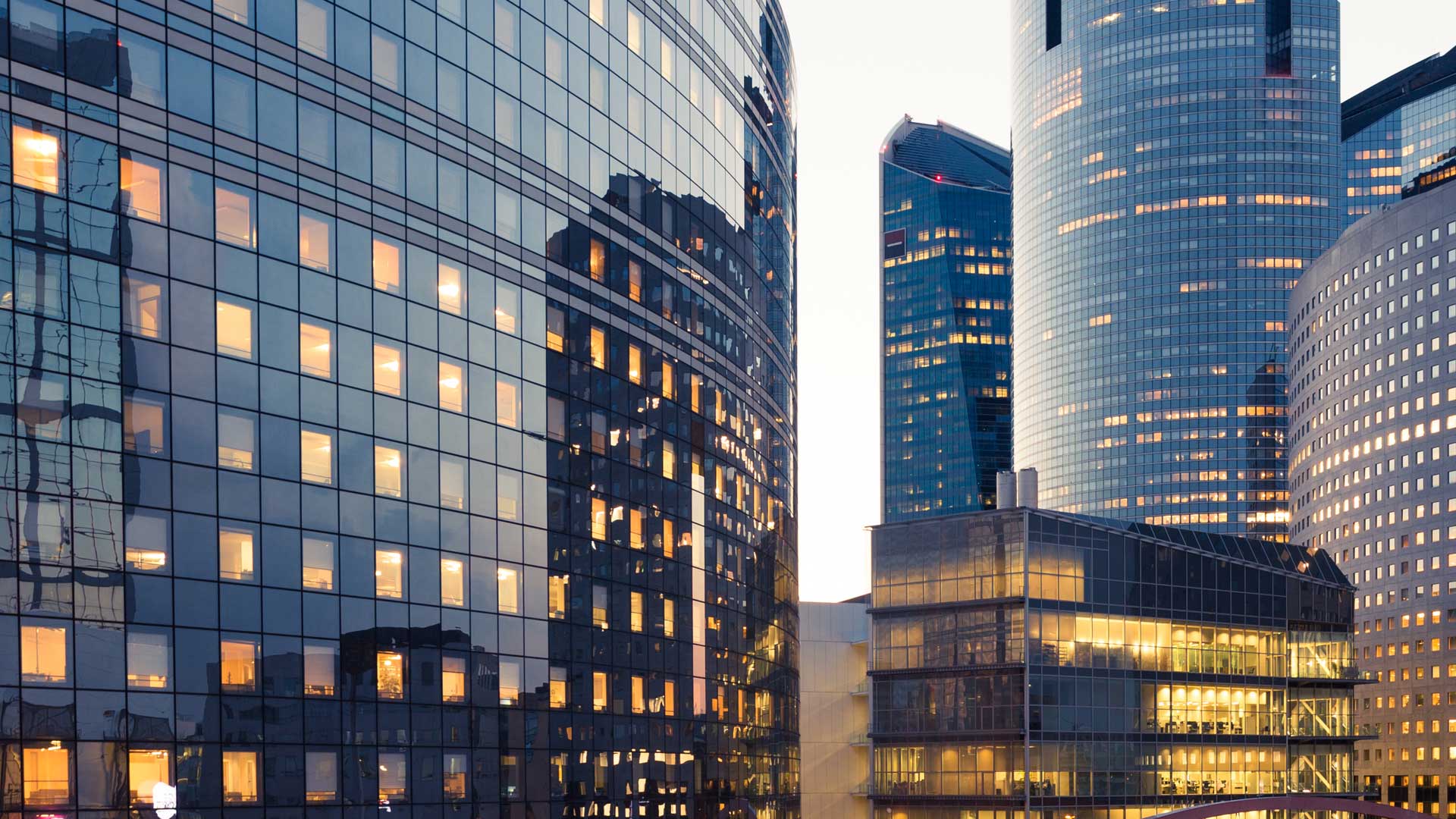 Across the business spectrum, ESG is profoundly changing M&A strategies. From supply chain management to human resources, energy transition and mitigation of climate risk each opportunity is increasingly assessed through an ESG lens.
Businesses are seeking to divest divisions that do not align with sustainability strategies, while using acquisitions to accelerate their sustainability agenda - and each comes with risk and opportunity. Every corporate transaction can carry hidden ESG risk and this should be a key consideration in the due diligence process.
Having worked with many of the world's most cutting-edge businesses on M&A and ESG, Norton Rose Fulbright has a strong bench of specialist experts in areas ranging from carbon markets to native title, environment, supply chain management and human rights. We have the experience to help develop a sustainable acquisition and divestment strategy, guide the due diligence process, remediate risk and grasp opportunity. Our work includes developing global principles for ESG appropriate lending and helping multinational financial institutions develop a global responsible investment strategy to manage ESG risk and embed reporting.
Norton Rose Fulbright has the network to bring in the right people at the right time, and with offices in markets across the world, we understand the global, regional and local implications of ESG and can help you navigate this critical area.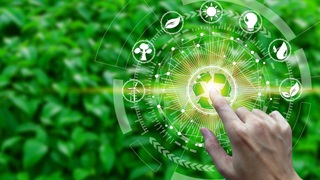 Publication
Sustainability Linked Loans: A Framework for Review
With growing international concern around limiting corporations' environmental footprints, companies are increasingly including enforceable contractual arrangements in their business contracts, which incentivise the achievement of ambitious environmental sustainability objectives. In the context of corporate debt funding, these have become known as sustainability linked loans (SLLs).