---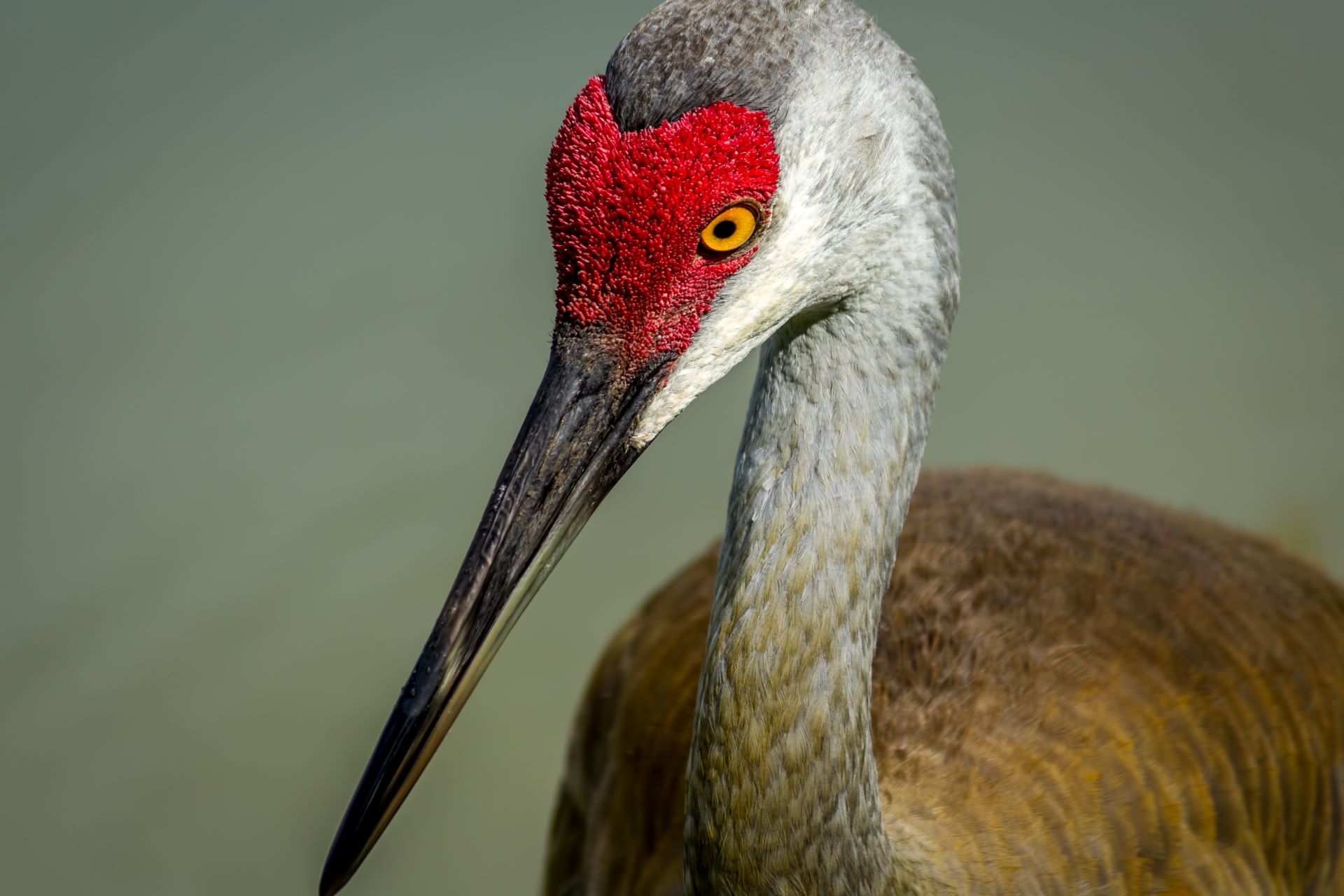 What it is to be a Japanese woman
What it is to be a Japanese woman by Yui Ota-Barclay
I am now living in a flat located next to my school where I spent twelve years, from ages 6 to 19. Every morning I look at pupils as they come to school, wearing the uniform I used to wear. I listen to school bells every hour when I am working from home. I occasionally run into my teachers. This makes me think about my younger years and I am reminded of a phrase used often by my teachers: 'Flourish where you are planted'. I did not like this phrase. It made me feel that I would be giving up control over my life, letting other factors dictate.
Over the years, I tried to stay away from Japan and Japanese communities. I lost touch with my schoolfriends. Aspects of contemporary Japanese society deterred me, and still do: misogynistic remarks I encounter on a daily basis, disrespectful treatment towards my LGBTQ+ friends, racism towards anyone who does not appear a 'pure Japanese person'. Simply put, I have not been able to be myself.
I left Japan in 2012 to attend a law school in the United States. After graduation I sought every opportunity to stay but failed and returned to Japan. I started working in the Tokyo office. Looking back, I spent almost all my waking hours working during those five years in Tokyo. I was fortunate to be able at last to lay a solid foundation of my legal career. In late 2019 I moved to the London office. In 2020 the pandemic hit. I returned to Japan the following year to regain some normality.
I found that those elements of Japanese society that put me off before still persist. I, however, have met like-minded people; I have joined the gender equality committee of the prefectural government; I have also come to know expats in Japan, some of whom are struggling to assimilate. I hope by my own actions to start to make meaningful changes—however small—to assist in other people's lives.
Japan seems to be where I was 'planted'. My husband and I may decide to stay in Japan but we may decide to go back to the UK. Wherever I find myself, I am determined to flourish.