---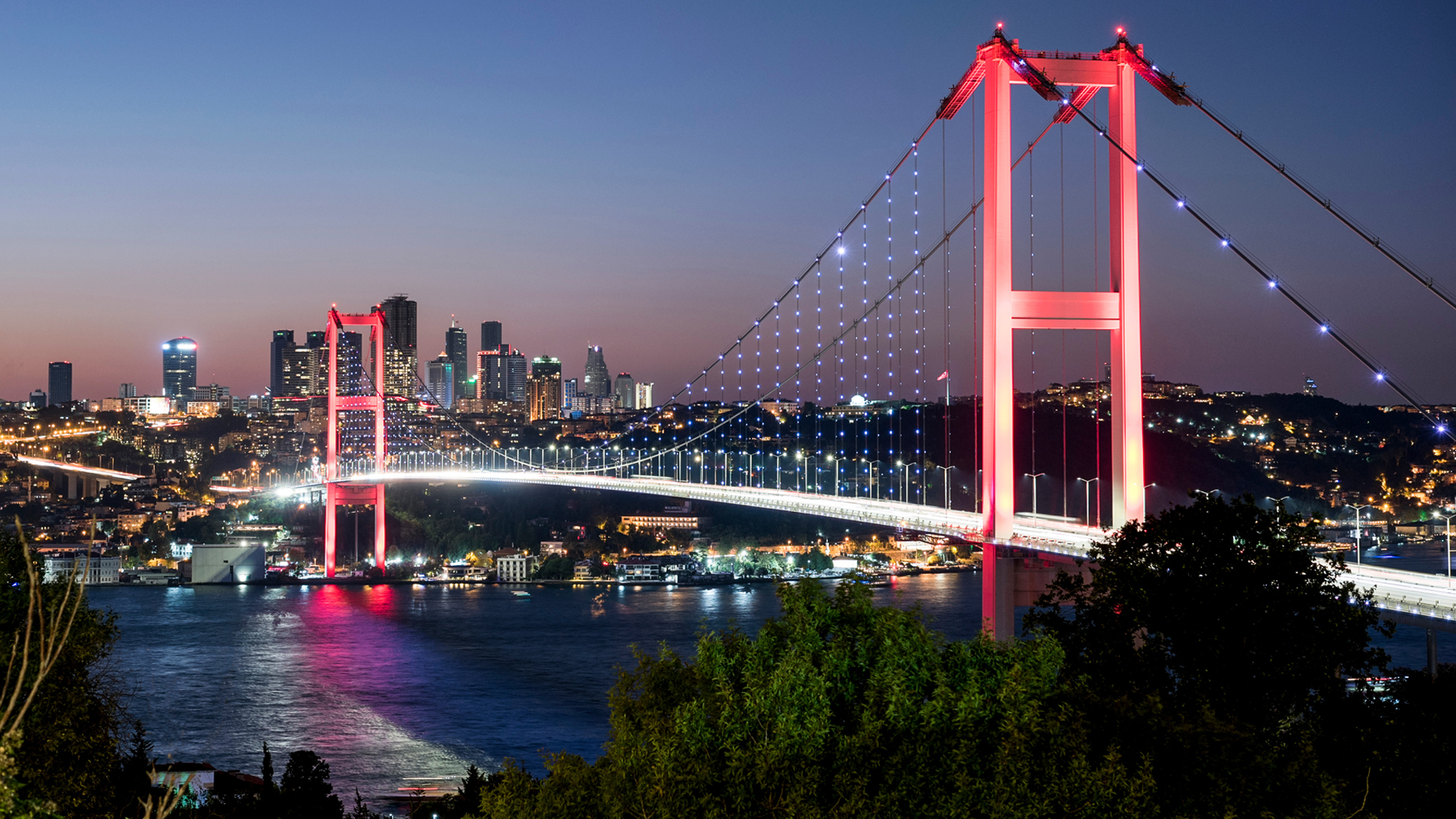 Turkey | Publication | March 2023
As businesses focus on technological transformation, rapid regulatory change, data complexity and unforeseen crises, among many other areas, compliance rules are constantly evolving to keep pace with change.
In this third issue of our Compliance Quarterly, we continue to inform our clients about the global and local compliance rules and regulations which impact Turkish businesses. We highlight legal developments taking place in Turkey and in major jurisdictions where Turkish entities operate, including the US, EMEA and China, drawing on the knowledge of lawyers in the Norton Rose Fulbright offices around the world.
Our readers will once again find useful information on a range of areas, including data governance and cybersecurity; environmental, social and governance; health regulations and employment; competition and antitrust; capital markets; and numerous others.
We hope that you find the information in this third issue of the Compliance Quarterly useful for your business. Please contact us with any questions you may have about the topics covered.

Contacts
Global Head of Corporate, M&A and Securities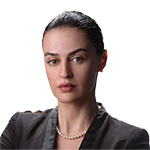 Partner, Pekin Bayar Mizrahi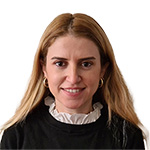 Counsel, Pekin Bayar Mizrahi
Publication
Iraq and Turkey both claim victory in the Iraq-Turkey Pipeline arbitration but the future of Kurdistan's oil and gas sector remains unclear
In a long-awaited decision, the Tribunal in a Paris-seated ICC arbitration has ordered the Republic of Turkey (Turkey) to pay the Republic of Iraq (Iraq) approximately USD 1.5bn and to suspend the loading and export of crude oil from Kurdistan transported through the Iraq-Turkey Pipeline (ITP).