---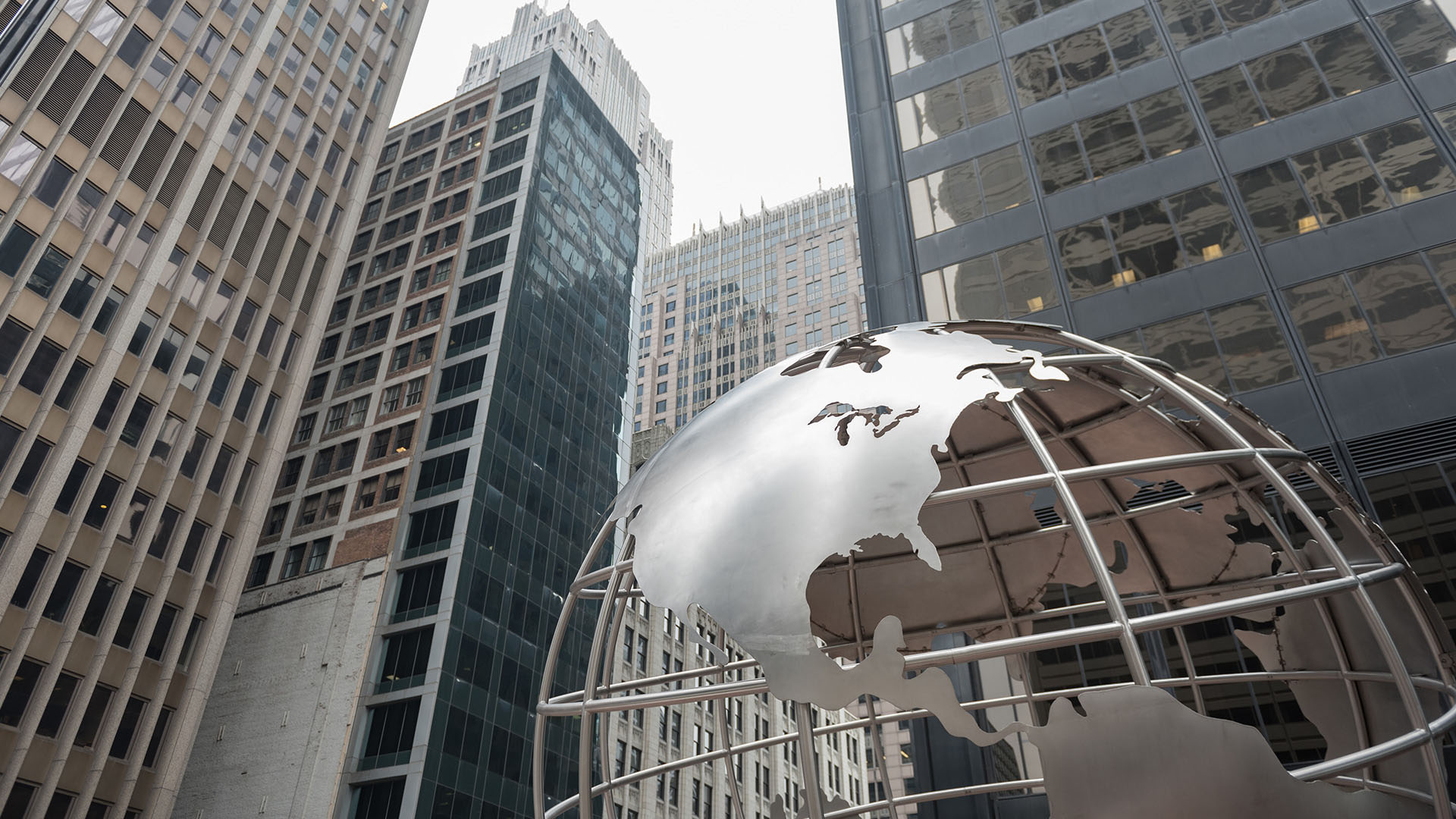 Voluntary administration and the evolving judicial approach to the reallocation of financial risk in the face of COVID-19
Global | Publication | June 2020
Introduction
Under Australian law, voluntary administration is intended to be a fast and efficient process to facilitate the restructuring, sale or, if necessary, liquidation of an insolvent company. The objective of the process is the maximisation of the chances of the company, or as much as possible of its business, continuing in existence or, if that is not possible, results in a better return to creditors and members than would be achieved by an immediate winding up of the company.
A key benefit of the Australian administration process is flexibility and the ability to reach a variety of outcomes. The process is controlled by an insolvency professional who, pursuant to the Corporations Act 2001 (Cth) ("Act"), is personally liable for the debts of the company that are incurred during its voluntary administration. This includes rents for leased property, which is used or retained after an initial period of five days from the commencement of the administration, referred to as the 'grace period'.
The burden of personal liability for insolvency professionals weighs heavy and where the assets of the company may be insufficient to meet future debts, the prospect of the company continuing to trade and avoiding liquidation may be adversely impacted. However, reflecting the flexibility of the process, the law responds by permitting voluntary administrators to seek relief from the Court in respect of any obligations that may apply in a voluntary administration (colloquially known as "447A orders").
These orders can both exclude or limit a voluntary administrator's personal liability for debts and also permit the deferral of rental payments. Such orders represent a material shift in the usual allocation of financial risk in a voluntary administration. They are potentially detrimental to landlords and lessors as debts owed to them increase, without the benefit of the usual priority that post-appointment debts, for which the administrator also is personally liable, would be afforded and without the ability to take other steps to recover their property due to the statutory moratorium. As a consequence, they have been historically rare.
However, the COVID-19 pandemic and the challenge it imposes on businesses and the economy as a whole is without doubt unprecedented. It has implications on a global scale. While legislative responses to this crisis have been well documented, it is becoming increasingly apparent that the Courts, across a multitude of jurisdictions, will also have an important role to play in seeking to ensure business survival.
We will explore approaches taken by Australian Courts in relieving administrators of personal liability for payment of rent and the deferral of rent. Further, we will consider whether these decisions demonstrate a willingness of the Courts to respond to the unique circumstances arising from COVID-19, by facilitating the external administration of companies in a way that is unprecedented with a focus on broader economic interests as well as the interests of creditors.
Relief against personal liability and deferral of rent

Section 447A of the Act affords the Courts the power to "make any such order as it thinks appropriate about how this Part is to operate in relation to a particular company".

In recent years, applications under this section generally have become a common feature of voluntary administrations as it affords the Court incredibly broad powers in relation to the assets and liabilities of an insolvent company. However, orders extending the grace period before administrators become personally liable for rent or other liabilities and consequent orders for the deferral of rent have been less commonly obtained.

Voluntary administration is intended to be a swift and efficie