---
Aggiornamenti legali e regolamentari
Publication | Lunedì, 7 marzo 2016
In data 4 marzo 2016, la Banca d'Italia ha pubblicato una nota di chiarimenti in merito all'applicazione delle Disposizioni di vigilanza per gli intermediari finanziari, contenute nella Circolare n. 288 del 4 aprile 2015 e entrate in vigore lo scorso 11 luglio 2015. In particolare, i chiarimenti forniti riguardano, tra le altre cose, le disposizioni concernenti: (i) l'autorizzazione all'esercizio dell'attività; (ii) la redazione del programma di attività da depositarsi nell'ambito del procedimento di autorizzazione; (iii) gli assetti proprietari; (iv) la decadenza e la revoca dell'autorizzazione; (v) le procedure di verifica degli esponenti aziendali; (vi) i controlli interni; (vii) l'esternalizzazione di funzioni aziendali; e (viii) la disciplina prudenziale.
Si veda il link della Banca d'Italia
CONSOB – Equity crowdfunding
In data 24 febbraio 2016, la CONSOB ha adottato la Delibera n. 19520, con la quale sono state introdotte alcune modifiche al Regolamento n. 18592 del 26 giugno 2013 in materia di raccolta di capitali di rischio da parte di start-up innovative attraverso i portali on-line (Regolamento sull'equity crowdfunding). Le modifiche introdotte semplificano la disciplina sull'equity crowdfunding al fine di ridurre i costi di raccolta e ampliare la platea dei soggetti che possono contribuire al finanziamento dei progetti d'impresa innovativi. La novità principale consiste nella semplificazione della procedura. Le verifiche di appropriatezza rispetto alle conoscenze e all'esperienza dell'investitore, fino a questo momento svolte esclusivamente dalle banche, potranno essere effettuate anche dagli stessi gestori dei portali, se in possesso dei requisiti adeguati. È stato incremetato il numero di soggetti legittimati a sottoscrivere una quota dell'offerta in qualità di investitori professionali aggiungendo due nuove categorie a quelle già esistenti: (i) gli "investitori professionali su richiesta", come definiti dalla MiFID; (ii) gli "investitori a supporto dell'innovazione", che vengono identificati dalla CONSOB sulla base di criteri oggettivi.
Si veda il link della Consob
Comitato di Basilea – linee guida su antiricicaggio e lotta al finanziamento del terrorismo
Nel mese di febbraio, il Comitato di Basilea, nell'ambito della propria attività di coordinamento delle azioni delle autorità di vigilanza in materia di  antiriciclaggio e lotta al finanziamento del terrorismo ha pubblicato la "Guida generale per le aperture di conto", con la quale disciplinano le procedure per l'apertura di conto che le banche devono adottare per adempiere agli obblighi  in materia di AML. Le predette linee guida integrano il documento "Sound management of risks related to money laundering and financing of terrorism" del gennaio 2014, tenendo anche conto degli aggiornamenti del Gruppo di azione finanziaria internazionale (GAFI).
Si veda il link al sito della Banca dei regolamenti internazionali (BIS)
EBA – Linee guida sugli accordi di cooperazione tra i sistemi di garanzia e depositi (DGS)
In data 15 febbraio 2016, l'Autorità Bancaria Europea (ABE) ha pubblicato le linee guida definitive riguardanti gli accordi di cooperazione tra i sistemi di garanzia dei depositi (DGS). Le linee guida prevedono un accordo quadro di cooperazione multilaterale e le prescrizioni minime per promuovere la conclusione rapida e coerente di tali accordi, come previsto dalla Direttiva 2014/49/UE relativa ai sistemi di garanzia dei depositi. Con lo scopo di promuovere un approccio coerente e di facilitare la conclusione di accordi di cooperazione tra i sistemi di garanzia dei depositi nell'Unione europea, le linee guida individuano gli obiettivi e il contenuto minimo di tali accordi. La pubblicazione delle linee guida rientra nel ruolo di autorità di coordinamento assegnato all'ABE dalla Direttiva 2014/49/UE. L'ABE potrà, altresì, emettere decisioni vincolanti in materia di sistemi di garanzia qualora le autorità designate o i sistemi di garanzia dei depositi non raggiungano un accordo nonché, in presenza di una controversia, in merito all'interpretazione di un accordo.
Si veda il link al sito della EBA
EPC – Rapporto sulle commissioni interbancarie su operazioni di pagamento con carta
In data 29 febbraio 2016, il Consiglio Europeo per i Pagamenti (European Payments Council – EPC) e il gruppo dei rappresentanti del settore carte di pagamento (Cards Stakeholders Group - CSG) hanno pubblicato una relazione sul recepimento del Regolamento (UE) 2015/751 del 29 aprile 2015 relativo alle commissioni interbancarie sulle operazioni di pagamento effettuate su carta (il c.d. Regolamento IFR - Interchange Fee Regulation). La relazione compendia le linee guida in materia di obblighi di identificazione elettronica delle tipologie di carte di pagamento (prepagate, di debito e di credito) utilizzate nelle diverse operazioni di pagamento. In conformuità al disposto di cui all'Articolo 10, comma 5, del Regolamento IFR, le linee guida contenute nella relazione entreranno in vigore in data 9 giugno 2016.
Si veda il link al sito del dell'EPC

---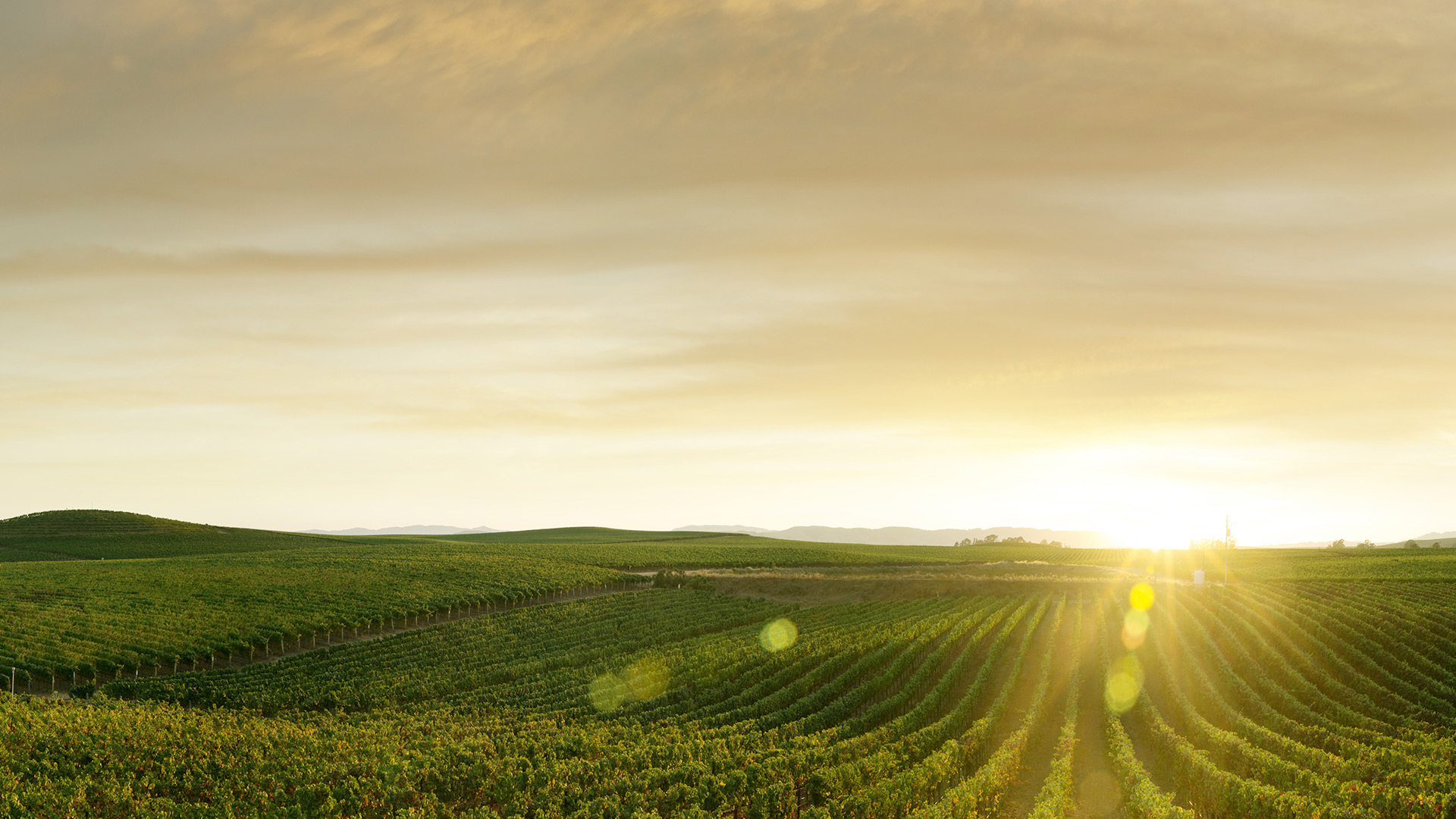 Publication
Global: Cultivate
Businesses operating in the food and agribusiness sector need access to the latest changes and developments from a legal team who have extensive experience focusing on the whole of the food and agribusiness value chain, advising clients worldwide on all aspects of their operations, including domestic and foreign investment acquisitions, initial public offerings, joint ventures, scientific cooperation agreements, international trade, land matters and technology licensing.