---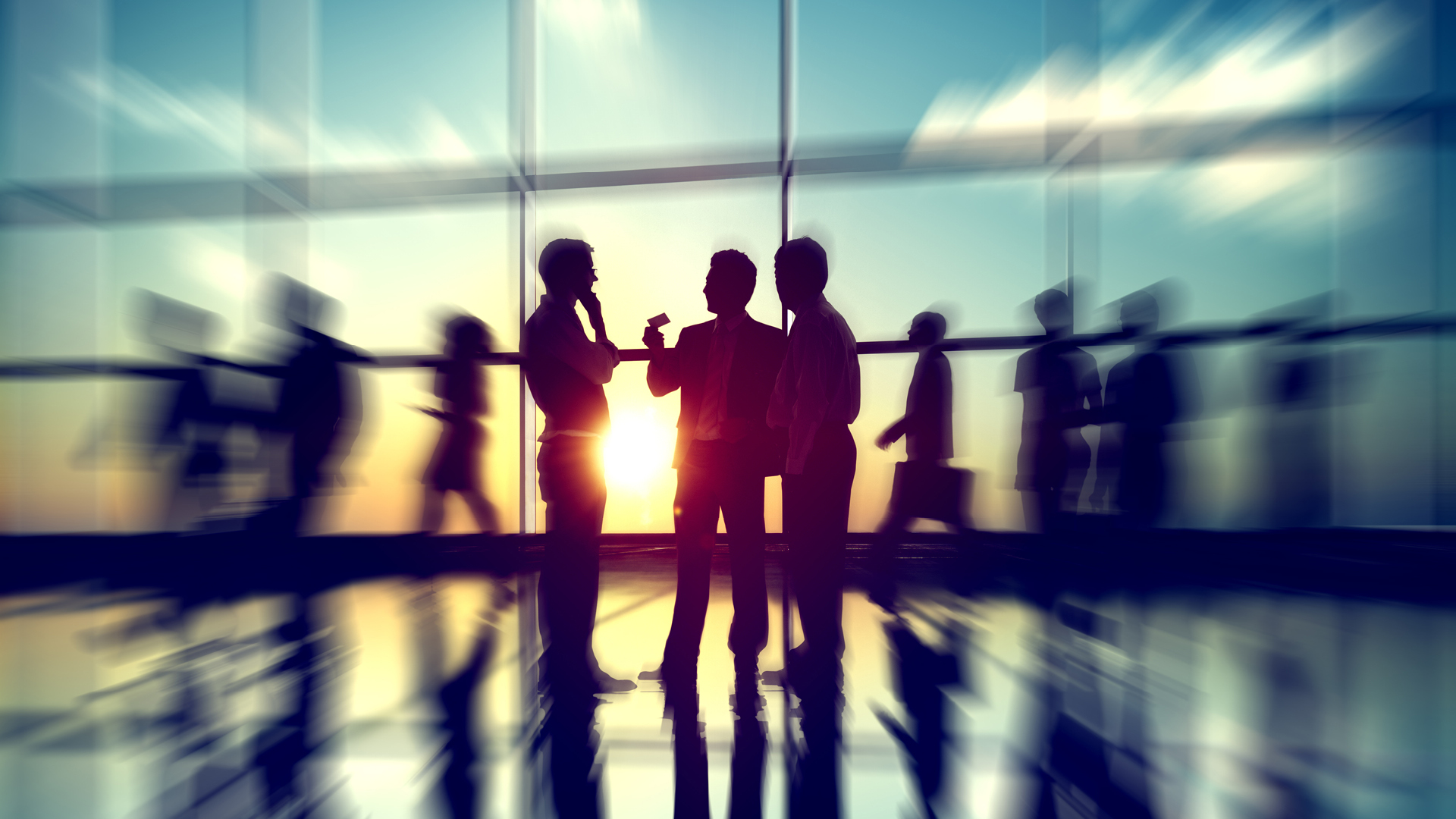 The FCA's new Consumer Duty: Is your firm ready?
The FCA's proposals for a new Consumer Duty amount to a major package of reform with far-reaching consequences across the financial services sector.
The impact of the new Duty will vary across firms, and across products and services. Aspects of the new Duty will apply to firms without any direct contractual relationship with retail customers, but in all settings it is intended to raise standards. By the FCA's own estimate, implementation costs to industry could be as high as £2.4bn. For many firms, implementing the new Duty will require changes to firm governance, rethinking customer service and developing new systems and processes, for example to embed fair value frameworks.
Given the wide-ranging and in many cases complex issues which the new Duty raises across the industry, our team of financial regulation, risk and compliance experts have created several resources covering key aspects of the new regime and providing practical guidance to help you prepare.
We also have assembled a Toolkit to assist firms to meet the FCA's expectations around the approval of an implementation plan by 31 October.
Register here to receive more information on our Implementation Toolkit
"These proposals are part of the FCA's broader push to ensure that firms are proactively doing the 'right thing' for customers. Although it will take time to see the effect of these proposals on the market, it is clear at this stage that firms will need to undertake a thorough review of their current approach to retail customers."

Jonathan Herbst, Global Head of Financial Services, London
Resources to help you prepare