---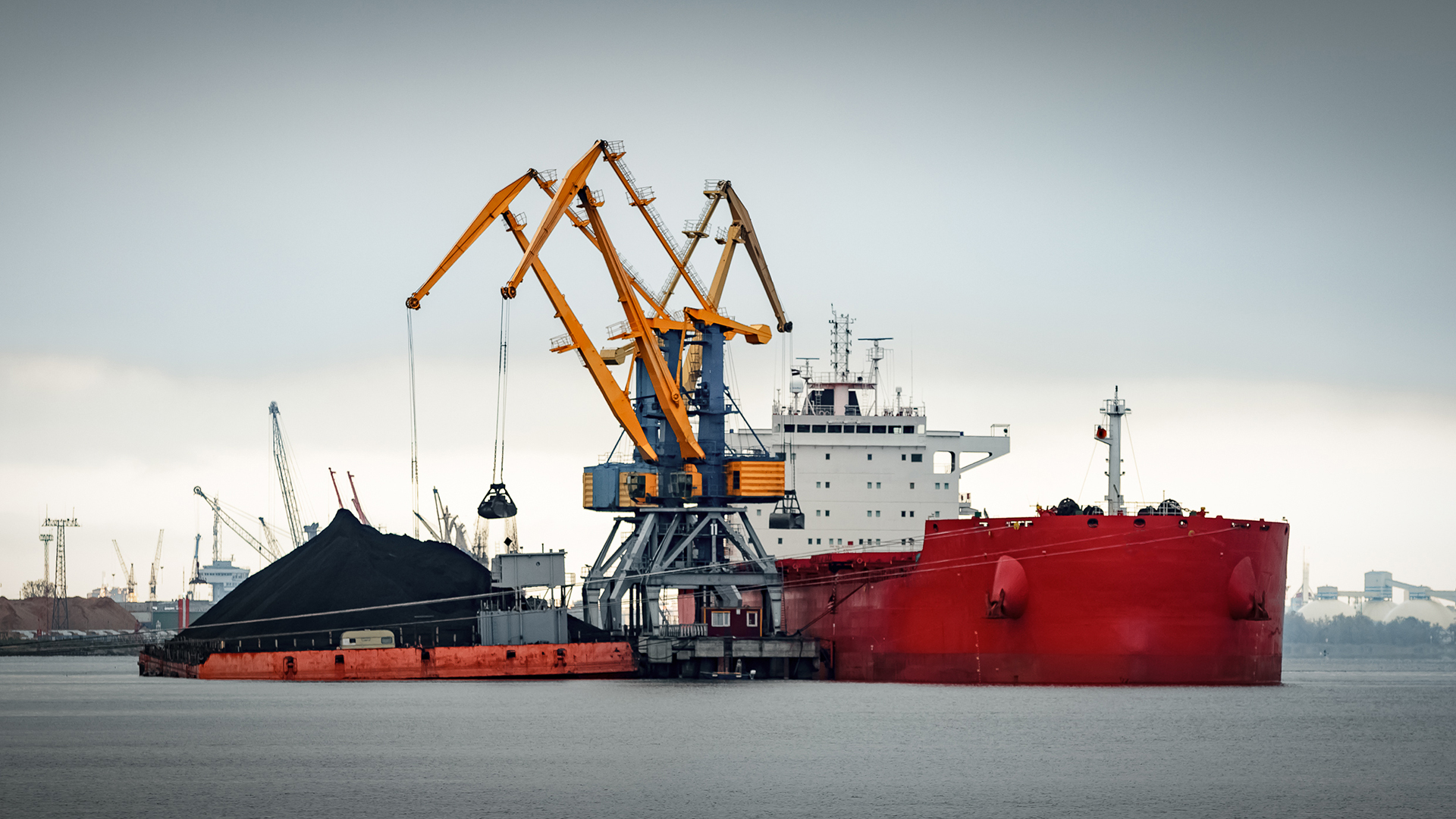 The effect of a defective passage plan on unseaworthiness and claims for general average
South Africa | Publication | March 2019
The UK Admiralty Court has held that a defective passage plan may render a vessel unseaworthy and allow cargo owners and their marine insurers to successfully defend claims for general average contributions.
In the CMA CGM Libra1, the master navigated the vessel outside of a demarcated fairway which resulted in the vessel running aground whilst leaving the port of Xiamen, China.
A Notice to Mariners had been issued advising navigators that there were numerous places where the actual depths were significantly less than the charted depths. In preparing the passage plan, the master and first officer had relied on inaccurate paper charts which did not expressly reflect the warning contained in the Notice to Mariners.
As a result of the grounding, the shipowner incurred general average expenses of approximately US$13m, which it tried to claim from cargo interests in the form of general average contributions.
In order to successfully defend the shipowner's claim for general average, the cargo owners had to show that the defective passage plan prepared by the master and second officer rendered the vessel unseaworthy at the commencement of the voyage, that this caused the loss, and that the shipowner had failed to exercise due diligence by allowing the vessel to sail with a defective passage plan.
The court held that all three of these requirements had been met and therefore, there was actionable fault on the part of the shipowner. This allowed the cargo interests to successfully defend the shipowner's claim for general average contributions.
This judgment is of importance to cargo owners and their marine insurers facing claims for general average although it will be interesting to see whether it is taken on appeal.
---
Footnotes
1
Alize 1954 & Anor v Allianz Elementar Verischerungs AG & Ors
[2019] EWHC 481 (Admiralty)(March 8, 2019)

Publication
Controversial sunset date scrapped from Retained EU Law Bill
The government recently announced the removal of the controversial "sunset clause" from the Retained EU Law (Revocation and Reform) Bill (the Bill). This means that the automatic revocation at the end of 2023 for all remaining retained EU law (REUL) will not occur.