---
Mining finance trends in Africa
Global | Video | September 2023 | 07:47
Inside Africa
---
Africa is growing at a rapid pace. Investment opportunities abound. But with every opportunity comes challenges.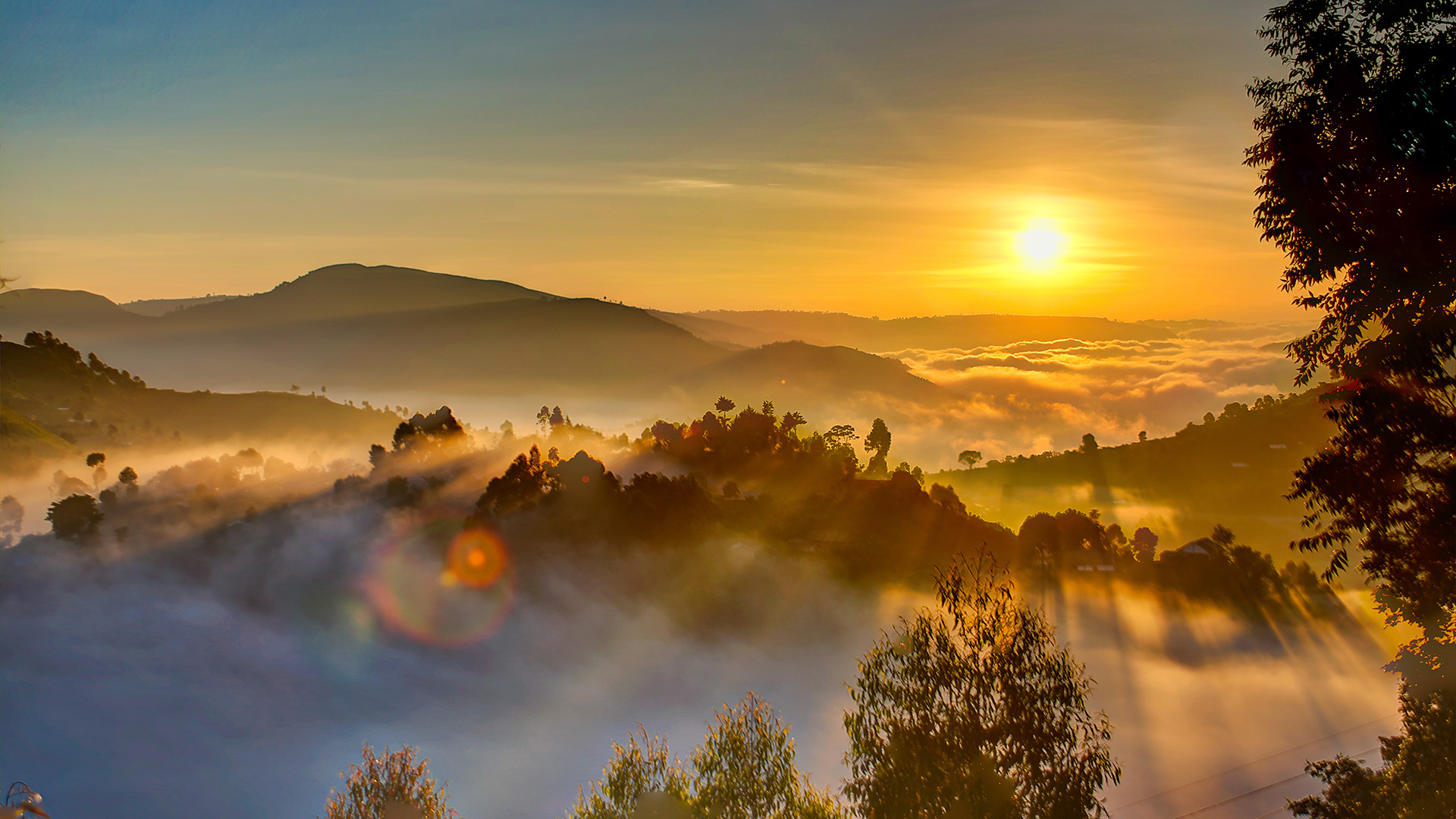 Read more
The UN estimates that Africa is home to 30 percent of the world's mineral resources, including many of the critical minerals that drive the energy transition, such as cobalt, nickel, lithium, and graphite (for use in batteries for electric cars), and a number of rare earth metals (key to the production of the permanent magnets used in electric vehicles and in wind turbines). However, a combination of political, social and environmental risks pose a challenge to companies seeking to secure traditional forms of finance for mining projects in Africa.
In this video, Felicity Brown, Partner, and Matt Hacking, Counsel, discuss alternative forms of financing that are available to mining companies, including streaming, royalties, pre-payment and offtake finance. They also consider financing arrangements for mining equipment which often forms a major part of the capital costs faced by junior mining companies in Africa.
Contacts
Partner
Email
felicity.brown@nortonrosefulbright.com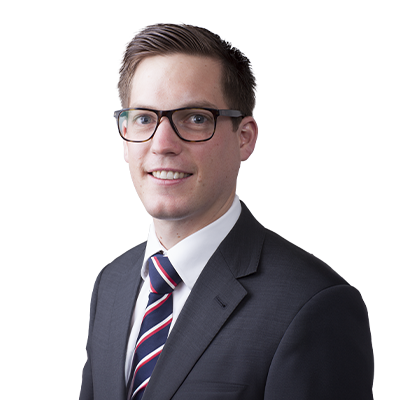 Counsel
Email
matt.hacking@nortonrosefulbright.com