---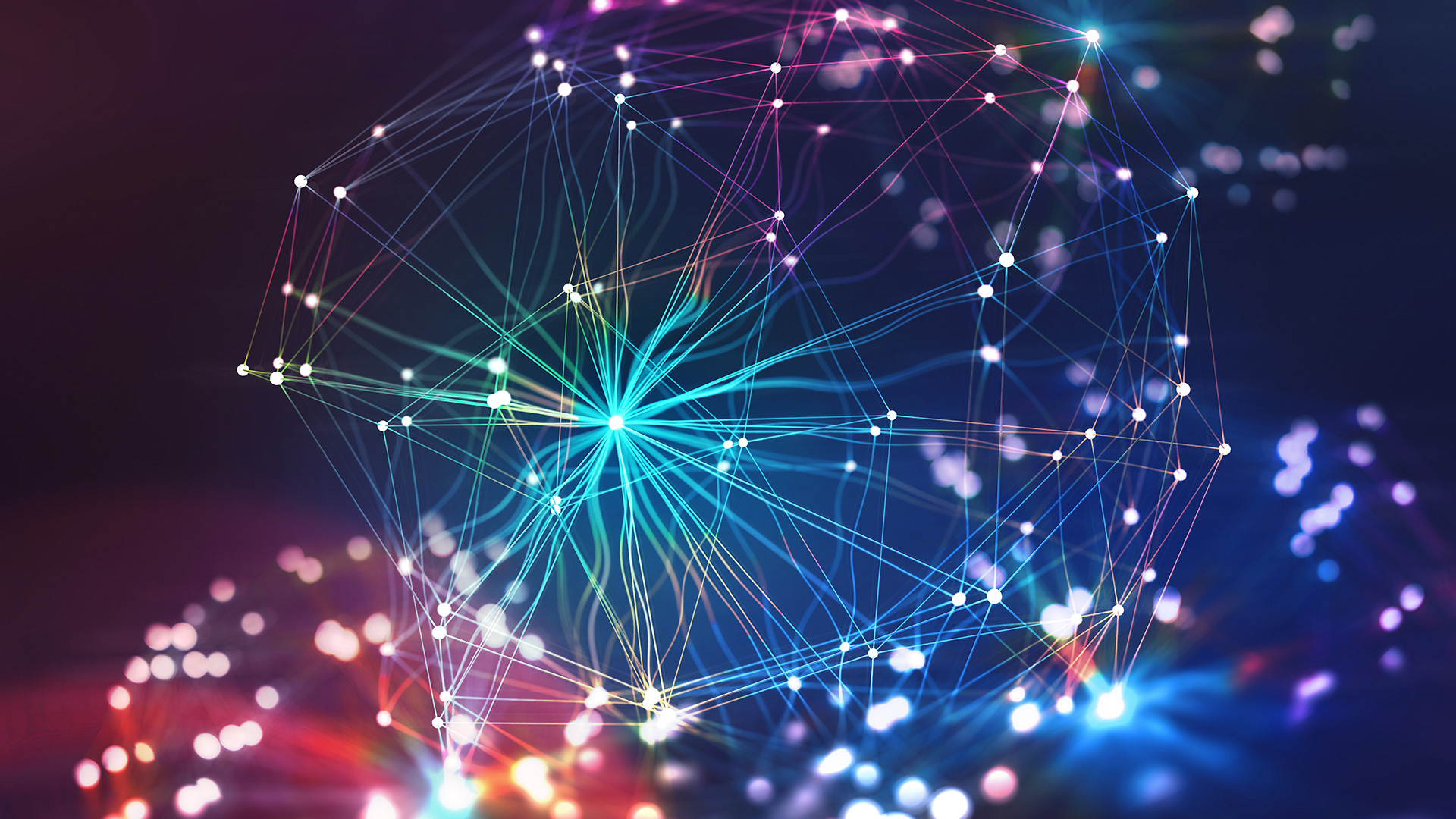 Personal development and business skills webinar series
Event Details
EMEA
|
September - December 2023
Professional development is often crucial to improvements and innovation in a workplace. Ongoing learning is required in most roles to expand skill-sets and adapt to our continually changing business environment.

Led by our experienced in-house Learning and Development team, the interactive programme will be run online, focusing on the topics to help you face the challenges the new working environment brings.

For 2023 we have evolved our programme to reflect the current environment looking at topics to help manage stress and anxiety, build resilience and trust in our hybrid world.
How to be more productive with and energise your time

| Tues

day, October 31

|

10:00 - 11:00 BST

Increasing your productivity is a goal that many of us have. Finding enough hours in the day to accomplish all of your tasks or goals can be difficult. Sometimes the day has slipped away and you have accomplished little and you don't know why. This Webinar examines the potential barriers to time management/working productively and identifies some tools and techniques to overcome some of these barriers and how to foster a proactive mindset.
Make a positive impact virtually

|

Tuesday, November 7

|

10:00 - 11:00

GMT

Presenting well in a virtual setting requires a different approach to in person. This webinar will assess your current impact in a virtual setting, and offer practical tips to prepare for and present your best self in virtual meetings. Learn how to recognise and overcome the common challenges of a virtual call, and build engagement and trust with people you meet.
Self confidence

|

Tuesday, November 21

|

10:00 - 11:00 GMT

Everyone wants to feel and project self-confidence. For some that comes naturally. Others find it more of a challenge of varying degrees of severity. This matters because one's level of confidence can have a major impact on what happens in the workplace. We will provide you with tools and techniques to help you translate this understanding into actions which can enable you to project more confidence at work.

Be an outstanding presenter

|

Thursday, December 7

|

10:00 - 11:00 GMT

Great presenters have the ability to inform, persuade, inspire and entertain. Few people are natural presenters. However, everyone can learn how to plan and structure presentations and use techniques which can help them present well. We will help you understand how to create the right impact, engage your audience and appear confident. This session will provide tips to achieve great presentation results whether in-person or using a virtual platform.