---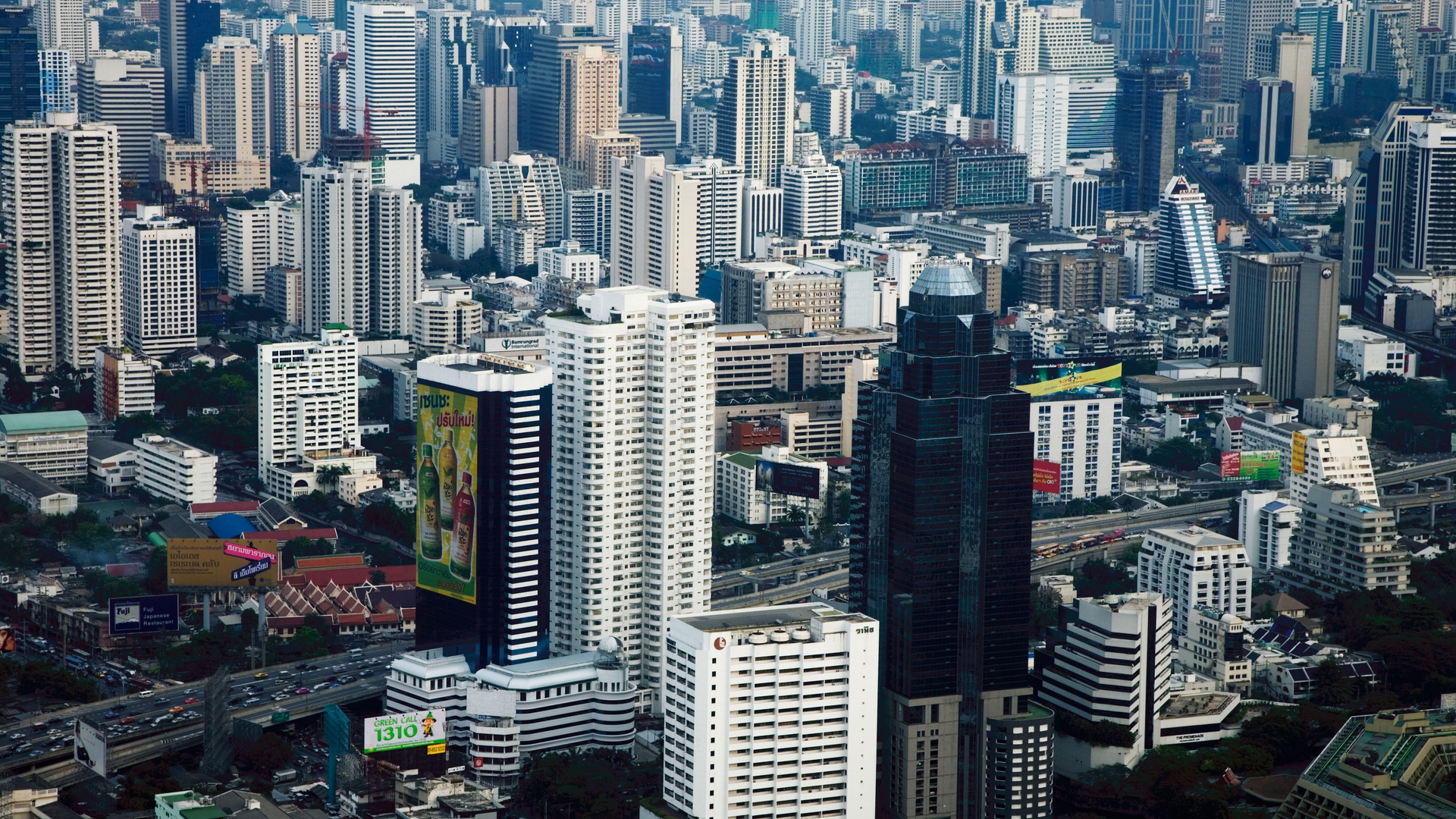 The changing global landscape of corporate compliance: what does it really mean to my organization?
Event Details
Webinar
Global
|
July 02, 2020
Please click here to read the invitation in Hebrew
Substantial developments in the area of enforcement against corporate crime have emerged as regulators and public prosecutors around the world have toughened their approach towards corporate misconduct. Consequently, the price tag for failing to meet compliance standards has been on the rise.
Like any other global organization, Israeli corporations operating globally are expected to meet global standards for corporate compliance. The US Department of Justice's (DoJ) revised Evaluation of Corporate Compliance Program policy, issued earlier this month, sheds important light on the way the DoJ assesses the design, adequacy and effectiveness of compliance programs. This policy is used by many global organizations to reevaluate their compliance programs and seek further improvements.
What are the key developments in corporate compliance and enforcement? What should Israeli companies operating globally be aware of in assessing their compliance risks and designing programs? What insights can corporations use to improve the effectiveness of their compliance programs and minimize risk?
Program
DOJ's revised policy on evaluating compliance programs – what shall we learn from that?

Sharon Oded, Regulatory, Compliance and Investigations partner at Norton Rose Fulbright LLP (Amsterdam and London), and Professor of corporate Compliance and Enforcement at Erasmus University Rotterdam




Israel is stepping-up its game against corporate misconduct

Niv Zecler, Founding Partner at Zecler Argov law firm




Assessing and dealing with third party risks

Tali Guy, Vice President Compliance, Global Privacy Officer & Third Party Due Diligence at Teva Pharmaceuticals and Head of Compliance Forum at Association of Corporate Counsel (ACC), Israel
Join us on Thursday, July 2, 2020, at 11:00 – 12:30 IDT in our zoom session, to discuss these important topics.
Contact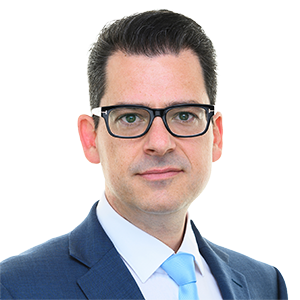 Head of Investigations, Amsterdam
Email
sharon.oded@nortonrosefulbright.com