---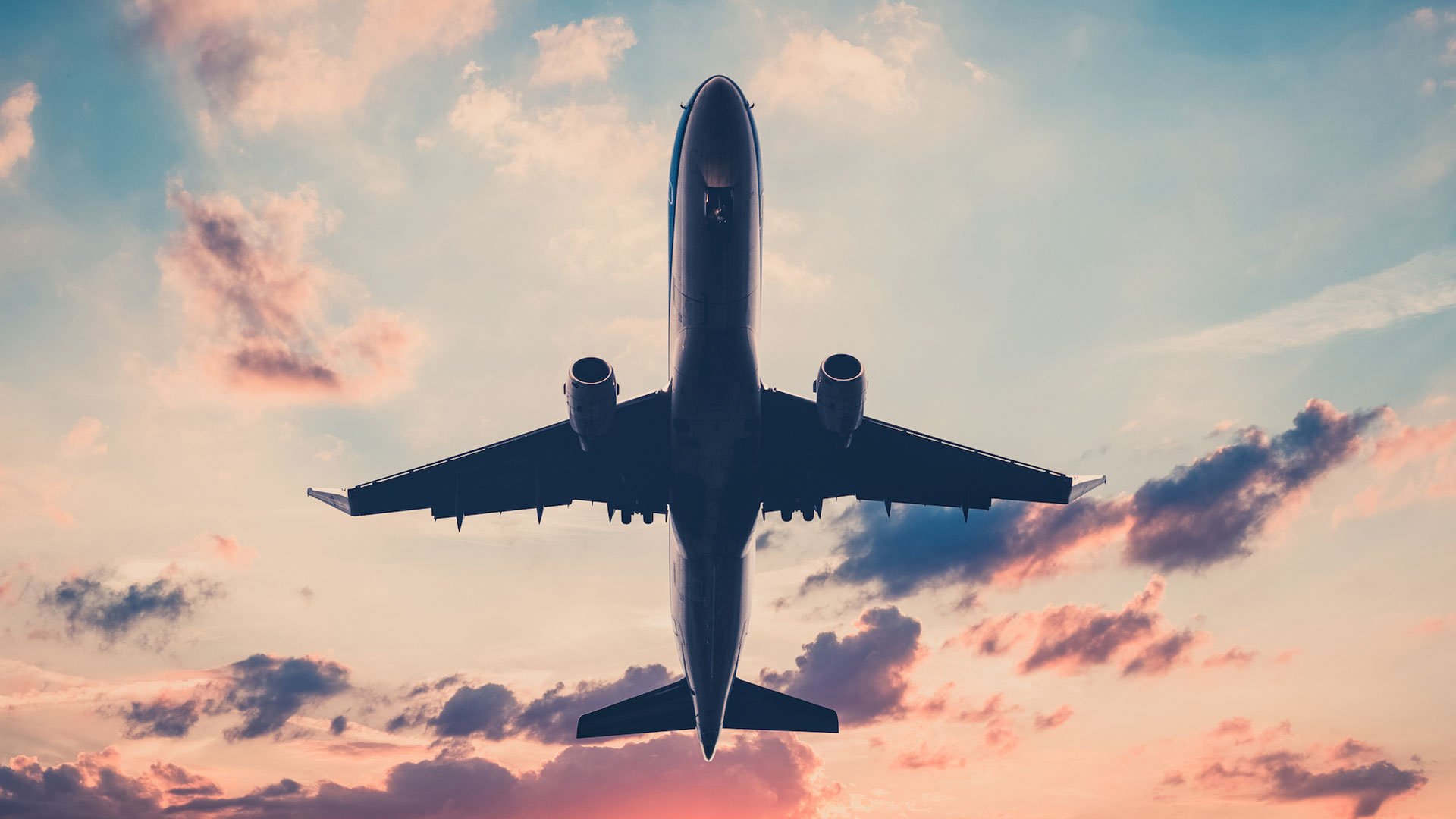 Aviation finance webinars
Event Details
Webinars
Global
|
January to November 2021
A course of interactive webinars led by Norton Rose Fulbright consultant Kenneth Gray, aimed at bankers, airlines and lessors at all levels of experience within the industry. The sessions will be broadcast monthly and will last approximately 45 minutes.
If you would like to participate, please contact Jenny Fitz-Henley.
January to November 2021
All sessions begin at 10.00am (London time) unless otherwise indicated.
The Covid-19 pandemic has had an enormous impact on the aircraft finance and leasing industry and will continue to do so for the immediately foreseeable future. Throughout this year's webinars we will be paying particular attention to its consequences of the different aspects of the industry being covered.
January 28, 2021
Essentials of aircraft finance

Introduction – what makes aircraft so different
The state of the market: the impact of Covid-19
Operating and finance leases
Quiet enjoyment
Default
Maintenance of value
Registration

February 18, 2021
Taking Security over Aircraft

The importance of security
The impact of bank regulation
Comparing English, French and New York approaches
The Cape Town Convention
Remedies

March 18, 2021
Letters of Intent

Why we need them
Are they legally binding?
What they should contain
Obligations to act in good faith
Pitfalls the Novus vs Alubaf case

April 22, 2021
Maintenance, Repair and Overhaul; Redelivery in the Covid-19 pandemic

Scheduled maintenance of an aircraft
Maintenance reserves
Damage and repair
Return conditions

May 27, 2021
Aviation insurance

Property and liability insurance
The exclusions
The new software clauses
Reinsurance
The provisions of AVN67B

June 17, 2021
Export Credits and similar schemes

The underlying principles of export credit financing
The aircraft sector understanding regulating export credits
Covid-19: the common lines
Typical export credit structures
AFIC, Balthazar and similar structures.

July 22, 2021
Tax Leases

What they are and how they are structured
Risk
JOLCOs

September 23, 2021
Events of Default

What is the purpose of Events of Default?
A review of common Events of Default
Remedies
Insolvency Proceedings: their impact on creditor's rights.

October 14, 2021




Dealing with Liens over aircraft

What do we mean by a lien?
Different types of liens:


Statutory
Contractual
Common law

Jurisdiction and governing law issues
Application of Cape Town Convention and Geneva Convention to liens
Practical aspects of liens.

November 23, 2021

Trading aircraft and the GATS system

Trading aircraft
The legitimate concerns of a lessee
The traditional approach – novations and assignments
The GATS system.