Legal managed services
Outsourced services for in-house legal teams, covering business-as-usual work and major projects
What is it?
Legal managed services use a range of operational approaches and capabilities to enable clients to access the firm's deep legal experience in a wider range of situations. This could be managing ongoing "BAU" contracting work, handling high volumes of lower value but complex disputes, or concurrently amending large numbers of documents in response to a new regulation or a corporate restructuring.

The foundation of all our work is the firm's legal skills, which defines the core approach to every engagement. From this baseline we optimise delivery with a detailed design process which includes developing precisely defined workflows, identifying and implementing supporting technology, and ensuring our service centres are integrated into the service as fully as possible. This enables us to develop solutions tailored to each client's specific needs optimising for efficiency, responsiveness, reporting, data availability and legal accuracy.

Benefits
Request more information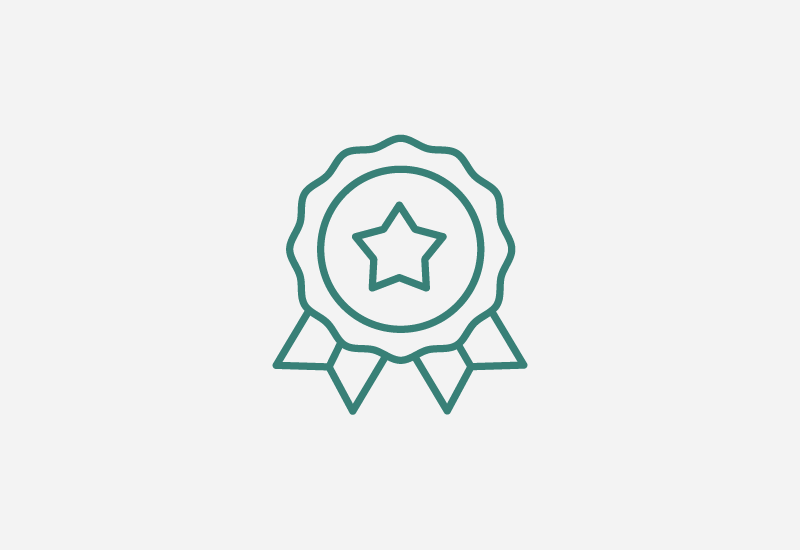 Legal accuracy
All solutions integrate the relevant skills of the firm not just in the design phase, but also throughout delivery, ensuring that appropriately experienced lawyers actually perform more complex or exception type work while overseeing (but critically not doing) more standardised work. This, combined with rigorous quality control protocols, ensures that the highest levels of legal accuracy are maintained.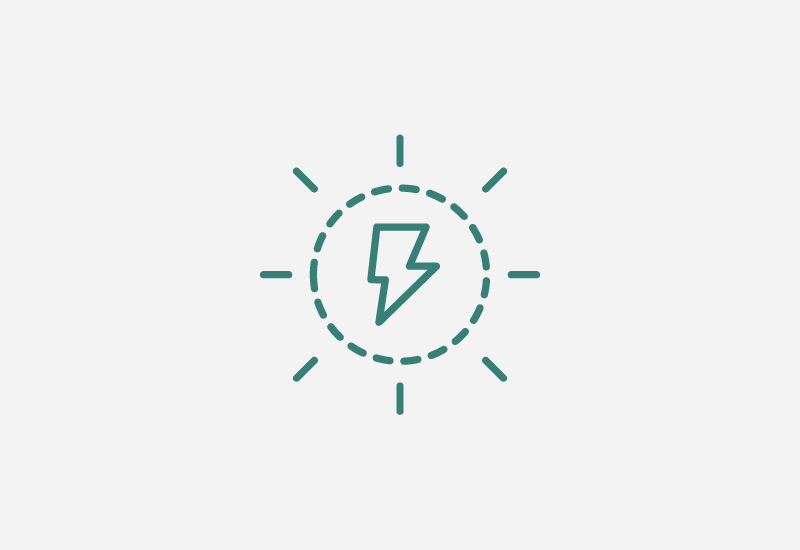 Responsiveness
Solutions are designed to ensure that clients receive the highest levels of responsiveness, without relying on individual lawyer availability. This is achieved through cross cover staffing combined with engagement specific automation and workflow technology which supports faster, more accurate work and more accurate status reporting where work needs to be transitioned between individuals or teams.
Reporting
Transparency is a cornerstone of our solutions and ensures that clients are able to access granular, real time information of the status of individual matters. While specific dashboards are tailored to individual engagements, we use a standard technology backbone to ensure the underlying database is robust and reliable.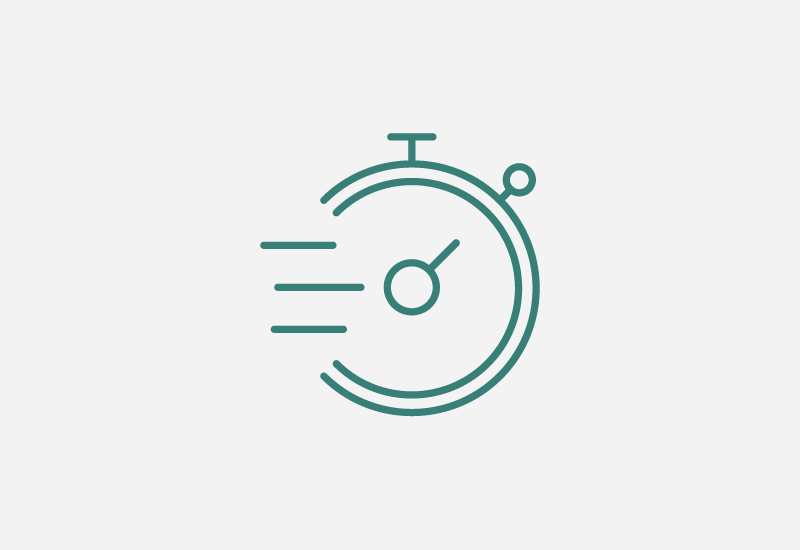 Efficiency
A key tenet of our approach is to ensure efficiency is built into our solutions, and we specifically seek to identify areas where we can improve it without impacting levels of service. This is achieved through a combination of task appropriate resourcing, realistic use of technology and a continuous improvement methodology which emphasises the identification and reduction of unnecessary activity cycles (e.g. excessive rounds of negotiation).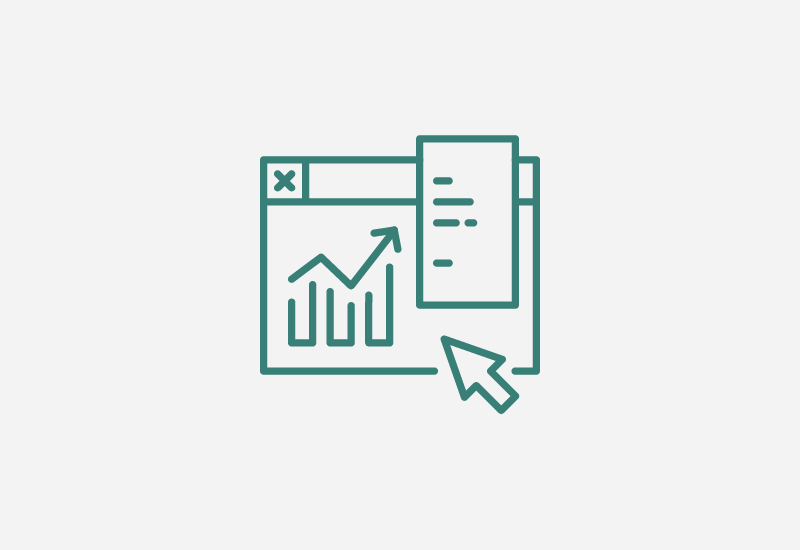 Data availability
Increasingly, our clients require specific legal data to be available on completion and even during the performance of legal work. We facilitate this through a combination of leading AI driven data extraction technology and structured human review, with the exact approach being engagement specific.
Why us?
Integrated with our deep legal advisory capability – bespoke managed service solutions codified by lawyers and with appropriate oversight and escalation protocols from our conventional legal teams
Sophisticated operational approach to delivery – we combine legal skills with precisely defined workflows, technology enablement and efficient resourcing models
Design-led process – detailed upfront legal design to ensure each activity and challenge is solved optimally leveraging the full capabilities NRF has available
Technology-enabled – bespoke technology developed and maintained by our Applied Technology team, delivering increased efficiency, higher accuracy levels and greater transparency

How we are helping our clients
Subscribe and stay up to date with the latest insights