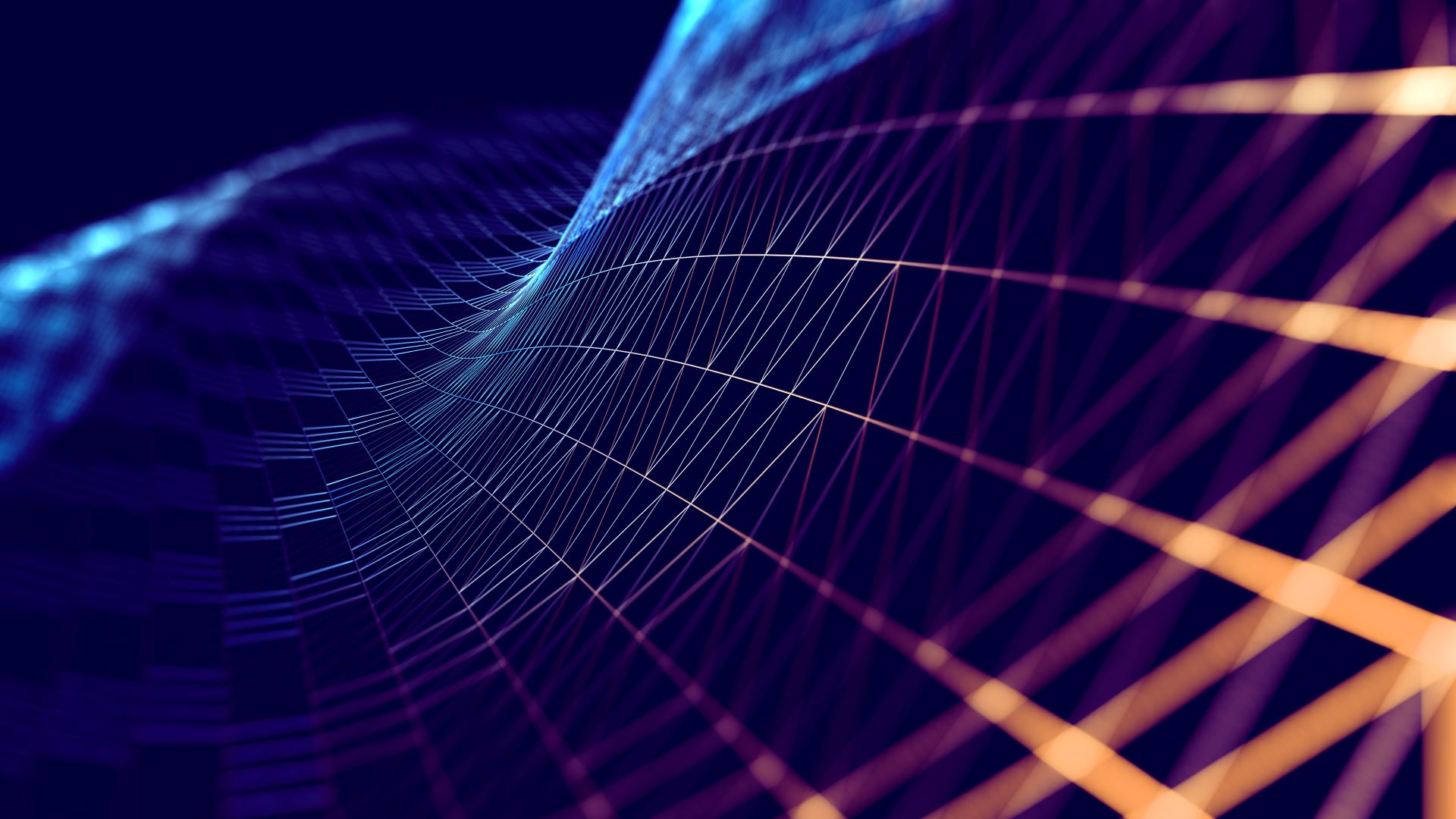 Outsourced review of NDAs for a busy legal department
Supporting a global financial institution's legal team by handling their NDA review process as a managed, outsourced service.
The challenge
A global financial institution's legal team was struggling to focus on the strategic priorities of the business due to a large amount of time-consuming business-as-usual (BAU) work. They identified the review and negotiation of NDAs as a work stream that was proving time-intensive but relatively low-value. Consequently, they were looking for a provider who could support them to manage this work efficiently and effectively.
The solution
On the back of assessing the client's processes for NDA negotiation, we were able to develop a service that would allow some of the work stream to be outsourced to experienced paralegals within our Newcastle-based Legal Services Team (LST).

On a daily basis the client sends draft NDAs received from third parties in all their varying forms directly to the LST, where a team have been trained in the review of these NDAs in line with the client's own positions and with reference to a negotiation playbook. The paralegals complete a comprehensive and commercially balanced mark-up of these NDAs which are subsequently sent to the client along with a draft explanatory email of comments on any key amendments for the attention of the third party. The consistency and commercially balanced approach achieved along with the provision of thorough accompanying clarifications means protracted negotiations are avoided.
Results and benefits
Our client can rely on our robust and efficient process for handling their NDAs helping achieve standardisation of NDAs regardless of the form of NDA received from third parties.
The delay time in turning NDAs has been reduced allowing the business to pursue new opportunities more promptly.
The client legal team now has greater capacity to focus on higher-value, strategic legal work.