---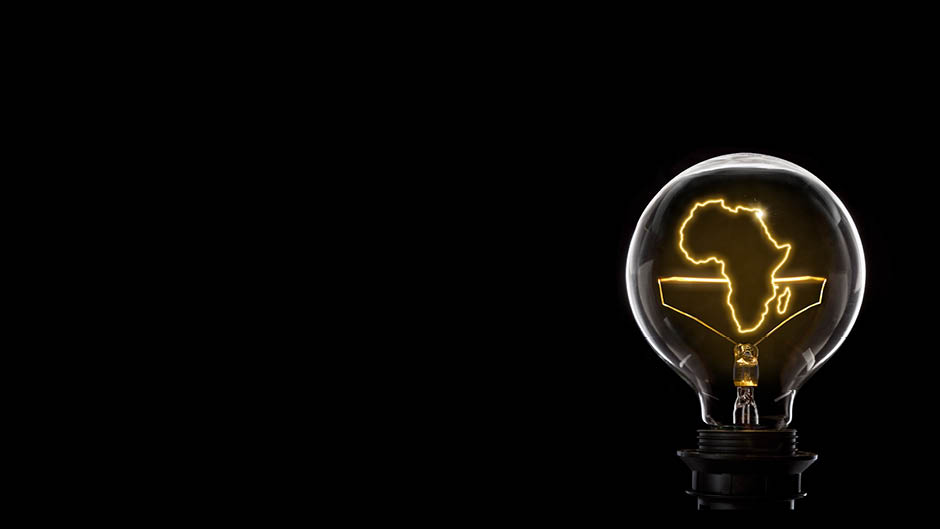 EIB report - Banking in Africa: Delivering on Financial Inclusion, Supporting Financial Stability
Global | Publication | November 2018
Chapter 8 - The state of bank recovery and resolution laws in Africa
The findings of our recent review into the state of recovery and resolution laws for banks against the Financial Stability Board's (FSB) Key Attributes have been published as a chapter in the European Investment Bank's (EIB) new report, "Banking in Africa: Delivering on Financial Inclusion, Supporting Financial Stability".
Introduction
In general, financial intermediation benefits from strengthening recovery and resolution frameworks. An adequate recovery and resolution framework facilitates private sector lending by reducing uncertainty and creating a more equal playing field among banks. In Africa, strengthening the framework will in particular have beneficial effects on funding costs through supporting banks' access to international debt markets, credit ratings and correspondent banking relations.
The FSB's Key Attributes of Effective Resolution Regimes are aimed at facilitating orderly resolution and maintaining the continuity of failed banks' vital economic functions without exposing taxpayers to losses flowing from bank failure, and have become international standards. A recent study undertaken by Norton Rose Fulbright benchmarks recovery and resolution laws in Africa against the Key Attributes to identify gaps. The Key Attributes relate to, e.g. the scope of laws, the resolution authority, resolution powers, aspects of cross-border cooperation, recovery and resolution planning and access to information. The study covers 17 countries throughout the continent.
Online guide: State of bank recovery and resolution laws in Africa
For a more detailed look at the findings of our study, please register for our online, interactive guide provides a practical overview of the requirements across Africa, including a comparison builder, an overview of the key themes, and regional insights. The guide is hosted on our client knowledge portal, "The Institute". By registering for The Institute, you will also have access to our cross-border guides and other premium content.

Contacts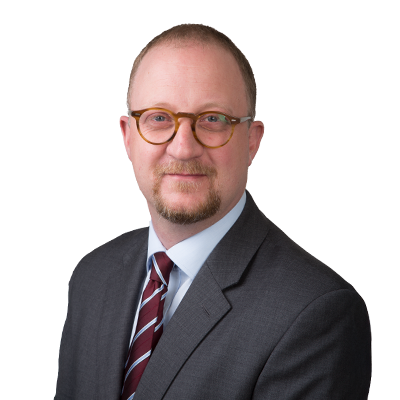 Global Director of Financial Services Knowledge, Innovation and Product